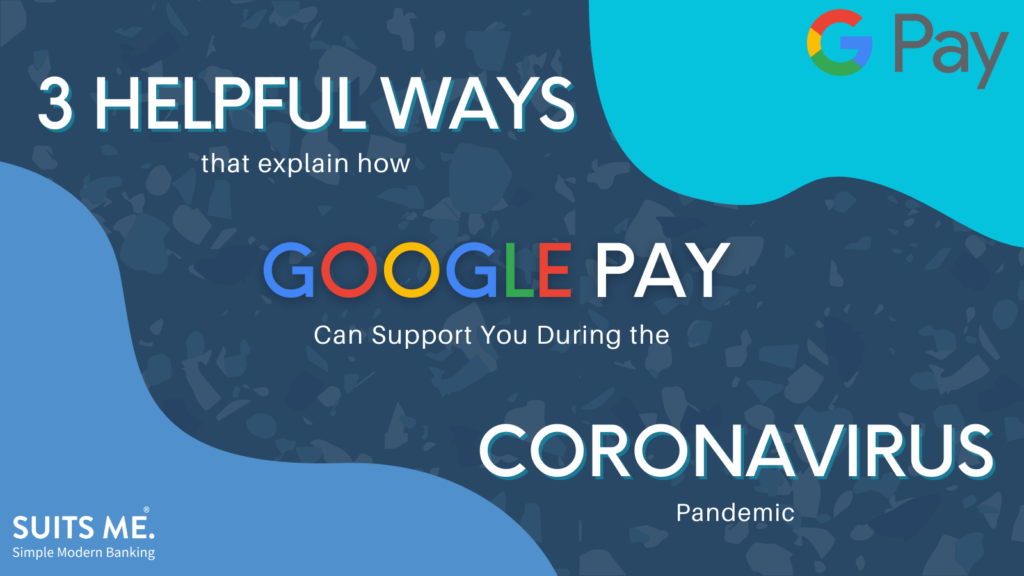 The coronavirus pandemic has resulted in our way of life being dramatically impacted since the beginning of March. With infection rates quickly climbing again, the government have introduced a new three-tier system that will see more localised restrictions in place in a bid to curb the spread of the virus.
Depending on the area you live, this could mean the repeat closures of pubs, bars and a ban on mixing with any other households outside your own. However, shops and restaurants are said to remain open to help prevent another hit to the UK economy and people's livelihoods.
Using Google Pay in the shops and restaurants that will still remain open can help to protect you, key workers and other potentially vulnerable individuals. Here are three ways in which the peer-to-peer payment system can support you during the second wave of the virus.
The Problem with Cash & the Coronavirus
In an interview with The Telegraph, a World Health Organisation (WHO) spokesperson explained, when asked a question whether banknotes could help contribute to the spread of COVID:
"Yes, it's possible and it's a good question. We know that money changes hands frequently and can pick up all sorts of bacteria and viruses … when possible it's a good idea to use contactless payments".
And although WHO has confirmed they're not releasing an official warning about cash-based payments, if it means that it will help to protect you and your loved ones from spreading and contracting the virus Google Pay may be a safer alternative when making payments.
1. Reducing the Spread
Google Pay is a digital payment wallet that enables you to keep all your reward cards, gift cards, credit cards, plane tickets and debit cards in one safe place in your phone. You can use Google Pay in millions of retailers and it's a safe and convenient way to make a payment – without needing to touch the buttons on a Chip and PIN machine.
A Chip and PIN machine has the potential to become a virus hotspot if not properly cleaned and sanitised by the retail or restaurant staff. Additionally, you can use Google Pay in some areas of public transportation such as train stations and the underground.
2. Ease of use, Security & Accessibility
To use Google Pay, you will need to download the App, which is available from the Play Store on Android mobile phones. Then it only takes a few moments to add as many payment cards as you wish.
The digital wallet uses unique security features which are built into the Near Field Communication (NFC) devices that you use every day, such as your smartphone and Chip and PIN machine, which means you can make a payment with the peace of mind that your card details will be kept secure.
Additionally, you can use Google Pay without needing to be connected to the internet so if you have no data, you can still use the digital payment wallet. Often, retailers will have the Google Pay logo by the entrance of the shop or by the checkout, so you know it's accepted in the store.
In some areas, you also have the option to view close-by or local stores which support this type of payment method – this can be found in the Google Pay app under your associated payment methods.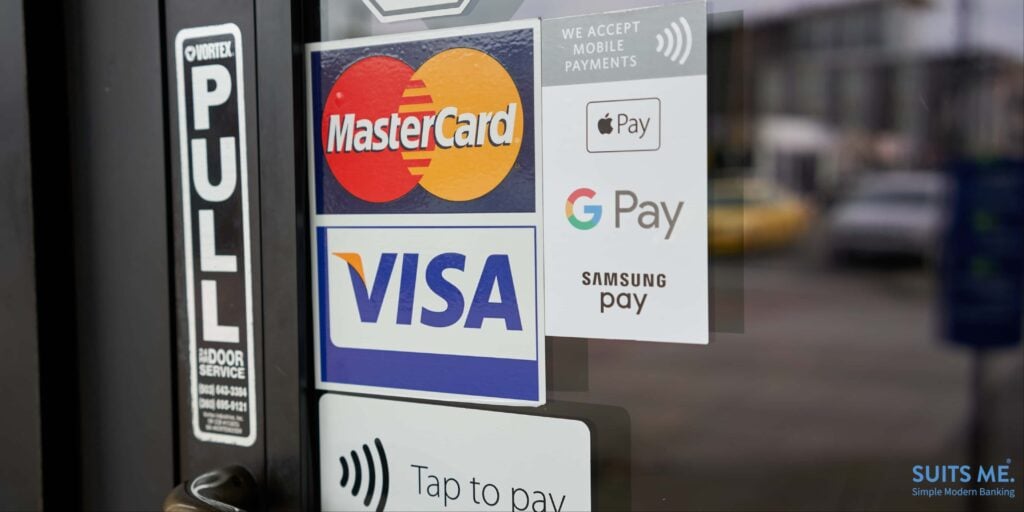 3. Fewer Restrictions and Limits
Unlike contactless debit card payments which have a limit of £100. There is no maximum transaction limit when you pay using Google Pay.
So, for example, if you're at the checkout online or in-store and you've spent £70 – you don't need to worry about using Chip and PIN if you would prefer not to.
All you need to do is ensure your phone is unlocked in order for the larger payment to be processed. You don't need to worry about opening the Google Pay App either, which saves the hassle of having to dig around for your wallet or purse or searching through your phone at the till to complete the payment.
To use Google Pay in a shop, restaurant or other retailers all you need to do is wake up or unlock your phone (for payments over £100) and hold it near to the card reader until the blue tick appears on your screen or payment terminal.
When using your Google Pay Account to make a purchase online, you will be able to see if it's an accepted payment method at the checkout – (or in some cases, depending on the website, in the FAQ section).
Here, you will simply need to click the Google Pay option, like you would when selecting to pay with a debit card and follow the instructions.
Related Posts