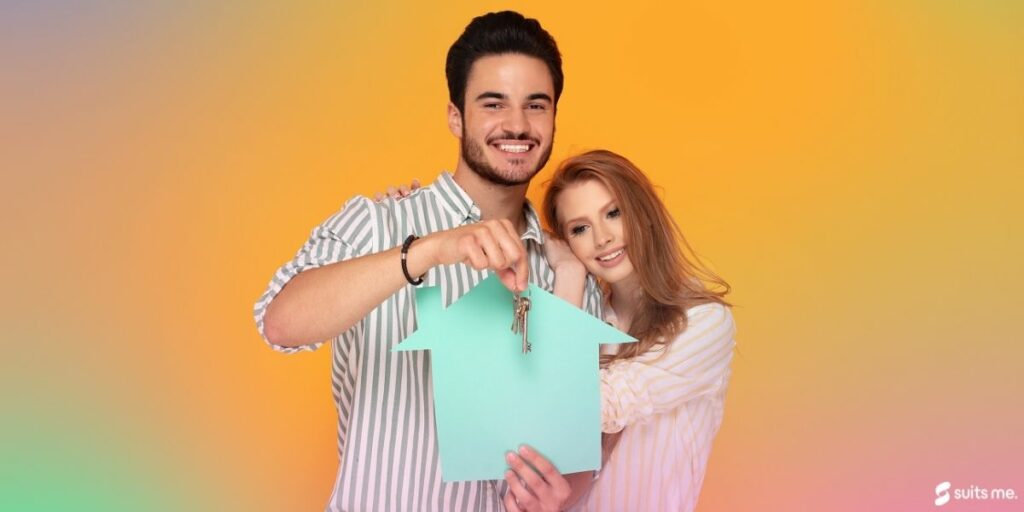 Buying a home is usually the most expensive purchase anyone will ever make, but it's also incredibly exciting and rewarding. A house is not just a place for you and your family to live; it's also an investment in your future. There is a lot you need to consider before you start looking for your new home, and some of these you will need to organise before you even start saving money for a deposit for a home.
Know Your Upfront Costs
The cost of the home you intend to purchase is the primary consideration. However, you will also need to consider the other costs involved. These initial costs include:
Stamp duty – this is a type of tax that is charged for the legal sale/purchase of property
Legal fees – it is strongly advisable to have a solicitor or licenced conveyor to take care of the legal matters related to the purchase of the house
Surveyors' fees – A surveyor will check the property and highlight any structural problems or any other aspect that may need expensive repairs
Removal costs – While this is left until last, it's still important to allow for this cost
Mortgage fees – All banks charge fees to set up your mortgage and usually include a valuation fee
Understand Your Limitations When Buying a Home
There is not much point in looking at expensive homes if you can't afford the mortgage repayments. There are many mortgage calculators available online but talk to your bank's lending officer to determine how much you can afford in terms of monthly repayments. Once you know how much you can repay each month, you can work out how much you can borrow. How much you can repay will be calculated according to your take-home pay, minus your living expenses.
Once you know how much you can borrow, you'll know the house prices you can afford to look at. You will need a minimum of 5% as a deposit, with the average of around 15%. This may sound easy enough, but how do you set aside enough money after every paycheque you get to save enough money for a home deposit? 
How to Maximise Your Savings to Save for a Deposit Faster
Most people know their take home pay, so setting aside enough money for a deposit on a home should not be too difficult if you know where to make those savings. On average, it can take about 12 months to 3 years to save a deposit for a home, and this will also prepare you for the monthly repayments that will follow. Look at cutting spending in the following areas:
Shop at cheaper chain stores
Prepare menus and only shop for the groceries you need – cook more at home
Spend less on entertainment – that includes parties
Choose a smaller home entertainment package
Downgrade your car
Rent a smaller flat for less
Cancel expensive holidays – these can come later
Sell items in your home you're not using – eBay is a good place to start
Look into getting an ISA (individual savings account)
All these measures may take time, but if you stick to a solid plan, you can turn this into a money-saving habit, and you'll quickly realize how little you need to spend on it. Also, try to put some money away as soon as you receive your wages and then add what you didn't spend at the end of the month. You'll have your deposit in no time, and this means you'll be in your own home sooner too.
Related Posts
---