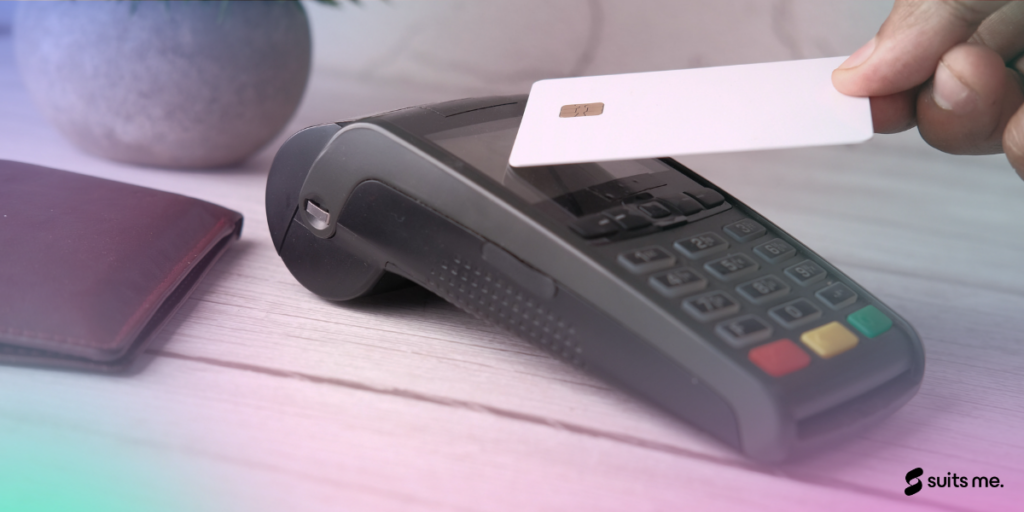 In recent years, card payments have edged ahead of traditional cash transactions, but the recent contactless technology has had an even greater impact. According to MasterCard, almost half of all payments in Europe are now contactless, a statistic which has been partially achieved by its use in transport.
Just being able to tap on a terminal when purchasing tickets is a major asset, and with London Underground using contactless technology, plus the backing of Apple Pay and Google Pay, its popularity has rocketed.
Cash Loses out to Card Payments
Cash payments have steadily been declining while card payments have soared, a trend which shows no sign of slowing. Figures from the end of 2017 showed that for the very first time there were more card payments than cash.
In 2017 cash payments tumbled by 15% while card payments took a 14% hike, hitting 13.2 billion. UK Finance, the body representing the financial services industry in the UK, pointed to contactless payments as part of the reason for the climb.
Almost two in three adults in the UK now uses contactless payment cards, with 77% of 25-34 year-olds opting to use the technology. A whopping 5.6 billion transactions were made using contactless cards, a climb of 97% on the previous year.
With 3.4 consumers admitting to not using cash at all, the Payments Market Review from UK Finance suggests this trend will continue. The report predicts that debit card use over the next 10 years will steadily rise while cash payments shrink.
The body believes that by 2027, while not completely eliminated, just 16% of all transactions will be made in cash.
Europe Leads the Way
MasterCard has backed the report from UK Finance and has said that it believes Europe is at the very forefront of payment technology. By 2020, every payment terminal across the continent will be supported by contactless facilities.
A cashless economy is looking to becoming a very real possibility for Europe, with every nation committed to the use of contactless technology. Javier Perez, the head of MasterCard Europe highlighted the universal acceptance of contactless cards across every country as being key to its ongoing success.
For those who move around Europe, this approach to using contactless technology will be an asset that makes life easier. Rather than constantly having to change currency and carry paper notes, a contactless system makes it easier.
Alternative Cashless Payments
UK Finance's chief executive, Steven Jones, doesn't believe that Britain is close to achieving a completely cashless status in the foreseeable future, instead predicting that cash will still remain an option for a minority.
The head of the leading finance body described cash as still being "valued and preferred" by some and outlined the importance of the "choice of payment options".
However, he acknowledged that along with contactless technology, a range of other cashless payments were likely to become more popular. These include payment services currently available such as PayPal, together with evolving voice technology from systems such as Alexa and Siri.
With contactless technology leading the way, banking innovations are likely to continue to pick up pace, driving down the use of cash as an outdated inconvenience for many.
Useful Articles