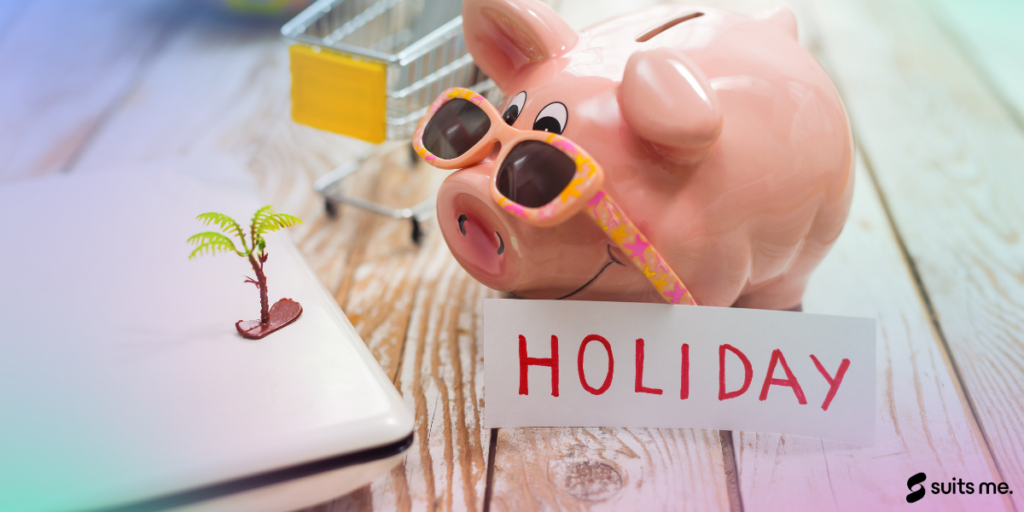 We can expect 8 bank holidays in England this year, thanks to the coronation of King Charles III.   We have put together this quick guide on how to get more holidays whilst booking fewer days off work.
Last year we got a total of 10 bank holidays in England due to Queen Elizabeth's II Platinum Jubilee celebrating 70 years of reigning. Sadly we also got an additional holiday for the state funeral of Queen Elizabeth II.
How many bank holidays in 2023?
Here's a list of the 2023 England bank holidays:
●7th April
●10th April
●1st May
●8th May
●29th May
●28th August
●25th December
●26th December
April
Good Friday falls on the 7th of April this year and Easter Monday on the 10th of April you can take 4 working days off work and get a huge 10 days off work.
The dates you need to take off are: Monday 3rd April – Thursday 6th April
May
In May you can take 4 days off work and get 10 days off work.
The dates you need to take off are: Tuesday 2nd May to Friday 5th May
You can also get 9 days off work at the end of May with only taking 4 days off:
The dates you need to take off are: Wednesday 31st May to Friday 2nd June
August
In August you can have 10 days' holiday with only 4 days off work, just book the following dates off with your employer:
Tuesday 29th August – Friday 1st September
December
You can have 11 days' holiday in December for just 3 days off work!
Just take off 27th – 29th December
With all those holidays, what are you going to do with your time, why not book a holiday or book some great days out?
Suits Me is partnered with Virgin Experience Days to offer 15% cashback to all account holders, open an account today and save some money on your days out.