On the lead up to the March deadline, as Brexit gripped even the most ambivalent of political followers, Suits Me® asked our community of account holding customers to answer a quick six question survey. The results below make interesting, if not surprising reading. 
QUESTION 1
We are currently in the lead up to Brexit. How does this make you feel? (Tick all that apply)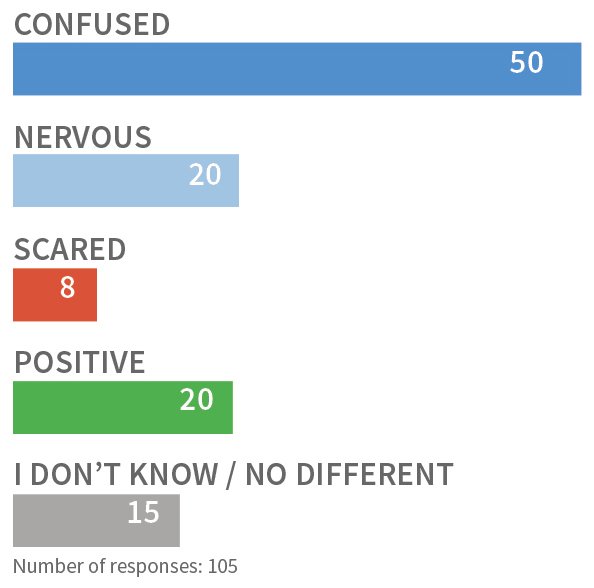 QUESTION 2
Do you feel confused over your settlement rights after Brexit?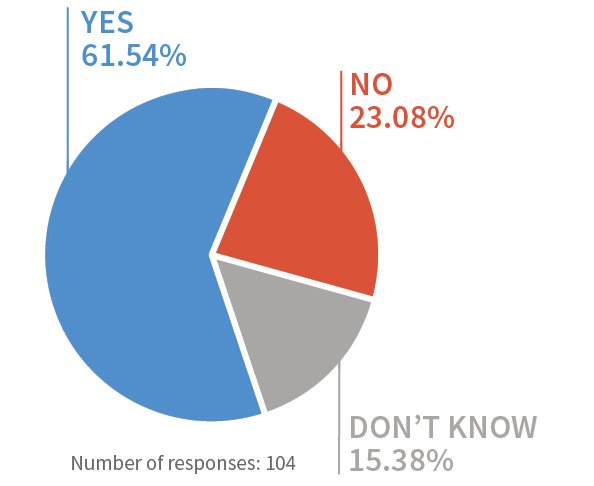 QUESTION 3
Do you feel positive about your life in the UK after Brexit?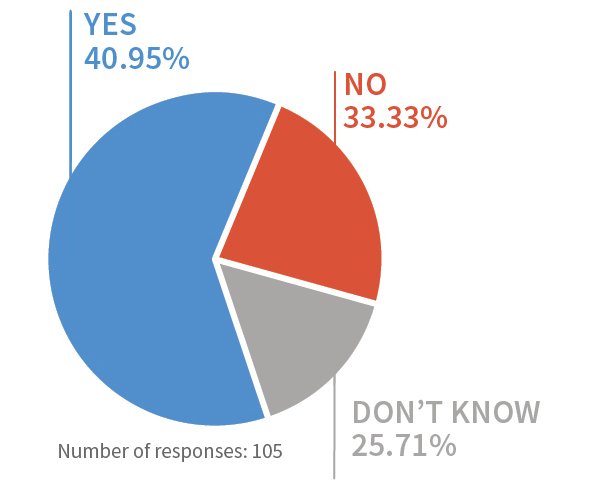 QUESTION 4
Are you worried about your future job prospects in the UK after Brexit?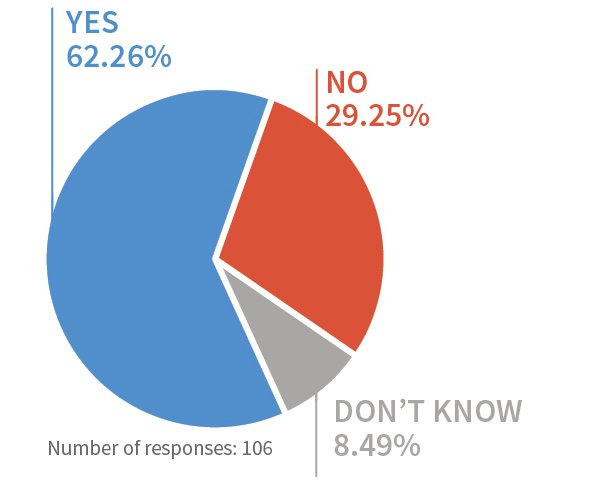 QUESTION 5
Do you feel your job prospects have been affected by the referendum in the past 2 years?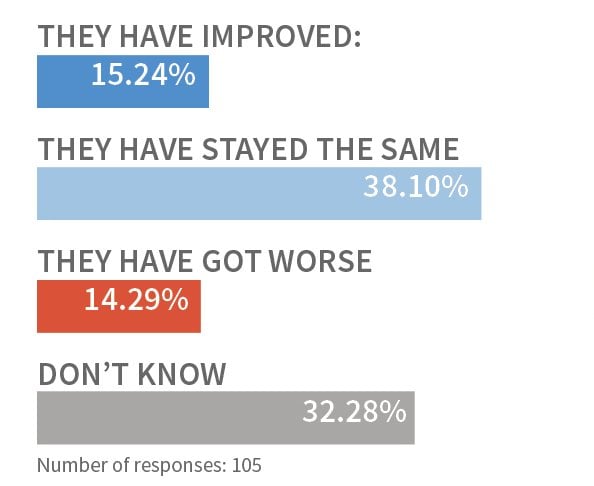 QUESTION 6
Are you more likely to consider employment in other European countries
(e.g Germany) following the UK's withdrawal of the EU (Brexit)?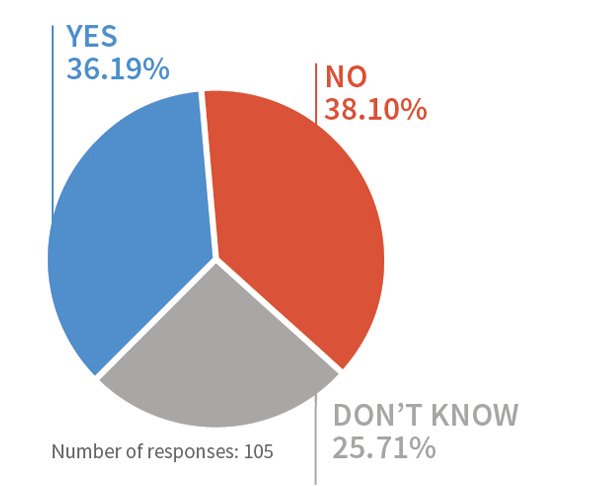 These results confirm that speculation and uncertainty is abound on both sides of the temporary labour market. Interesting times are sure to prevail in the remaining months of the extension, when we all hope for some clarity in the path ahead for the UK contingent working community.
Useful Articles