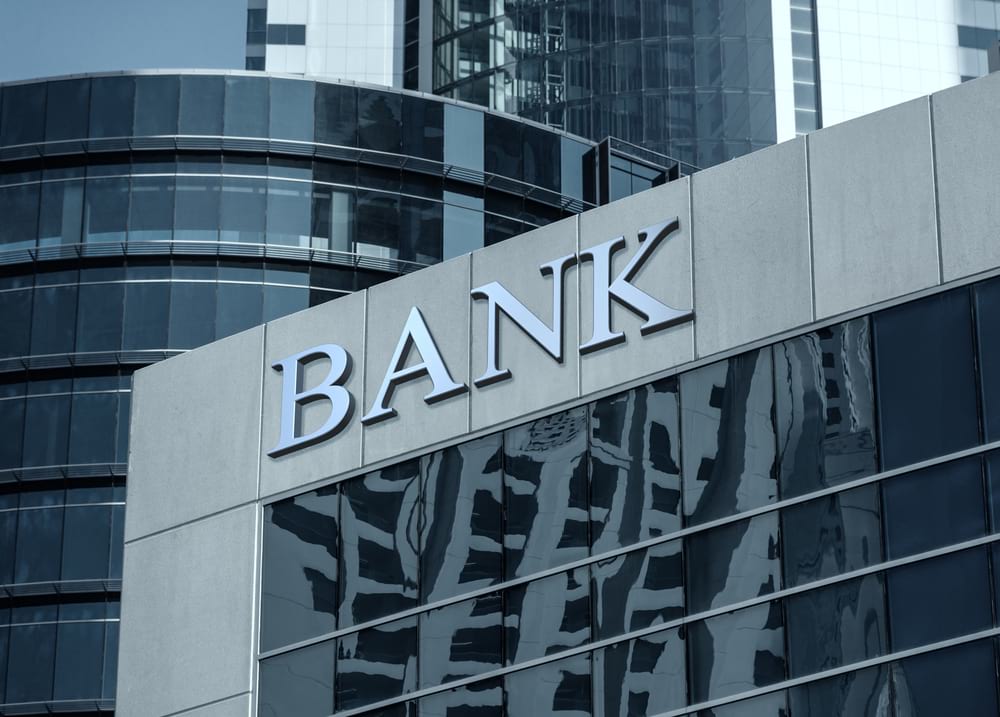 There's no doubt that smartphones have revolutionised many aspects of our lives, not least in the area of personal banking. Yes, they have given us greater access to online banking, but many phones now contain a feature that can count the number of steps you take each day. What has this got to do with banking you ask?
Well, now you can find out how many steps you need to take to reach the local high street branch of your chosen bank, and given that bank branches are closing at an alarming rate, you'll probably get into five figures in your daily step count trying to find one.
It's no surprise that increased access to online banking, contactless technology, and digital payments have led to the closure of bank branches throughout the UK.
According to consumer magazine and website Which?, more than 3,500 bank branches have been closed in the UK since January 2015, which equates to around 55 a month. The rate of closures peaked in 2017 when 70 bank branches were closing their doors.
What are my Options if my Local Bank Branch has Closed?
Switch Banks
One of the first options available to you is to move banks, however, when you consider that the RBS, Barclays and NatWest are the top three banks in the list of branch closures in the last five years, you may find your options limited in that regard.
Online Banking
The most obvious, and intended, option for those who suddenly find their local branch closed, online banking is both a cause and consequence of bank closures. You can do just about anything with your current account online, such as check your balance, make money transfers, pay bills, set up standing orders, manage direct debits and pay off credit cards.
Online banking has become so widespread, that it is hard to believe that some people don't use it as their primary method of banking. This could be for several reasons, ranging from security fears to a lack of computer literacy or poor internet connection. The problem is that those who are most likely to suffer from bank closures are those in rural areas, who are also the people who experience the most difficulties with internet connections.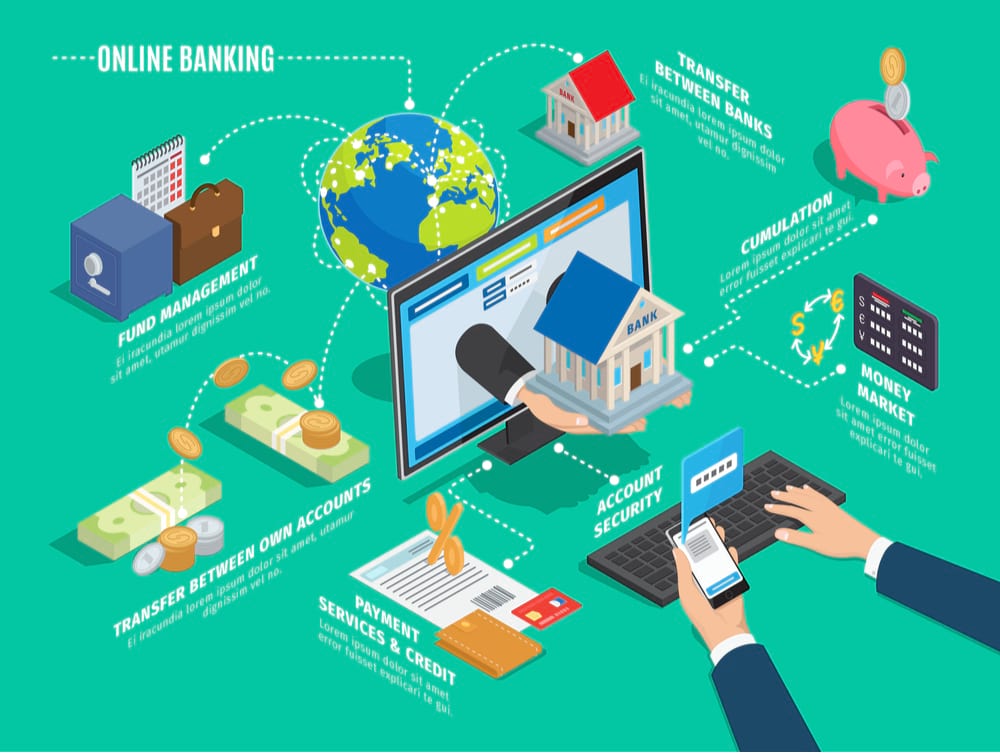 Mobile Banking Apps
If you still like the idea of speaking to a human being about your banking needs, some banks offer mobile banking. This is where a large van drives around, stopping at various locations. People can step in and chat with bank workers. Although services offered by mobile banking are limited, many people do enjoy the comfort of sitting down and speaking to a bank representative.
Post Offices
Rural areas have been hit hardest by bank closures. Many villages, though, will still have convenience stores that double as the local post office. Post offices offer some financial services, including current accounts in which you can make cash and cheque deposits. The Post Office themselves have closed many branches throughout the UK, but not at the same rate as the big banks, so it remains an option.
Suits Me®
Struggling to open a current account with a high street bank? At Suits Me® we believe in financial inclusion and that no-one in today's modern society should be excluded from having an account in order to manage their money.
Suits Me® accounts come with instant access to an online account and mobile apps to be able to start managing your money as soon as your account is open.
Open a Suits Me® Account in Minutes
Applying for a Suits Me® account is quick and simple using our online application form and we don't need a proof of address, National Insurance Number or perform any credit checks. Open a Suits Me® Account today within 3 minutes and start managing your finances using your online account and mobile app.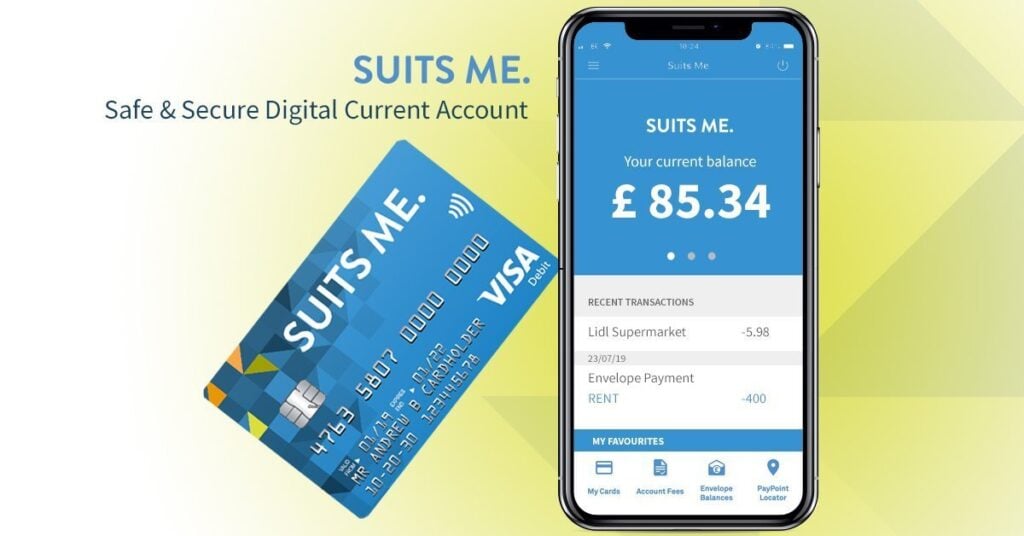 Useful Articles