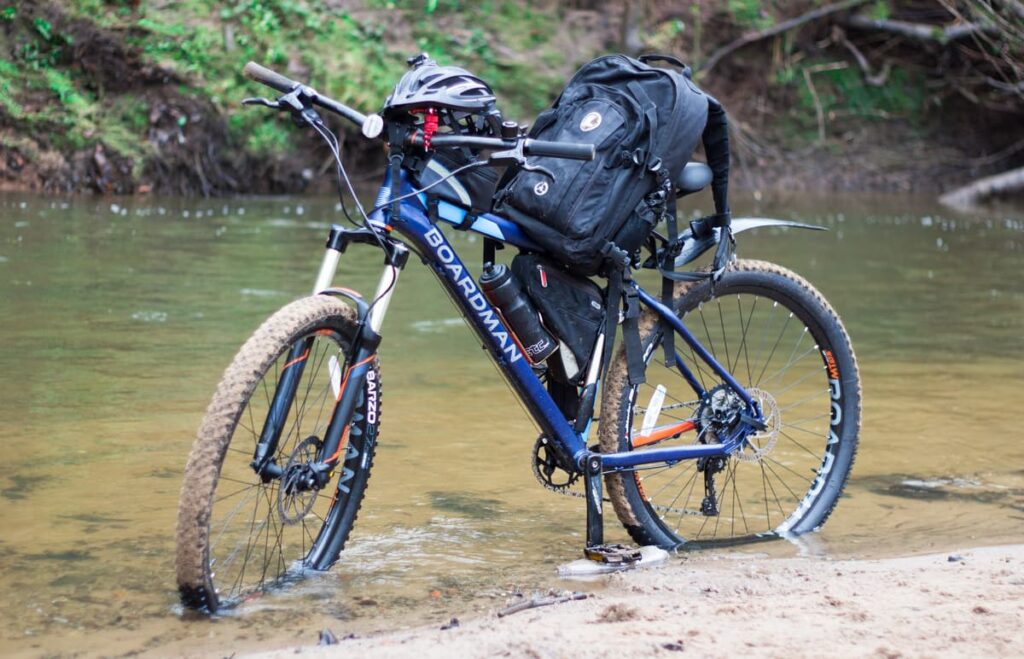 Get 6% cashback when you buy a bike from the British brand Boardman by paying with your Suits Me® debit card.
Every Suits Me® customer is entitled to the exclusive, automatic discount just by paying with their card both in-store or online.
We're pleased to be partnered with Boardman Bikes, an award-winning brand that supplies bikes to professionals and commuters alike. They're members of our Retailer Cashback Programme.
About Boardman
The company is the namesake of the former team GB Olympic cyclist Chris Boardman who won in the individual pursuit at the 1992 Summer Olympics. Using his expertise, he founded the company in 2007 and since then has developed state of the art bicycles for the world's top-tier of athletes.
Boardman Bikes have been ridden by Olympic gold medallists, triathletes Alistair and Jonathan Brownlee and Ironman World Champion Pete Jacobs. But that doesn't mean that you have to be an athlete to ride one of their bikes, they add professional-level parts to their more cost-effective road, mountain and hybrid leisure bikes too.
If you're looking for a bike with guaranteed quality, don't forget you'll automatically get 7% cashback when using your Suits Me® card. All you need to do is pay using the card and we'll send you back the discount added to the discounts you've earnt from all our other cashback partners.
Boardman Retailers
There are 47 Boardman Stockists in the UK. Use the Find Your Local Boardman Retailer to find your nearest store.
Suits Me® Cashback Programme
Existing Suits Me® customers will see their loyalty cashback rebate transferred into their online account.
You can maintain your new bike at Halfords, get healthy food and drinks from Asda, Sainsbury's and Marks and Spencer to fuel your bicycle adventures, and add to your wardrobe when at New Look and Footlocker so you can look good whilst riding, doing all of this whilst saving money each time with Suits Me®.
Every Suits Me® customer is eligible for the cashback discounts, all you need to do is open your account to get access. For more information, and a full list of our partners, check out the Cashback Rewards page.
Related Articles