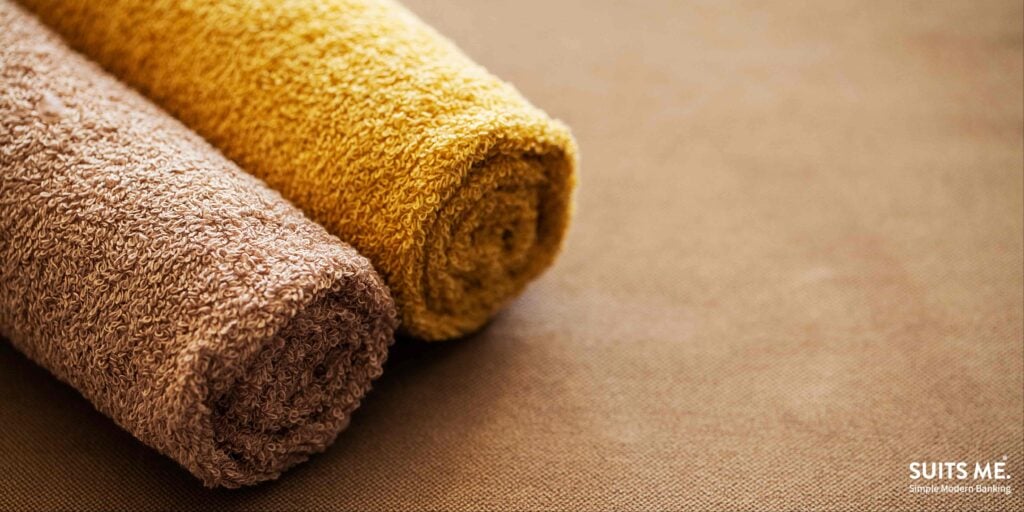 Suits Me® account holders can get 8% discount off at Storey Carpets when they get any new carpet, rug or laminates from their catalogue.
Storey Carpets are partners in our Retailer Cashback Programme which means our customers can get an automatic discount off any purchase when they pay using your Suits Me® debit card.
Are You Renovating? Get Money Back with Storey Carpets
They're the UK's largest independent floorcovering retailer is a leading UK supplier of floor coverings with 27 locations in the North of England but you can check their extensive catalogue online if you can't make it to a branch. They are proud of their 90 years of offering outstanding value and expertise to their customers. Their ranges can be ordered, delivered and fitted within 7 days taking the stress out of an instant room refurb or style upgrade.
Their extensive range means out of their carpet, rugs, floor tiles, laminate or beds you will almost certainly find one that suits your personal home interior style. Their four-year interest free credit makes it even easier for everyone to afford high-quality floor covering at a good price. For all of our customers who pay using their Suits Me® card, we'll send you back 8% of the cost as a cashback reward to say thanks for using our online account!
Suits Me® Cashback Rewards
When you shop using your Suits Me® debit card at Storey Carpets or any other of our partner retailers, we'll calculate the amount you're owed in cashback. We'll deposit the cashback into your account in one lump sum.
Existing customers can see their statement for the loyalty cashback rebate to and check exactly how much they got back.
A full list of our cashback retail partners can be found on our cashback rewards information page, through the online portal or using the mobile app. You can expect discounts from some of the country's most well-known brands including Asda, Sainsbury's, Pizza Express and Foot Locker
To get access to the rewards, you can open your Suits Me® account today without confirmation of address or a credit check. It takes 3 minutes and as soon as you're done, we'll post your new debit card straight away letting you get the most of your new, award-winning account.
Related Posts