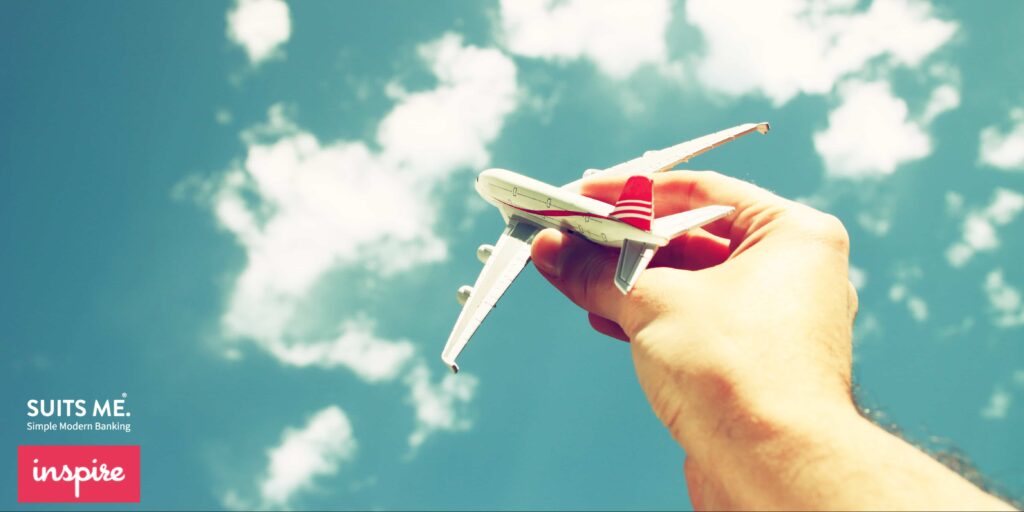 Get your city weekends away for less when you pay using your Suits Me® card with the travel experts Inspire!
You can get 6% off your next holiday when you book with Inspire, with destinations from sunny St Lucia to historic Edinburgh. They're a member of our Retailer Cashback Programme, where all our customers get automatic access to our exclusive cashback offers from our multiple partners.
Fancy a Trip Away? Check out Travel by Inspire
Inspire is an ABTA licenced travel agency who's range of package holidays are perfect for anyone trying to take the stress out of holiday planning. If the packages don't suit you, you can also get their help to get a tailor-made trip that looks exactly the way you want it.
They work with over 250 industry-leading travel providers like British Airways, TUI, Jet 2, Haven and First Choice, and can offer their expert advice on a wide array of destinations. Their blog is regularly updated with destination guides so you can get the most out of your break.
Despite coronavirus, they've continued to help their customers get away during the pandemic safely. Their website is regularly updated with specialist guidance on how different travel companies have reacted to the virus and where you can go within the UK to still go for that much needed break.
Suits Me® Cashback Reward Programme
Asda, Sainsbury's, Marks and Spencer, New Look and Argos are all members of our programme too, meaning you can save money on your day-to-day spending as well as your holidays. Redeeming the offer's couldn't be easier too, just make sure you use your Suits Me® debit card at the checkout and we'll do the rest for you.
We'll count up all the money you've earned in cashback from all the partners and deposit the combined amount into your account. If you've already got your account, remember to be on the lookout for your next loyalty rebate.
You can get your first rewards as soon as you've activated your card when you open your online account. It takes under ten minutes and we'll send your card in the post as soon as you've done. The Suits Me® online account comes with all the features you'd expect of a modern account, from a mobile app to an extensive multilingual customer care team.
Related Posts