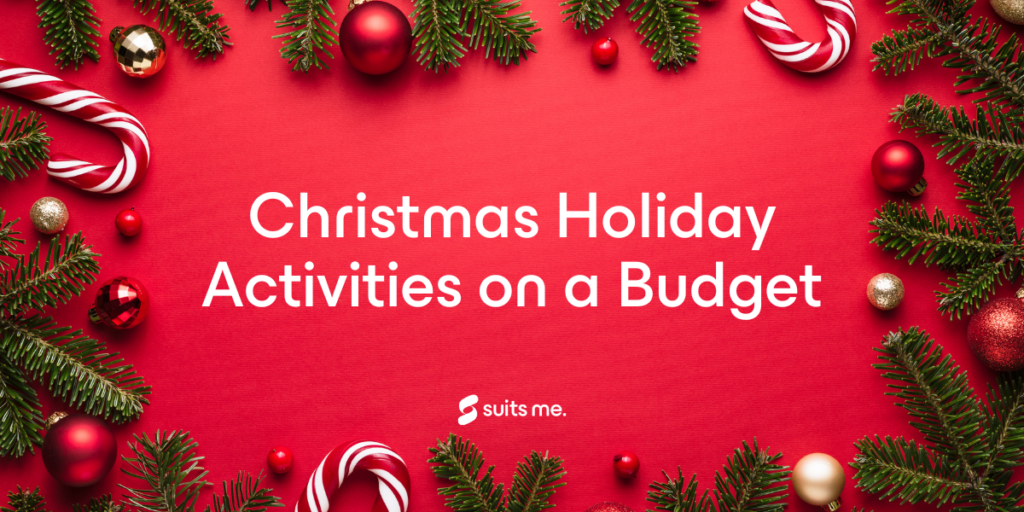 The Christmas break is here. Christmas on a budget can be a testing time for parents, check out our top 10 low-budget or free activities to do with your children over the festive period.
1- Make your own magical reindeer dust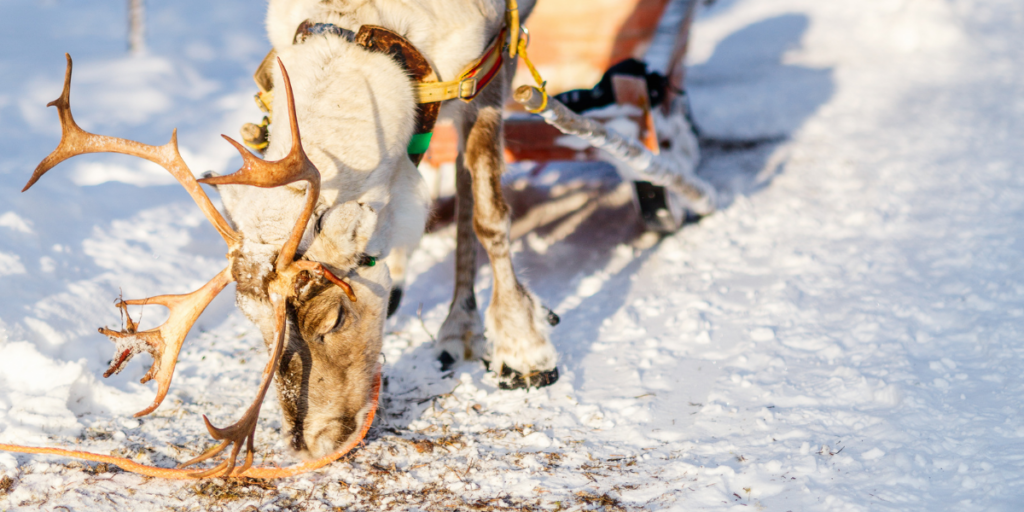 Make your own reindeer dust with just glitter and oats. The glitter is to help guide the reindeer to your house, whilst the oats will feed and give the reindeer energy when Father Christmas puts the presents under the tree.
All you need is 3 cups of oats, 1 cup of glitter (one colour or mixed), a ziplock bag, small bags for the reindeer dust and ribbon or string to tie the bags (optional)
What you need to do:
Pour the oats and glitter into the ziplock bag.
Zip up the bag and shake gently to mix the dust
Empty the dust into a small bag for each child and tie it with a ribbon
2 – Drive around and look at all the Chrismas lights and decorations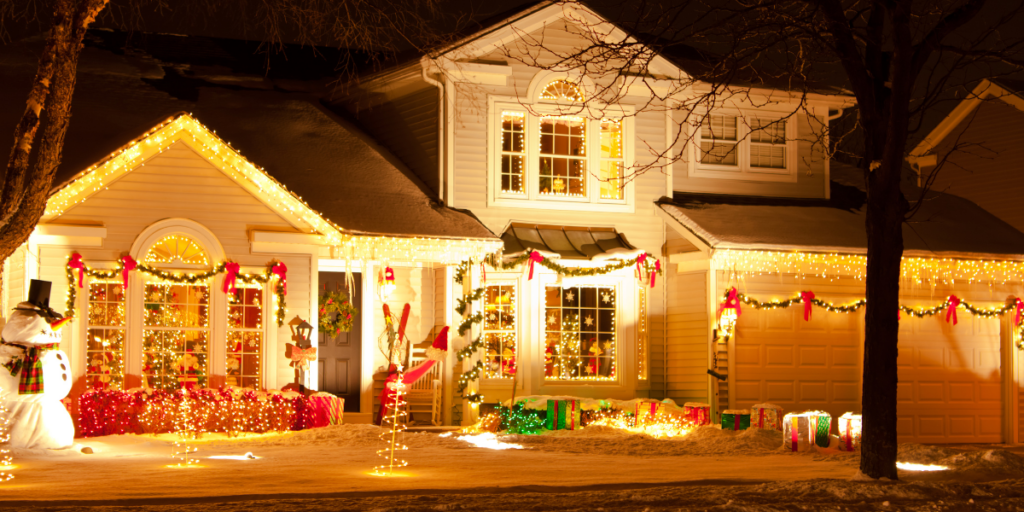 A lot of people put up Christmas decorations outside their homes during the festival period, some of which can be very impressive!
Get into the Christmas spirit by having a drive around and looking at all the different lights and decorations, you could even make it into a game, and spot the next reindeer or the next colourful lights!
3 – Bake Christmas Treats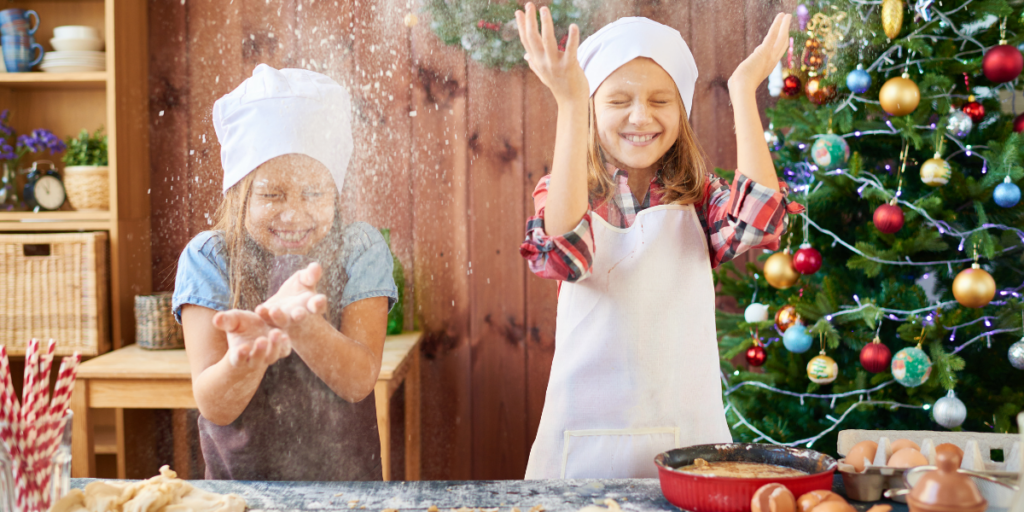 One of the best parts of the holiday season is creating festive treats with the kids! From Christmas bark to snowman cakes there is so much you can bake!
Quick Tip – You can use your gingerbread man cutouts to make Reidneer faces, all you need to do is turn the gingerbread men cutting upside down.
Here are a few of our favourite Christmas treats:
If you buy your Ingredients at Sainbury's using your Suits Me® card you will receive 4% cashback! Check out all of our cashback partners here
4 – Christmas movie marathon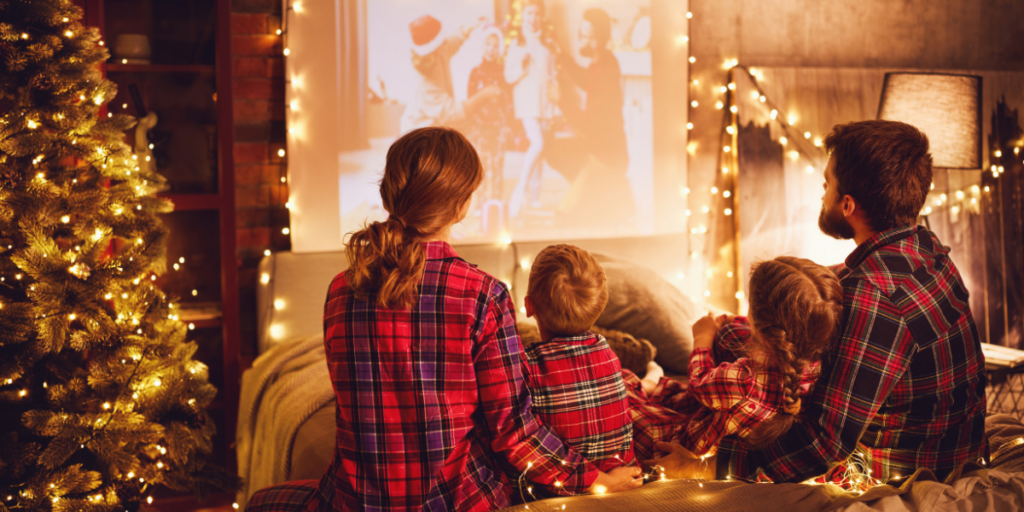 There is nothing better than getting cosy on the sofa and watching a Christmas film. Spend a day snuggled up and watch a marathon of different movies to get into the Christmas mood. Most free-for-view channels will be showing a variety of different Christmas films over this period, so make sure to check the TV guide to see what's on.
5 – Attend a church service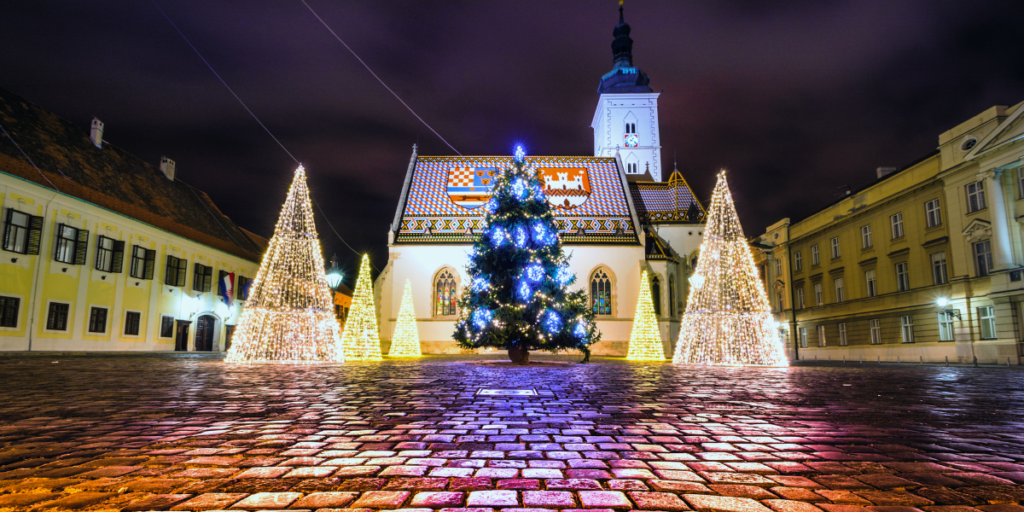 Your local church will have lots of things to do and see over Christmas. It is great to take your child to a church service so that they can understand the meaning behind Christmas while having fun too.
The Christingle service on Christmas Eve is perfect for children, the Christingle services use a specially decorated orange to explore the story of God's love for the world of Christmas.
6 – Track Santa delivering his presents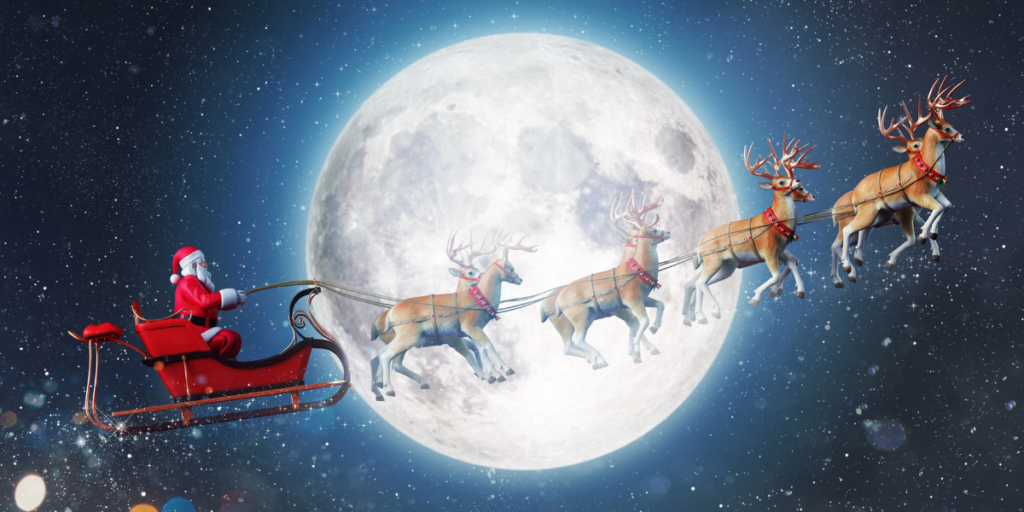 Track Santa's 510,000,000km journey dropping presents worldwide for all the good boys and girls. Every year Santa sets off on his sleigh from Lapland and you are able to track where he is.
There are different platforms you can track Santa, the most popular being NORAD. The platform allows you to see Santa on his sleigh being pulled around by his reindeer on a 3D map of the world.
7 – Go on a Christmas Walk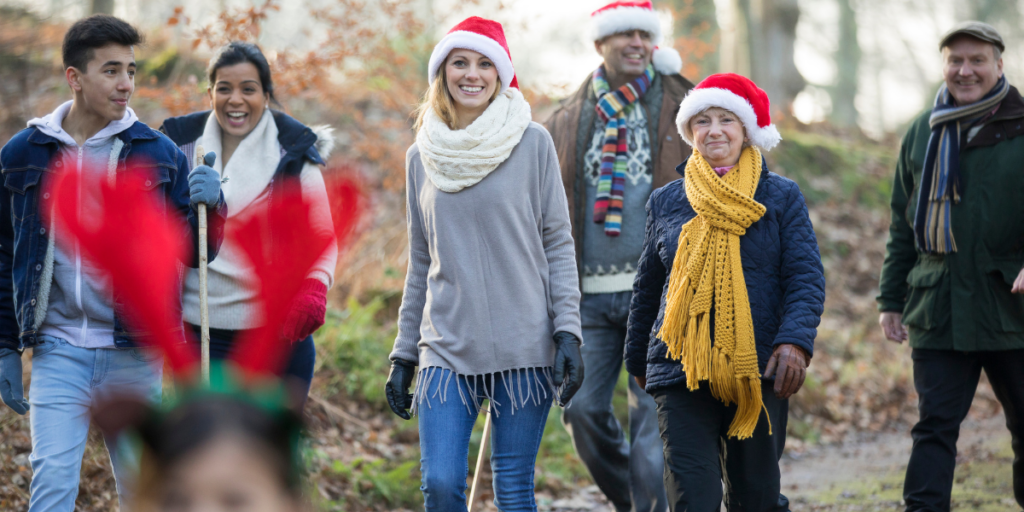 Get some fresh air and head out for a walk over the festive period.
Not only is a walk great for catching up with friends and family it is also great for your health and well-being. The children will have loads of fun running around and letting off some steam.
8 – Games Night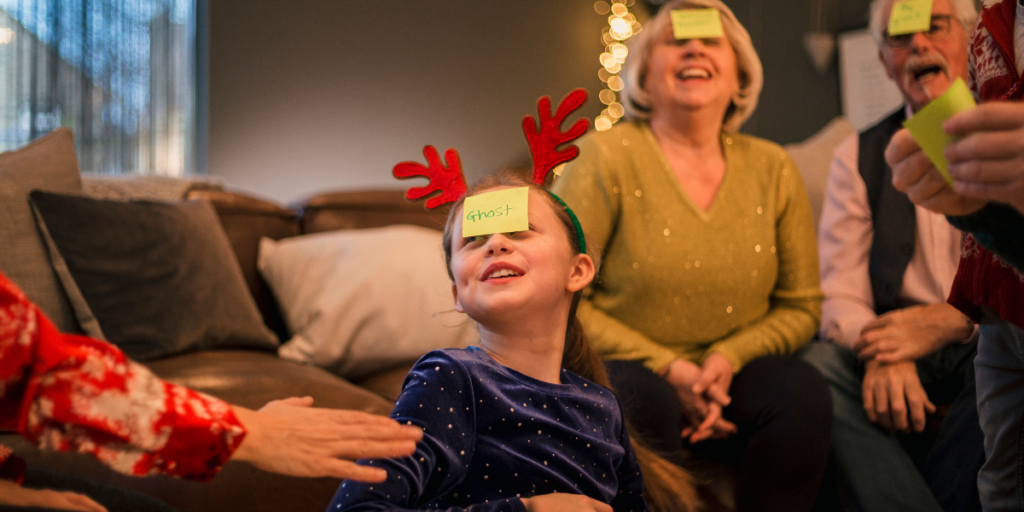 Tis the season to be jolly and you will have loads of fun hosting a games night! Games are good for all ages, there really is something for everyone to enjoy.
You don't need to worry about buying new board games, there are heaps of games you can play at home.
Country Living has a list of 37 fun homemade Christmas games.
9 – Video Call Santa Claus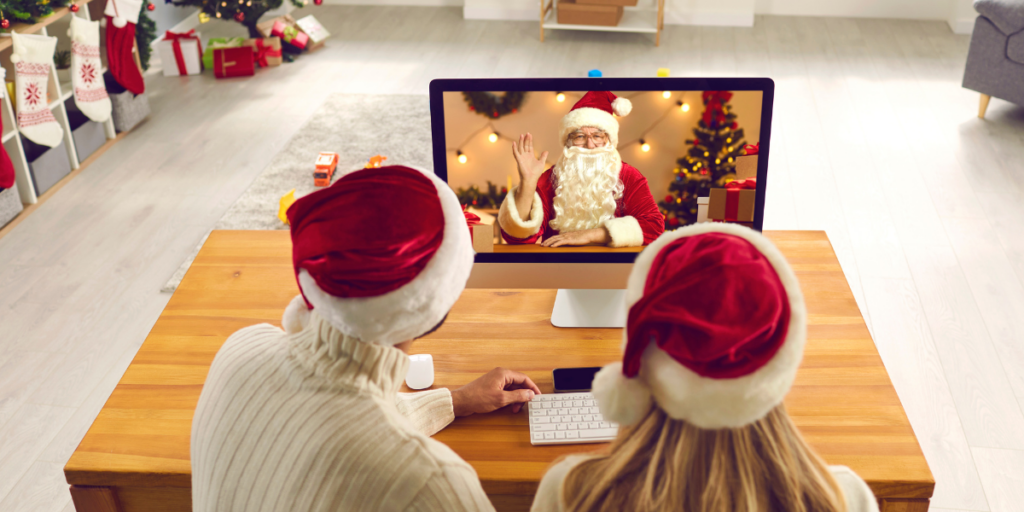 Keep Christmas alive and make your children's dreams come to life by video calling Santa. Most of us now use video calling apps daily and Santa is no exception.
You can book a personal call with Santa, however, this comes at a small price, Santa is Calling You is a great programme to use for this.
There are also free Apps which you can have personalised by name and age, Video Call Santa, PNP-Portable North Pole and Package From Santa are a few free options to choose from.
10 – Christmas Crafts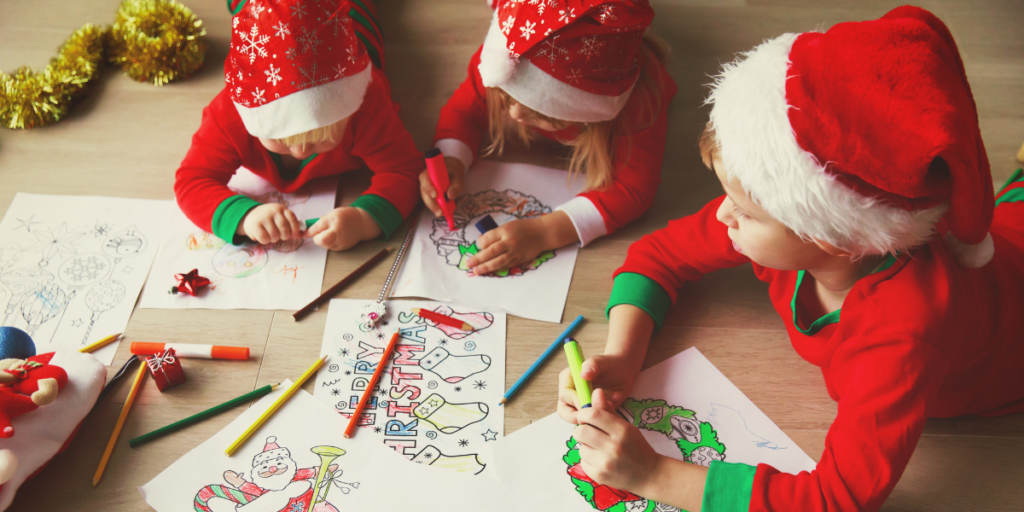 Crafts are a great way to get into the Christmas spirit and escape the chilly weather by staying indoors.
Your children will be entertained and be able to release their creativity.
From a reindeer pillow case to gingerbread play dough, Pinterest has over 1,000 different craft ideas.