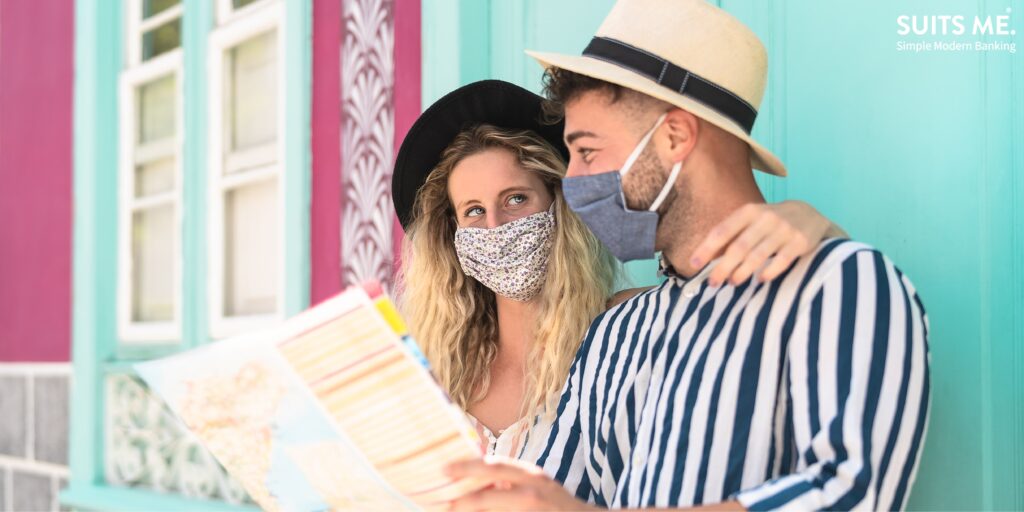 As many parts of the world emerge from lockdown, international travel is becoming more widely available than it was a matter of months ago. While many people have already cancelled planned holidays from earlier in the summer, an easing of lockdown measures mean people are eager to grab a quick break in the sun while they can.
Due to the downturn in the tourism industry sparked by the Covid-19 crisis, many travel firms are offering attractive deals to entice people back and try and recoup some of their own losses. While a knockdown last-minute holiday deal may prove very attractive, it is worth remembering that many parts of the world still have high rates of infection.
Therefore, if you are considering taking advantage of a last-minute deal, there are a few things you need to consider first.
Check the Latest Travel Advice Before you Book
While a last-minute holiday deal may look too good to miss, you should check what the latest travel advice before you book.
Certain countries may require you quarantine for up to 14 days on arrival while travelling to some countries might mean you have to quarantine for two weeks on your return to the UK. With advice changing by the day, it is advisable to check government websites regularly for the most up-to-date information. Do this before you book as you may find that you may not be able to get a refund for a holiday booked at the last minute.
Find out what Local Measures are in Place
Measures to combat the spread of Covid-19 don't just vary from country to country, they might also be different depending on what city or region you are travelling to.
Try to find out as much as you can about what restrictions might be in place before you travel. If you are travelling to a resort, there may be strict social distancing measures in place and restricted numbers in the pool or bar area at certain times.
At the end of the day, when you go on holiday, the aim is to be able to relax and if you find that too many restrictions are going to affect your enjoyment of your holiday, then might it be best to wait?
Consider your Method of Travel
Most airlines now insist on passengers wearing masks while travelling with them and many airports may also have policies in place which require you to wear a mask while indoors. You may need to stock up on disposable masks before you travel.
If you are travelling by ferry, find out if what measures are in place on board. Many ferry companies may restrict the numbers they can take in order to practice social distancing among passengers.
Cards Over Cash
Just like at home, many bars and shops abroad may insist you pay by contactless debit card instead of cash. If you don't have a contactless debit card, contact your bank or building society. You can also take out a prepaid debit card from companies like Suits Me®.
Are you Looking to Book a Holiday?
If you're thinking about booking a holiday, why not check out our cashback partner, Inspire? By using your Suits Me® debit card to book through their website, you can get up to 6% cashback on the total price of your holiday.
For more information please check out our cashback terms and conditions.
Related Posts