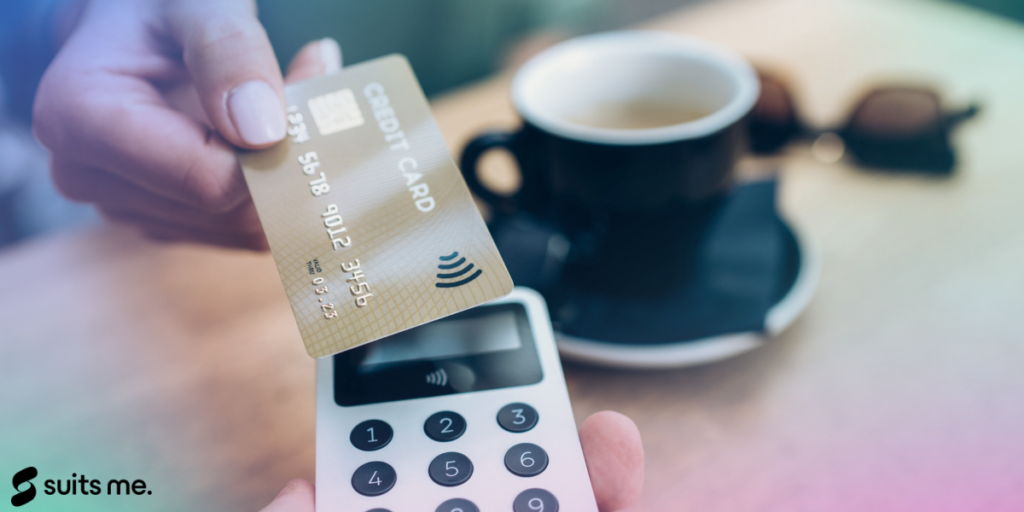 The newly raised spending limit for contactless card payments has shed some light on the nation's rapidly changing spending habits.
This week the value of goods consumers can purchase using 'wave and pay' technology was raised from £20 to £30.
About Contactless Payment Cards
Contactless cards allow people to simply wave their card over a terminal without the need to input a PIN or provide a signature. Introduced in 2007 for low-value transactions, the limit has increased twice before, from an initial figure of £10.
According to the trade body the UK Cards Association, more contactless transactions took place during 2014 than the previous six years combined. More than £2.5bn was spent using contactless cards in the first half of this year, it revealed, and that's already higher than the £2.32bn spent in the whole of 2014.
There are 58 million contactless cards in circulation in Britain and more than 200,000 bank-owned terminals on which to swipe them.
The Growth of Contactless Cards
The raising of the limit has seen supermarket giant Sainsbury's install the wave and pay technology, the first of the major food stores to do so outside London. It is thought they have made the move to coincide with the raised limit because the average supermarket spend is £25.
UK Cards Association chairman Graham Peacop said: "The growth in contactless payments shows people want to use contactless cards, and increasing the limit gives customers even more opportunities to pay in this way."
And Kevin Jenkins, managing director UK and Ireland at Visa Europe, said contactless payments were becoming the 'new normal'.
"We've seen unprecedented growth in this area, with the number of Visa contactless transactions more than trebling in the past year in the UK," he added.
Recent research by Barclaycard found that more than half (57%) of the 2,000 customers surveyed said they expect to increase their usage now the limit has been raised. The research broke down the use of contactless cards throughout the UK with Leeds seeing the biggest spike in the last 12 months spending 211% more than the previous year. Blackpool (up 200%), Newcastle (192%), Manchester (191%) followed closely behind.
London continues to lead the way with 40% of eligible transactions made using a contactless system, up from 33% in 2014. This is largely accounted for by the increasing popularity of contactless travel on London's tubes, trains, and buses.
The increase also comes after technology giant Apple allowed users of its latest devices to make contactless payments.
Financial Exclusion
Of course, anyone without a basic bank account in Britain could find themselves excluded from this onward march of technology, however, there are other options for people in this position.
Suits Me®
Membership of schemes such as Suits Me® gives temporary workers, who often struggle to set up a basic account, especially if they are coming from overseas to work in the UK for a set length of time, the visible 24/7 control over their wages they need. It gives members a pre-paid Mastercard® debit card they can use in stores – either via 'wave and pay' or chip and PIN – and generous cashback rewards in many high street stores.
For more information on Suits Me® and how you can sign up through your recruitment agency, umbrella company, or employer, contact hello@suitsmecard.com or phone 03330 151 858.
Useful Articles