Airport exchange rates can be between 10% to 13% higher
Some banks charge for either using your card 'abroad' or carrying out a foreign exchange
Holidays are a happy time of year and it is very hard to beat the feeling of leaving the stresses and strains of work and home life behind you. You may breeze through the airport without a care in the world, already dreaming of that first pina colada by the pool, but if you're going to be splashing out at the hotel bar, you'll need some cold hard cash in your pocket.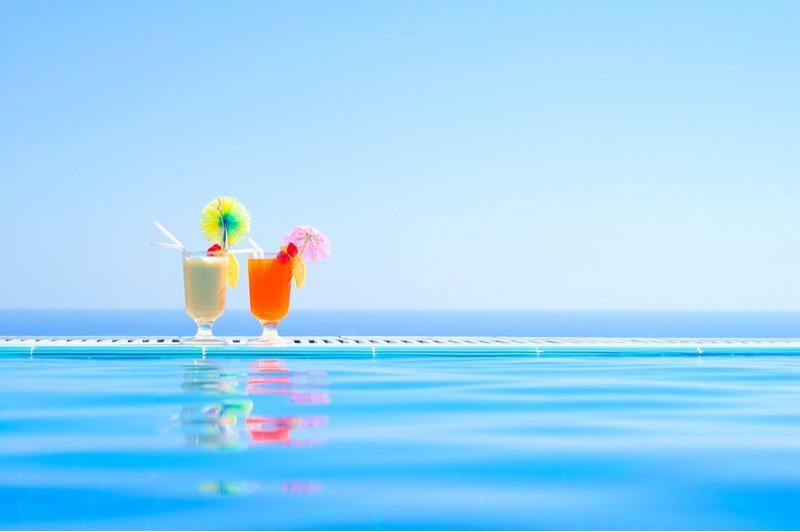 Many people ensure they have everything packed before they get to the airport, but very often, picking up holiday cash can be a last-minute job, with many people relying on picking some euro, dollars or whatever exotic currency you require, from the ATMs in the airport.
However, leaving it until the last minute to pick up your holiday money can hit you in the pocket and customers are being urged to check the exchange rates before slipping the plastic card into the ATM just before take-off.
For a start, when you are in an airport, you are very a captive audience and currency exchanges exploit this by offering you high exchange rates. Changing money at the airport is the least cost effective way to pick up your holiday cash.
Research by travel money consumer group FairFX shows that airport exchange rates can be between 10% to 13% higher than you would expect to pay in a bank or high street exchange.
That translates into a £10 hit for every £100 you change – that's quite a few ice creams and cocktails.
Airport ATMs
So, for a start, changing money at an airport is always a bad idea and that's before you factor in the problems of using an ATM in the terminal.
Airport ATMs in the UK will cover euro and dollars and although these may seem convenient, they will hit you with a double whammy of charges that could well bring some dark clouds to your sunny outlook.
When you use an ATM at an airport to withdraw cash in a currency that is different to the one in which you have your bank account, you can expect to pay an exchange rate. Due to something called the Dynamic Currency Conversion, you will be offered the option of taking the exchange rate based on your home currency or in the currency you are seeking to get cash in.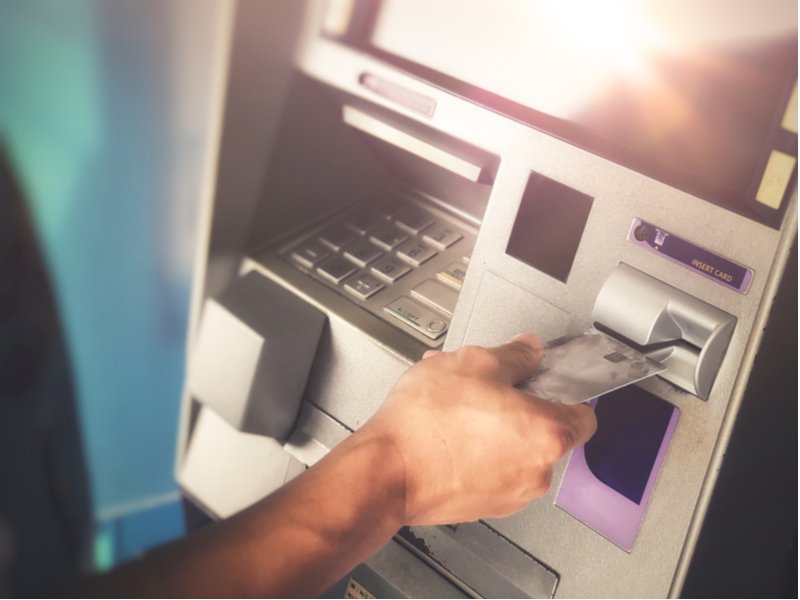 You will be shown exactly how much the amount you want to take change into is worth in your home currency. This may seem like a good idea, as it lets you know exactly how much it will cost you so you won't have to work it out in your head.
However, what you won't see is that the rate you have taken is far higher than what you would get through your bank or currency exchange, whether that be on the high street or online.
On top of this, you are also likely to face a charge from your own bank or card issuer for either using your card 'abroad' or carrying out a foreign exchange.
If you don't want to carry a lot of cash to the airport, many currency exchanges or post offices offer a prepaid card on which you can load cash and use abroad without being stung by high exchange rates or hidden bank fees. Now, that is worth drinking to.
Useful Articles