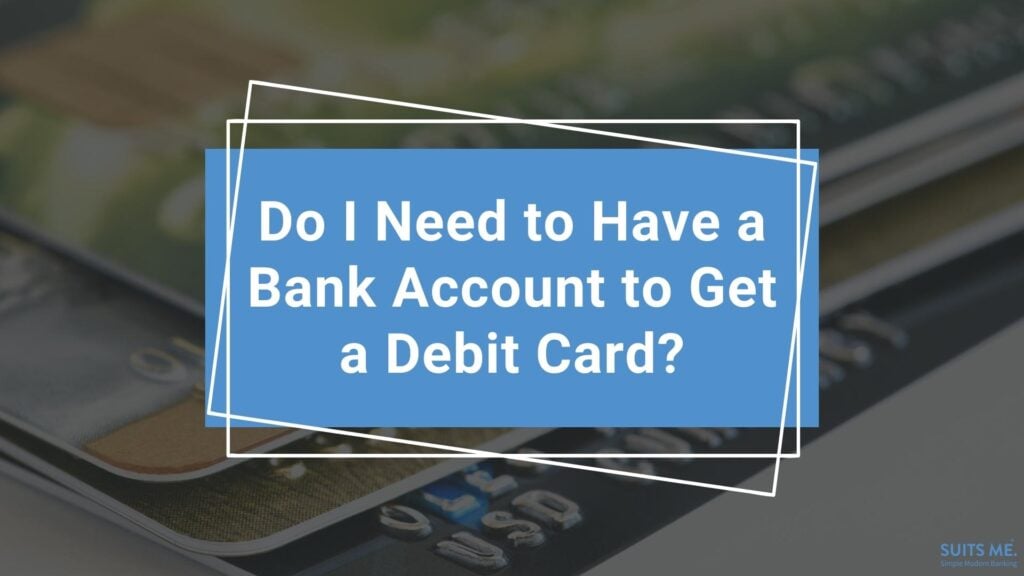 When the first debit cards arrived on the scene in the late 1980s, they were all issued by banks and linked to current accounts. The vast majority of debit cards draw money from a standard bank account, but is this still the case?
In this blog post, we discuss whether you still need a bank account to get a debit card and what alternatives are available.
How Does a Debit Card Work?
When you pay for something with a debit card, whether that is online or in-store, the merchant puts a hold on that amount of money. The money used to pay for the goods or services is drawn from a pool of money, held by your banking provider, and attached to your bank account.
However, whilst in most cases, a debit card is attached to a current account, there are actually many forms of debit cards which don't come with a traditional bank account and need to be pre-loaded with money before you can use them. These types of debit cards are a lot easier to access and don't require a lot of documentation or credit checks to be eligible.
Debit cards are also used to withdraw cash from ATMs and at certain retailers which also offer cashback rewards when you shop there. You can also use a debit card to set up regular payments, such as subscriptions direct debits and standing orders.
What Types of Debit Card are Available?
There is a range of debit cards on offer in the UK market, some come with bank account whilst others do not. Here are typical examples of the types of debit cards available.
Debit Cards from Banks or Building Societies
Most current accounts offer customers a traditional debit card which can be used to withdraw cash and pay for things in stores or online. This bank card will have a long 16-digit number on it as well as your account number and sort code.
These types of card are attached to a current account and to open one, applicants will usually have to meet a specific criteria. This is because these types of debit cards and accounts have an overdraft or lending facility attached so you borrow money to pay for goods and services using your debit card.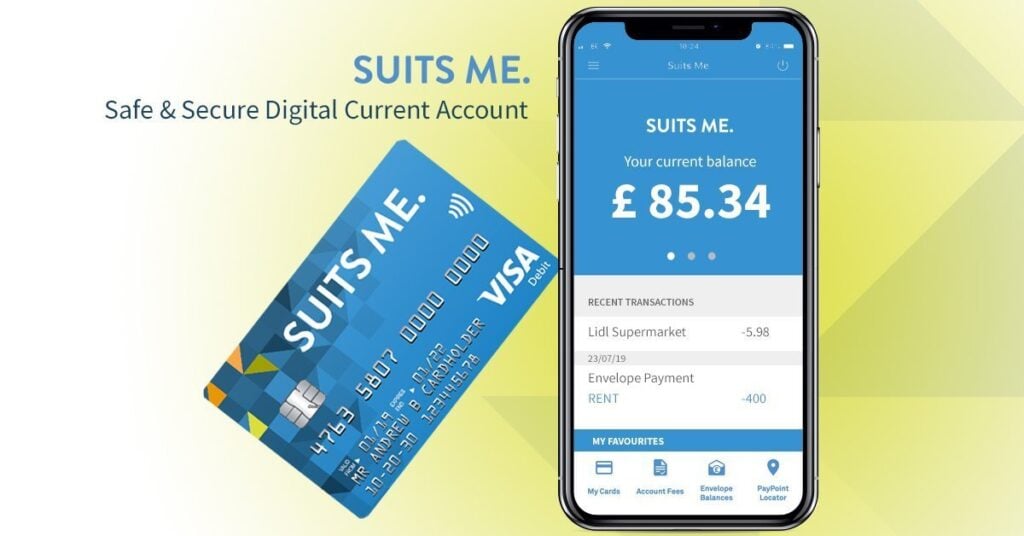 Prepaid Debit Cards
A prepaid debit card is the type of debit card that doesn't require you to have a bank account. You can load cash onto them and then use them to pay for goods and services. Loading money onto prepaid debit cards can be done in a number of different ways including transferring money from an existing bank account onto your card.
However, given that prepaid debit cards are popular with people who do not have a bank account, there are other ways to get money onto them. You can go to certain designated stores and give them cash, which they will load onto the card for you using a PayPoint service.
If you do not have a bank account, you can also have your wages and other forms of income paid directly onto your prepaid debit card. Prepaid debit cards can be offered by banks, but they are likely to use your interest in getting one as a way to persuade you to take out a traditional bank account if you're eligible, as a prepaid card doesn't make them any money
Other prepaid cards are issued by fintech companies or so-called challenger banks, which operate mostly online.
Store Cards
Some retailers will issue debit and credit cards which are linked to that retailer's loyalty scheme. Often, these include a form of credit and you'll usually get a discount when using your card in that specific store. It's worth checking you can use the card elsewhere too and it's not exclusive to that retailer.
Digital Debit Cards & Payment Wallets
As well as getting a plastic debit card, you can also have your debit card set up on your phone. This allows you to make contactless payments without having to take your debit card out of your wallet or purse.
There are many options for setting up digital payments, the most popular being Google Pay or Apple Pay. It's fairly simple to do and will mean you don't have to take your bank card with you whenever you need to make a purchase.
Virtual Debit Cards
Virtual debit cards are fairly new to the personal banking game and involve a sequence of 16 randomly generated numbers which are linked to your banking account.
You can use virtual debit cards online or over the phone, but they can't be used in person. Each card is technically disposable once it's been used, which helps to make secure payments without carrying the risk of fraudsters stealing your debit card information.
Alternative Accounts With Suits Me®
Although a Suits Me® card can sometimes fall into the prepaid cards category, it's not just a prepaid card. It's so much more. You don't need to worry about having to go through extensive credit checks or provide proof of address, with lots of documentation.
With Suits Me®, you will not only receive a contactless Mastercard® debit card without any card purchase or delivery fees, but you will also gain access to your online account and a mobile app to manage all your finances. 
We also offer all of our account holders access to our exclusive cashback reward programme, which gives you a percentage of your money back when simply using your Suits Me® debit card with our range of popular high street retail partners.
Once you open an account with us, you'll be able to access a whole range of banking-like features which will make living in the UK a lot easier.
Related Posts