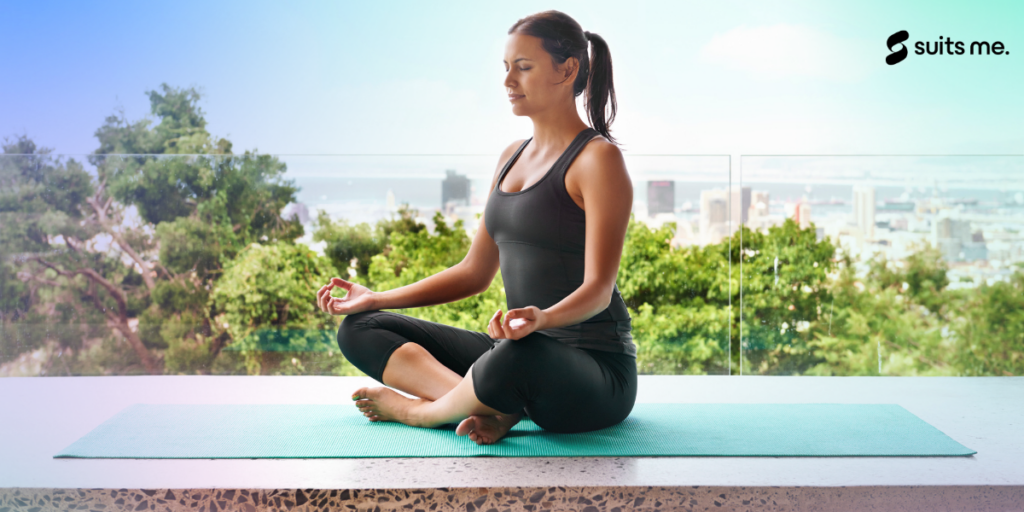 Let's face it, 2020 was not the easiest year for many of us. I don't know about you, but it was sometimes easier to stay in bed than wake up and have a productive day – especially if you had been furloughed or even made redundant.
On a more positive note, this should be our last few months in lockdown, and we will be able to move towards a more positive, adventure filled 2021, spent with friends and family (in person!).
However, whilst we're still in lockdown, you could invest your personal development by using your free time to start an online course. We've put together a list of free courses to fill your time, boost your wellbeing and learn a few new skills along the way.
Improve Your Skills with Open Learn
Open Learn have thousands of free courses in a range of areas. Once you've enrolled in a course that looks good, you'll be able to access the course immediately and work through it at your own pace.
You can also track your progress and work towards a participation statement for your CV or employer. You'll find a number of courses across a range of fields including:
Health, Sports and Psychology,
Educations & Development,
History & The Arts,
Languages,
Money & Business,
Nature & Environment
Once you've found a course you like, you simply click on it and it takes you to the course description where you'll see an overview of the course content and also some reviews. Once course that may be of interest is: You and Your Money, which is a guide to personal finance and dealing with debt.
Short Courses with Future Learn
Future Learn offer a range of free online courses from top universities and organisations across the UK. They cover a huge range of subjects, so you're bound to find something that will benefit you or your career.
Many of the courses they offer are ran by experts at a pace that suits you. You can flexibility work in your own time and work towards a professional or academic accreditation (you will need to upgrade to get this).
Many of the courses only require you to put in a few hours a week and use a range of learning methods including watching videos, listening to audio, and reading articles.
Search & Find Free Courses with Reed
Reed is a job site, helping people find their next job opportunity, however, they also offer over 130 free courses to help improve your skills and learn at your own pace.
Their range of courses can take place all online – although some offer the option to learn in a classroom (COVID and location dependent).
You can brush up on management skills, learn basic or develop existing IT skills, learn more about HR or construction – there are plenty of career development courses to choose from. Additionally, they also have a range of paid courses which are regularly on offer for £10.
Flexible Learning with Free Courses in England
Free Courses in England specialises in education and training. They provide a range of programmes which can help you to improve your knowledge across different areas and industries.
All their courses come with a nationally recognised qualification and are based online or via distance learning – which means you can study in your own time, art your own pace.
Most courses last around 8 to 12 weeks, depending on the learning provider and your own ability – however, it's worth mentioning that you will need to be living in England and have lived within the EU for the last three years.
So, you're thinking about learning a new skill or enhancing your professional development?
e-Careers offer quality online courses that you can fit around your own schedule. Plus, if you use your Suits Me® debit card to book a place on one of their many courses available, you will get a huge 15% cashback through our exclusive cashback rewards programme!
So you can save money, by investing in yourself! 💰
Related Posts