The lockdown triggered by the coronavirus crisis has confined most of us to our homes, with an odd mandatory excursion to the shops or regular exercise.
There is little doubt that the shutting down of many shops, cancellation of large-scale events and the grounding of flights will harm the global economy. For a huge swathe of the population, these are unprecedented times and finances, both personal and business, have had to be readjusted to allow for the 'new normal'.
There is a strange paradox at play here – while global markets tumble, many people find that staying at home is saving them money.
Of course, one thing that is certain is that being forced to stay at home has led to a great reliance on the internet, and the natural assumption here is that this has led to a rise in the use of online banking.
However, there are conflicting theories at play that suggest that this might not be strictly true, and in some cases, certain parts of the personal-finance sector are suffering as a result of the lockdown with fintech and challenger banks reporting a reduction in new business as people sit tight.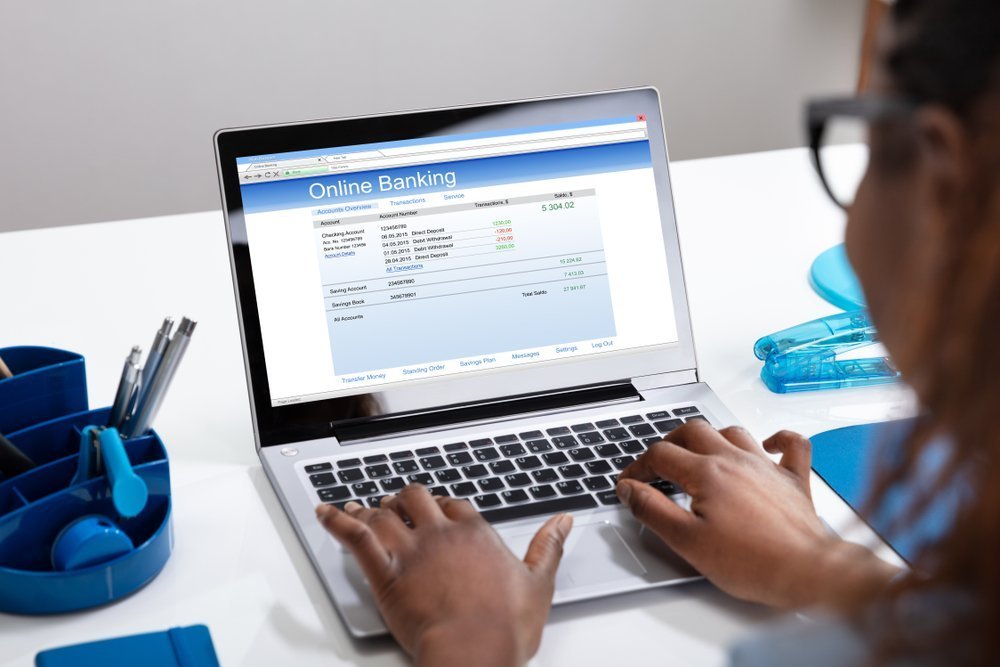 Banks Introduce Measures to Help Customers Cope
With nearly all UK banks set up for online banking, the lockdown will not have had too much effect on the behaviour of their customers as they already conduct the vast majority of their business online anyway.
However, in what are uncertain financial times for many, banks in the UK have introduced measures to ease the burden on many of their customers. Those who have seen their monthly income greatly reduced, due to being on furlough or losing their jobs altogether have been given a helping hand in several ways.
A lot of banks in the UK have reduced their overdraft rates to help customers who go overdrawn due to a reduction in their income while many have also offered payment holidays from mortgages, credit cards and loans.
Spending Slowing in the Lockdown
A study conducted by Nationwide Building Society found that over 60% of people had changed their spending habits since the start of the lockdown. People have been broadly prioritising spending as a result of squeezed incomes and many have claimed they are reducing their food waste.
With less money moving around, therefore, the use of online banking has become quite stilted in recent weeks.
For those who have not suffered financially, and in fact, are making savings on things like fuel, parking and that over-priced morning coffee, the current climate hasn't necessarily seen an upsurge in spending or use of online banking.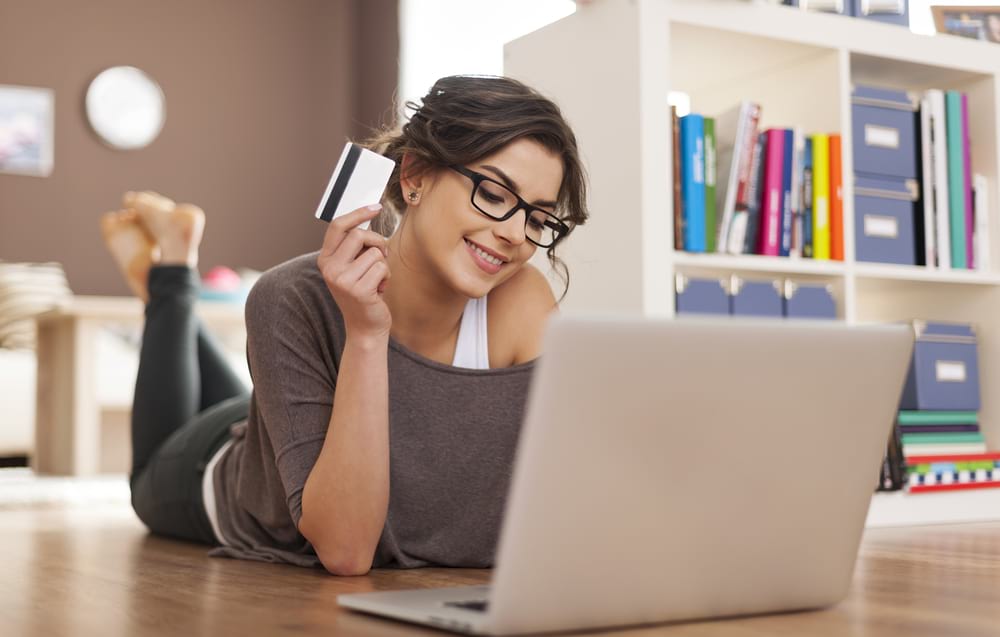 They remain restricted as to what they can spend their money on and with many shops restricting the number of certain items people can buy, they have had to prioritise too. With continued uncertainty over travel, spending on holidays has flatlined, even for those who can afford them.
With a bit of spare cash knocking about, you may be tempted to sign in to your online current account and move some funds into a savings account.
However, many banks have slashed the already low-interest rates for savers, with the best interest now being gleaned from current accounts.
Useful Articles