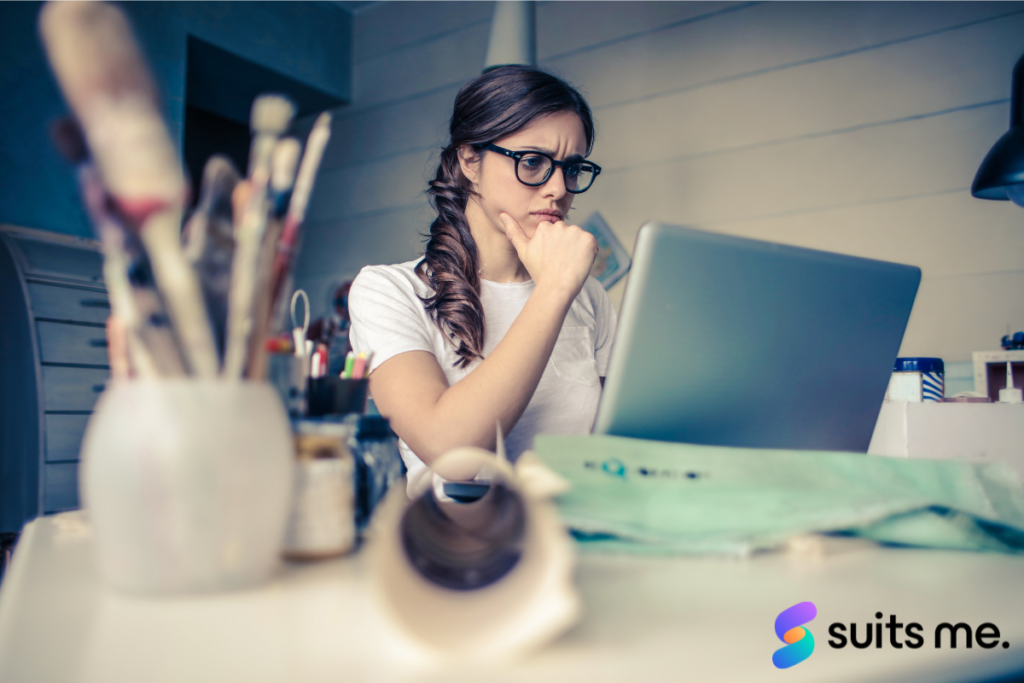 On the 3rd March 2022, U Account announced that they were closing all accounts and withdrawing from the market effective 3rd May 2022. Although the reasons aren't clear why the accounts are closing, U Account have provided customers that need a new account with 60 days' notice to make alternative arrangements to manage their finances.
What should I do if I have an account?
Firstly, don't panic! Your U Account is an e-money account, which means that your account comes with many of the banking like features you would expect from a high street bank account, excluding a lending or overdraft facility. This means that as long as you have a UK address and an accepted ID document you will be able to open a similar account you need a new account in just 3 minutes with no credit checks.
You should take the time before your account is closed to do some research into the available options
What do I need to do before my account closes?
Before your account closes, you will need to ensure that you have withdrawn or spent all of the funds on your U Account as any funds left in your account after this date will need to be requested to be sent to another account.
You will also need to ensure that any recurring payments such a direct debits and standing orders have been moved over to an alternative account with this functionality prior to your account closing as these payments will be rejected if not. On the same topic, you will also need to ensure any regular payments that you receive into your account are also moved over to a new account as these will not be accepted after your account has closed.
Finally, you will also not be able to access any of your bank statements after your U Account has closed, so make sure that you have these downloaded and saved before the 3rd May.
How do I contact U Account for more information?
You can contact U Account customer service in your app up until the date your account will be closed or via email on info@uaccount.uk. The customer service hours are Monday-Friday 8am-6pm and Saturdays 10am-5pm. U Account are closed on Sundays and public holidays. There is also a page on the website with important information about your account and the closure.
What are my options?
The good news is, you have a couple of different options going forward. You can choose to open a comparable account, such as one of the three Suits Me® e-money accounts. With this, you will continue to get access to the banking like features of your U Account, as well as only being able to spend the money that you have loaded onto your account, avoiding the possibility of slipping into an overdraft.
Another option if you have built up more of a credit profile in the UK while you have had your account is to open a high street bank account. With this you can get access to additional features and usually a branch to visit as well, however, an application will usually show up on your credit file.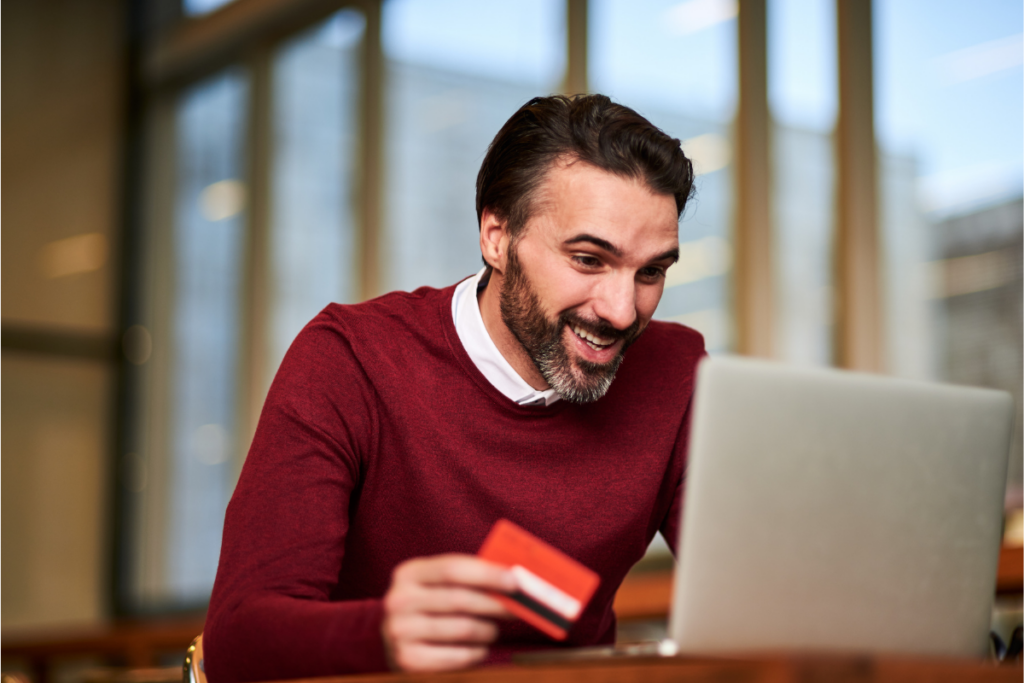 Switching to Suits Me®
Suits Me® offers many of the same features as your U Account, including our no monthly fee Essential account. In addition to the features you have become accustomed to, we also have access to cashback rewards, exclusive discounts and multi-lingual customer care that is just a phone call away. We ensure that you don't have to leave your home and visit a branch to speak to someone in your preferred language.
You can apply for your account today, and once accepted, your contactless Mastercard debit card will be delivered in 3-5 working days. In addition to this, you will receive your sort code and account number within 3 minutes, so you can top up your account and move over any existing payments almost instantly. Once your card arrives, you can set up your online account and activate your card and start spending instantly at millions of locations worldwide.