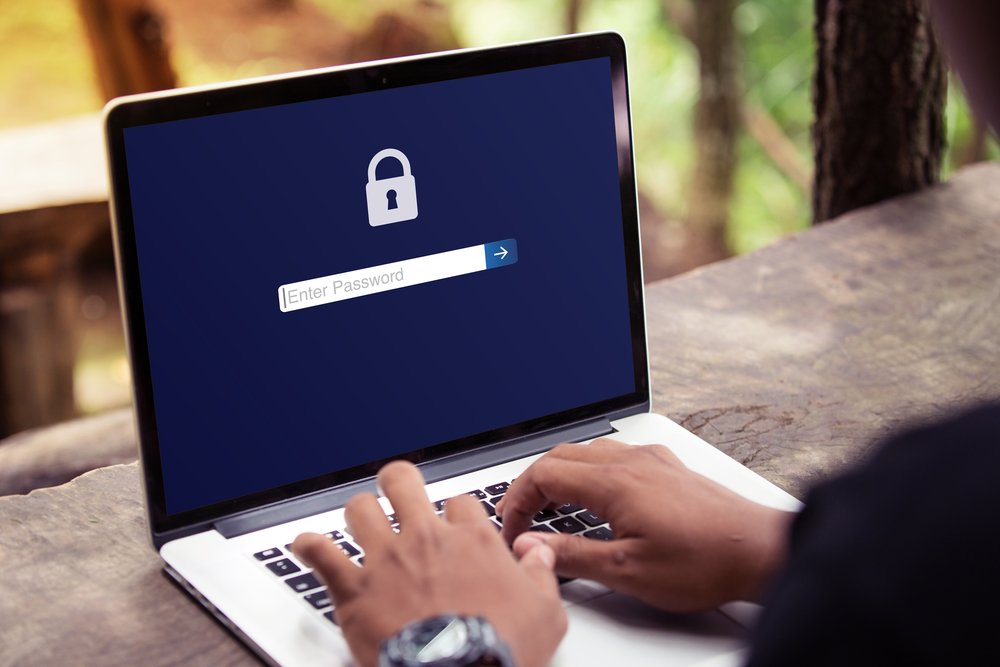 Watchdog organisation Which? has warned of the impact of switching to digital payments, with a startling number of failures being reported on an ongoing basis. Although major outages have hit the news headlines, the body is cautioning consumers to the fact that it's a problem that's occurring regularly.
With some firms now refusing to accept cash, Which? has raised concerns about the reliance of digital payments, with the fear that consumers could get temporarily locked out of their accounts.
Daily Technology Failures
The headlines have reported occasional big-scale problems, such as the failure of the new system implemented by TSB, but there's been no coverage of the smaller incidence which are cropping up on an alarming basis.
The Financial Conduct Authority (FCA) now requires financial institutions to let them know about any incidences when customers have been unable to use payment services. The numbers are worryingly high.
Out of the 30 banks listed by Which? the number of breaches classified as "significant" averaged at least once a month each. Some had reported more; Barclays topped the list of shame with 41 followed by Lloyds with 37, Halifax/Bank of Scotland with 31 and NatWest with 26. RBS, Ulster Bank and TSB were near the bottom with 21, 18, and 16 significant breaches reported on average.
Many of these outages represented more than just a minor blip in online access being blocked or accounts not being available. Which? has highlighted its concerns about what it describes as "serious" crashes occurring much more often than previously believed.
Exacerbating the Problem
The use of cash has continued to tumble with some companies now refusing to accept it as a means of payment. For example, Transport for London only take electronic payments onboard trams and buses through either the Oyster card, mobile phone payments or bank cards.
At the same time, many high street banks are continuing with their schedule of closing branches and cutting back on the number of ATMs that are available. In excess of 3300 bank branches have shut since 2015 with around 500 ATMs closing every month.
With cheques no longer accepted in many major outlets such as supermarkets, cash is now feeling the squeeze with consumers being moved onto digital payments before high street banks are ready.
Building Resilience
High street banks have responded to the damning report by insisting that they take IT security seriously, with Barclays saying they "welcome transparency" of the figures.
UK Finance, one of the trade bodies for the industry, said that when outages do occur banks work hard to return services as quickly as possible.
For many, that's not enough – particularly when there are regular breakdowns in service. For many high street banks who have been built on a long history of dealing with cash, it seems that they're simply not ready for the new way of paying for goods digitally – and that's something that should be a real concern for consumers.
Useful Articles