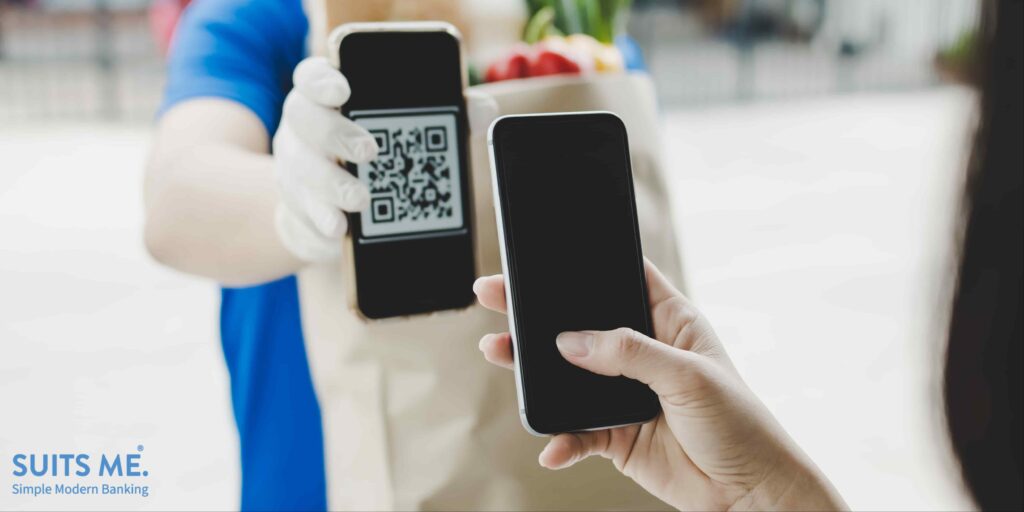 The mass movement towards the adoption of digital payments were already in full swing before the Covid-19 pandemic took hold across the world, but it is becoming clearer that it has been accelerated during the current global crisis.
The rise of contactless payments and more widespread use of debit cards has seen the use of cash dwindle in recent years, but the plastic cards themselves have been coming under threat from digital payments over the last few years.
Contactless is Key in Coronavirus Crisis
One of the first priorities when the coronavirus hit the UK, was for everyone to limit physical contact. This meant that stores stopped accepting cash and tried to encourage its customers to use contactless payment methods where possible.
Many payment apps and banks and building societies which issue contactless debit cards increased the upper limit which could be used in a contactless transaction from £30 to £45. This meant that people could buy more and still use contactless payments.
The crisis also meant that the shops which were previously not equipped with the technology to accept contactless payments had to quickly adapt and this is just one way in which we have seen a quickening of the move towards digital payments.
Apps Leading the Way
The acceleration towards digital payments has been led as much by tech companies as it has by banks and established financial institutions. Smartphone ownership is at its highest level ever and each phone allows users to use either Apple Pay, Google Pay or Samsung Pay. These work by loading your debit or credit card onto, effectively making a digital version of your card.
Fintechs, digital-only or alternative banking-like solutions such as us here at Suits Me®, and Monzo (digital-only bank) have been able to get the jump on their more established rivals with apps which not only allow you making standard digital payments in-store but also allow you to transfer money to other accounts, set savings targets and access to a mobile app to effectively manage your money.
Even PayPal is getting in on the act now, with their smartphone app now allow you to receive payment from something else, or pay them, by simply scan a QR code. This has been very useful for small businesses or sole traders who have suddenly had to adapt to digital payments when the previously relied mostly on cash.
Small businesses have also been able to take advantage of affordable payment hardware which can be linked to a mobile app, meaning there is no need to have a cumbersome payment terminal installed on their counter which relies on a fixed phone line.
Dedicated Store Apps Rewarding Customer Loyalty
The early months of the lockdown didn't give many the opportunity to grab a quick coffee or sandwich at their favourite high street outlet, but with many chains reopening branches lately, there is the opportunity for customers to use a dedicated app.
Companies such as Starbucks and Subway allow customers to use their own apps to pay for food and drink and in turn build up loyalty points, which they can use towards future purchases. The apps can also alert customers to special offers or be used to give out rewards.
Incentivising the use of such apps is a sure way to boost their uptake and push the move towards digital payments.
Related Posts