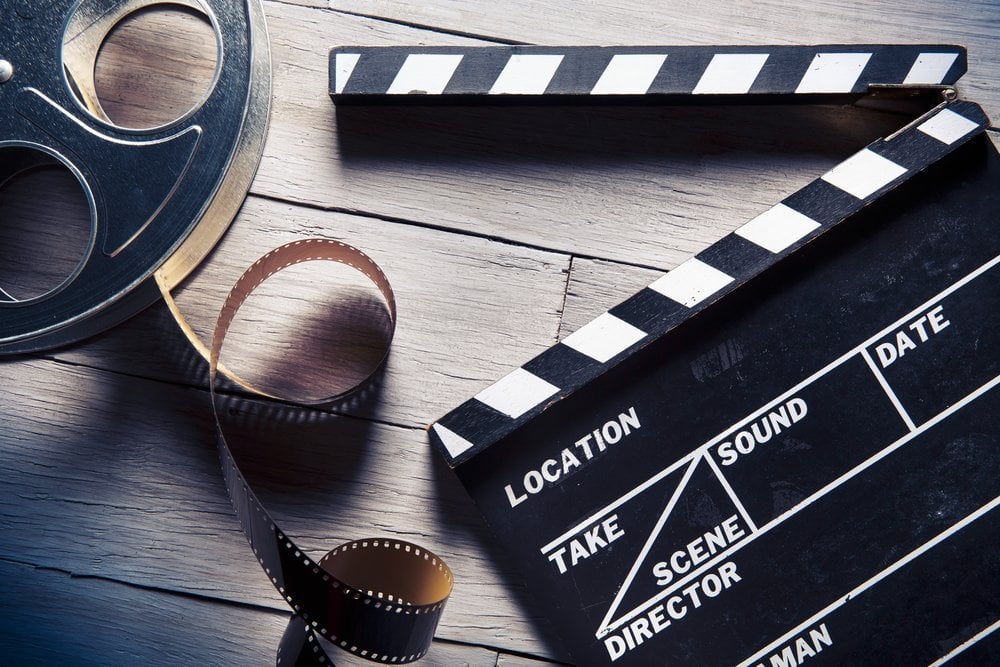 With 2019 set to be the year where some major blockbusters are released, if you're a movie buff you won't want to miss out. However with cinema tickets now costing between £10-15 each, it's not the cheap night out that it used to be.
The good news is that there are some useful tips and tricks you can try to cut back on your expenses without having to sacrifice your seat. Here are some easy ways to save money while still watching the movie, both at home and in the cinema.
Skip the Extras
If you opt for all the luxury extras you could add a serious amount of extra pennies to the price. If you're willing to give up luxury seating or recliners, you could save some money on the cost of your ticket. Bringing your own glasses to 3D screenings will also mean you pay less at some cinemas, although others no longer charge for this.
Switch to an off-peak viewing or even change to a less popular cinema that's a bit further away and you might find that the price of a ticket is lower.
Aside from trimming back your extras, you can save money by looking for discounts on savings sites such as Groupon. Cast your net wide because some providers in the financial market offer free or discounted cinema tickets for buying their product.
However, the best way to see the film and for no cost at all, keep your eyes open for preview screenings. You'll typically find them advertised online or in your local newspaper.
Regular Movie-Goer?
If you head to the cinema regularly, you might find you'd be better off signing up for membership. This typically allows unlimited viewings at no addition cost. The price will vary depending on which chain you use, but if you go twice a month or more, there are typically savings to be made.
For viewers who have the choice of which cinema to go to, it's worth comparing the deals. Many chains offer extras when you sign up for membership, such as taking a friend for free on Mon/Tues/Weds nights. If you and a partner share the costs of membership and don't mind visiting earlier in the week, this could work out as an extremely cheap way of watching all the films you could possibly want!
Watch Films at Home
If you prefer to catch movies in the comfort of your own home, you'll be overwhelmed with choice. There are now limitless providers who offer streamed content so it's never been easier to switch from one to another.
There's typically an introductory period where you get free or heavily discounted access for up to 30 days. After this time, you can simply switch to someone else and take advantage of another deal.
If you prefer to stick with the same supplier, never sign up to the deals advertised. If you ring to cancel you'll inevitably be offered a much cheaper package, or more channels for the same cost. Don't be afraid to try – you might be surprised what you get!
Enjoy the Discounts
Watching movies at home and in the cinema doesn't have to be expensive – mix and match the tips above to find those that work best for you.
Useful Articles