9 Interesting Facts about Pride Month
Four over 50 years now, June has been marked as Pride Month, a time when the LGBTQ+ community celebrate and commemorate their struggle for acceptance. While Pride has come to be characterised as a joyous and colourful event, it wasn't always like that and early Pride marches were more about raising awareness of gay liberation and the gay community make their voice heard.
Nowadays, it is a multi-million affair, with many big companies bringing out special Pride branding during the month of June.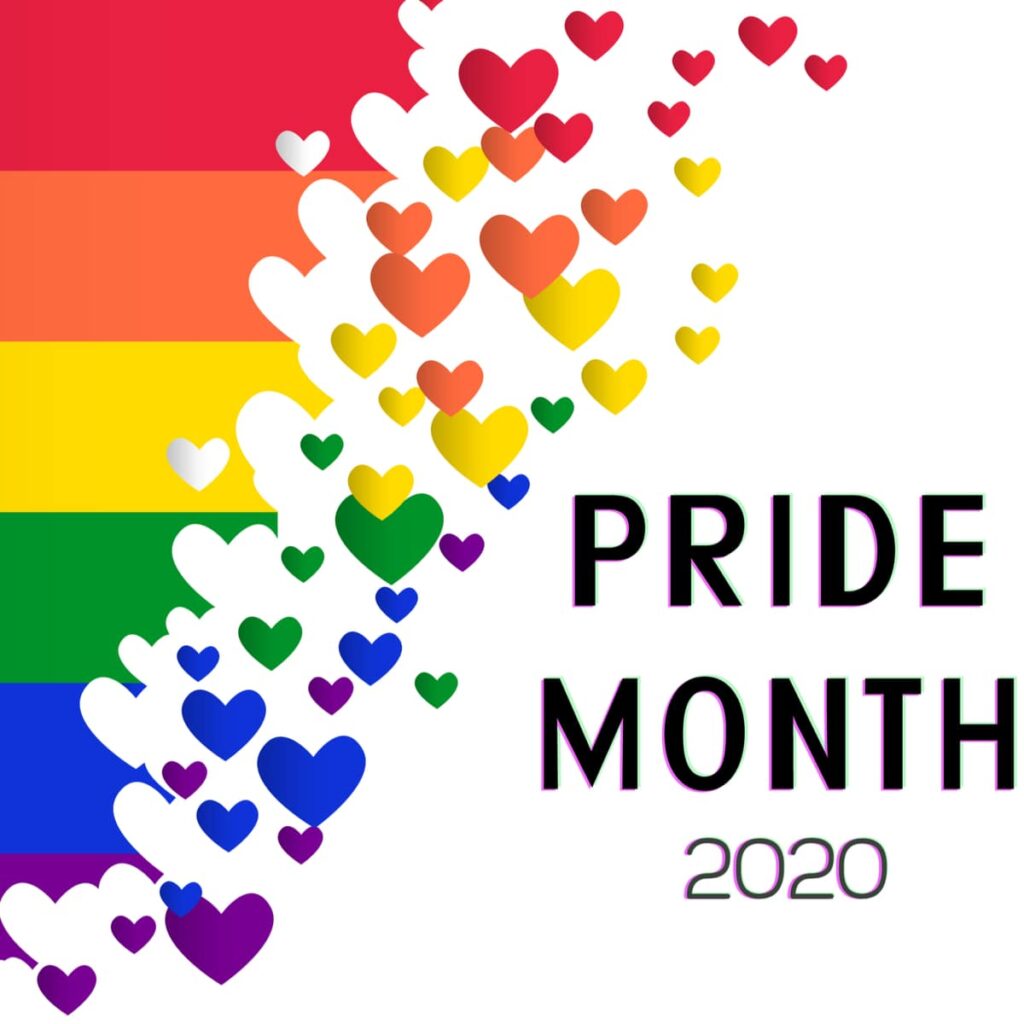 Below are 9 interesting Pride facts you may not know.
Fact 1
The original Pride marches were to remember the Stonewall riots which took place in New York in June 1969. They were sparked when police raided the Stonewall bar in Greenwich Village in the city. At the time, gay bars were illegal, but then those in the bar fought back and the disturbance spilt into the street. The aftermath of the riots forged the battle for gay rights and led to groups being formed across the US.
Fact 2
The first gay pride march took place in New York City on June 28 1970, exactly one year after the raid on the Stonewall bar.
Fact 3
The rainbow flag first became a symbol of gay pride when it made an appearance at the Pride Parade in San Francisco in 1978. Harvey Milk, the first openly gay politician elected in California asked his friend Gilbert Baker to design something which would symbolise unity. Baker designed the rainbow flag and it was first unfurled in San Francisco that year and continues to be a symbol of gay pride to this day.
Fact 4
The original rainbow flag had eight colours and each symbolised something different. Pink was for sexuality, red for life, orange for healing, yellow for sunlight, green for nature, turquoise for magic and art, blue for serenity and harmony and purple for spirit.
Fact 5
While New York was the origin of the Pride Parade, it is now celebrated all around the world and one of the biggest is in Sao Paulo, Brazil. In 2011, four million people took part in Sao Paulo Pride. That figure was matched at last year's Pride Parade in New York, although authorities estimated that around five million people took part in the parade and related festival.
Fact 6
The largest Pride Parade in Europe was in Madrid in 2017 when 3.5 million people attended.
Fact 7
Bill Clinton and Barack Obama are the only two US Presidents to have recognised Pride Month. Obama made a proclamation in 2009 to declare June, Pride Month.
Fact 8
Pride events take place in most major cities in the UK, with the largest being in London. Unlike the rest of them though, Brighton Pride is celebrated in August. London also hosts a Black Pride parade for gay black people in the city
Fact 9
The first Pride Parade in Africa was held in Johannesburg in South Africa in 1990, although it remains one of only a few countries in the continent to celebrate Pride.
Useful Articles