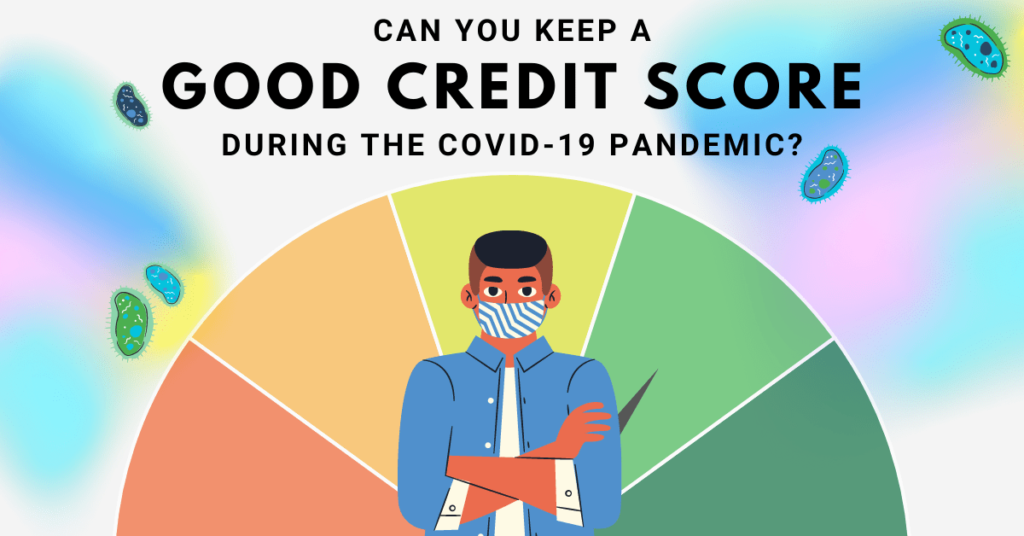 The coronavirus pandemic has resulted in many of us experiencing significant changes to our income either through the Furlough scheme and Job Retention scheme or through redundancy. The consequence of this means people have turned to borrowing money to get through the month or by taking advantage of "payment holidays" offered by lenders.
However, new FCA guidelines, which came into effect on November 1, will now mean any payment holidays taken with your banking provider will now appear on your credit file, which has the potential to have a detrimental impact on the financial futures of millions of people.
With all the uncertainly brought on by the coronavirus, we discuss whether it's possible to keep a good credit score during this difficult time and recommend some helpful tips that you can use to try to prevent a damaging on your financial future.
Is it Worth Taking a Payment Holiday?
Whilst these three to four month payment holidays have come at a good time for many and eased the financial pressure for a few months, the interest on your payments will keep building – meaning your repayments will be higher once the payment holiday comes to an end.
The latest figures show that pre-November 1, there have been over 738,000 credit card deferrals which is already emphasises the financial struggles being faced by individuals during the pandemic.
The Financial Conduct Authority, who regulates banking providers and lenders explained:
"If you can afford to keep up repayments, either in full or a reduced smaller sum, then it is in your interests to do so. Interest will continue to build during the payment freeze and you may need to pay back more later,
"For example, if you agree to a payment freeze for three months with your lender, this means that after 4 months you will owe a larger amount"
For many, this will mean if their financial position hasn't improved after their payment holiday ends and their monthly repayments are now higher than they were before taking the break, it will put them in an impossible situation – which could become very difficult to get out of.
Why is Protecting my Credit Score Important?
Psychologically, when we're feeling overwhelmed – we tend to focus on something we can control – like our finances. However, your first priority should be to ensure your basic needs are met. This may seem obvious but, in an emergency, it's often forgotten. So, once you've done this, you can then focus on your credit score.
Unfortunately, our credit score is the biggest thing which stands in the way of you and any financial opportunities you may want to take in the future.
Usually, people who have "good" and "excellent" credit records tend to qualify for the loans, mortgages, overdrafts and credit cards at a much more competitive interest rate – which means they won't have to pay as much money back to the lender.
In April 2020, Monzo introduced a new tiered system that based its overdraft interest rates on a customer's credit score. People who had a good credit history were able to get an interest rate of 19% EAR whilst those with a poorer score were faced with a 39% interest rate.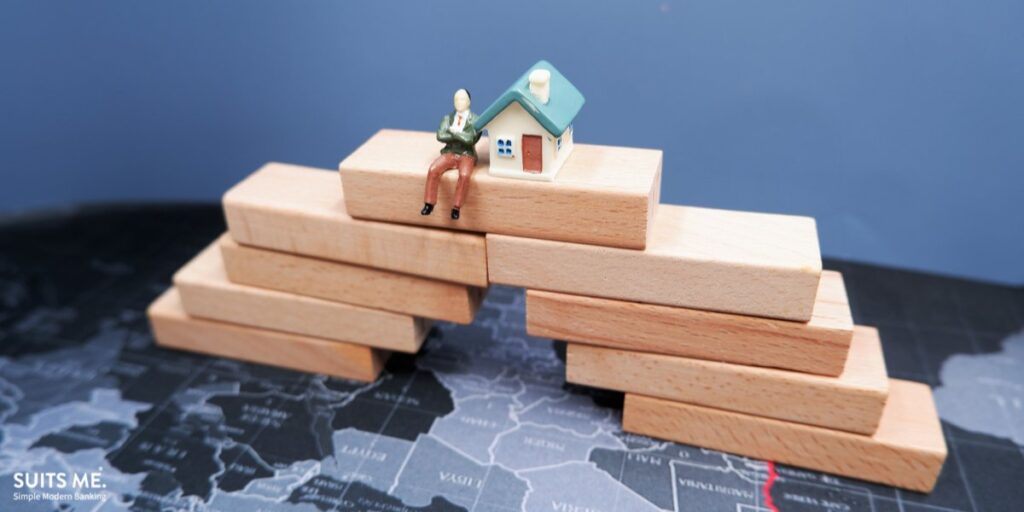 Tips to Keep Control of Your Credit Score
Check Your Credit Score Frequently
Now is the time to analyse and assess your credit score to ensure they're accurate and all the information is correct. Credit bureaus like Experian, Credit Karma and Clear Score allow you to check your credit score for free and breakdown the different areas where your score may be suffering.
By checking your credit record regularly, you'll be able to see any potentially fraudulent activity on your accounts, which you can respond to before it damages your credit.
Additionally, if you know you've finished making a repayment but it's still appearing on your file, you can dispute it with the credit bureau who will investigate the incorrect information on your behalf – but it's worth noting that this will need to be done with each individual bureau.
Ensure Your Bills are Paid on Time
Where possible, paying your bills on time is one of the best ways of staying in control of your credit score. If you default on a scheduled payment, it can remain on your credit record for six years which will have a huge reduce your credit score. Making at least your minimum payment should be a priority until your financial situation improves.
But what if I can't make the payments?
Prioritise Your Debts
You should categorise your debts into three areas as your first step. This will help you to concentrate on the most important debts which need to be taken care of before anything else:
High priority debts – such as rent or mortgage, utility bills or car repayments. These bills, if not paid on time, will have damaging consequences to your everyday living.
Debts that can easily become a high priority – these include things like student loan repayments, products on finance agreements and Buy Now Pay Later (BNPL) schemes with more flexible repayment plans that don't directly impact your basic needs.
Lower priority debts – These include things like credit card repayments where it's possible to pay only the "minimum repayment" each month and can be paid back once your debts of higher importance are taken care of.
Speak to Your Lenders
Although we discussed the impact a payment holiday can have on your financial future, it's a better option than letting your debts spiral out of control and your situation becoming worse.
Asking your lenders for support is important, and nothing to feel anxious about. Many lenders have policies in place to support customers during the pandemic. Options include payment holidays, a temporary reduction in your interest repayments, or a loan deferment where you won't need to make any payments.
If you know you can't pay your bills on time, it's worth speaking to them to understand all the options available and the next steps you can take to get back on track.
Will Suits Me® Have an Impact on my Credit Score?
At Suits Me®, our top priority is ensuring the health and safety of our customers, their families and our employees and we're doing everything we can to ensure you can manage your finances safely.
If you're worried about your account being affected by the impact of the coronavirus, it's important to remember that we don't offer any forms of credit and only take our fees when you have money in the account and no chance that you'll go overdrawn with us.
However, if you have any direct debits with us and are going to miss the scheduled payment, you must contact the company beforehand, so you don't incur any costs from a failed direct debit payment.
Related Posts