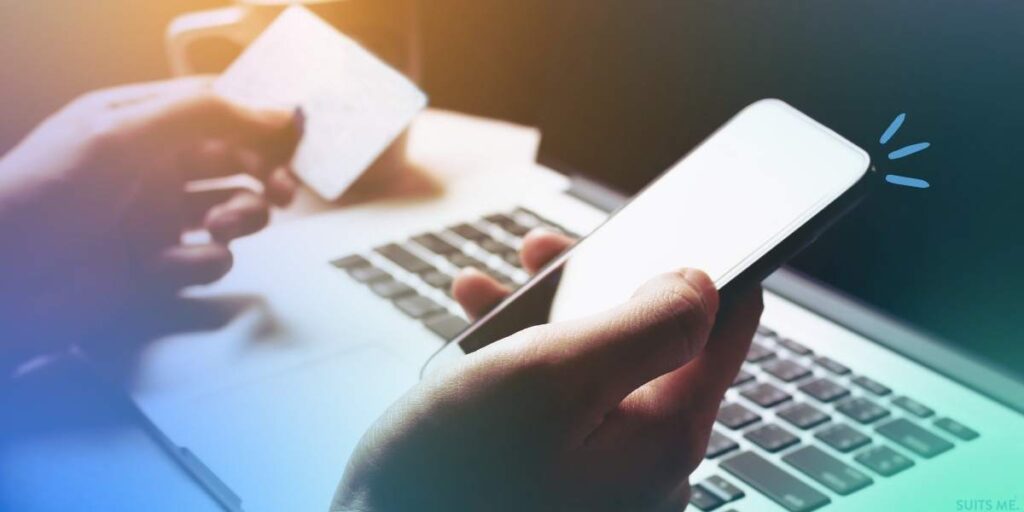 There are very few aspects of our lives nowadays that don't have some form of online element to them. Of course, the Covid pandemic has brought a sharper focus on what can and can't be done online as we were suddenly forced to adjust to limiting our contact with others as much as possible.
Of course, online banking has been around for the best part of two decades now, so there was little adjusting to being done on that front, but for those who still darkened the door of a bank branch regularly, how much did they miss the experience? Probably not all that much.
Many others will probably struggle to remember the last time they visited a branch of their banking provider and given the comprehensive service online banking now provides, it's clear what most people's preference is.
What You Need for Online Banking
All major banking providers offer online banking, and it is a facility open to most people. If you have a current account, you can access online banking. First of all, you will need a device which gives you access to the internet. This can be a smartphone, tablet or desktop or laptop computer.
Your bank will provide you with a customer number to set up online banking. As part of the setup, you will come up with your own password and passcode. Once up and running, you can access your account any time you want. Services may differ between certain banks and building societies, but broadly speaking, the services you can avail of through online banking include:
Checking your account balance,
Making payments or transfers between accounts,
Linking other accounts such as mortgage, loans and credit cards from the same provider,
Setting up direct debits and standing orders,
Move money between savings and current accounts,
Can I Access Online Banking if I Have a Poor Credit Score?
People with poor credit scores can find it difficult to open a current account with a mainstream bank, although this doesn't mean they can't get access to online banking.
There several banking options open to people with poor credit. One is to open a basic bank account, and this can be done online. You simply fill out an application on the bank's website and provide an ID to open a basic bank account. 
A basic bank account will allow you to avail of online banking services. You will also get a debit card and account number. This means you can set up regular payments, such as direct debit and standing orders and manage them through online banking.
However, a basic bank account will not allow you to have access to an overdraft. This means you will have to keep a close eye on your spending and make sure you have enough funds in your account. This is where online banking proves very useful and is much more convenient than going into a branch.
Alternative Accounts with Suits Me®
As well as a basic account, you can also use a prepaid debit card attached to an e-money account. Here at Suits Me®, our prepaid card comes with a e-money account, online account facilities, and a mobile app so you can easily manage your finances on the go, without needing to visit a branch.
We offer a whole variety of banking-like features including:
The ability to set up standing orders and manage direct debits,
Send money within the UK via a transfer, international transfers are available via a partner in the Suits Me® app,
Gain access to our exclusive cashback reward programme where you'll automatically get a percentage of your money back when you use your Suits Me® prepaid debit card with our retail partners.
Opening a Suits Me® account takes 3 minutes and you'll gain access to your online account immediately so you can start managing your money. We don't ask for proof of address or run a credit check. We accept 99.8% of all applicants – so if you're looking for a suitable alternative solution apply today!
Related Posts