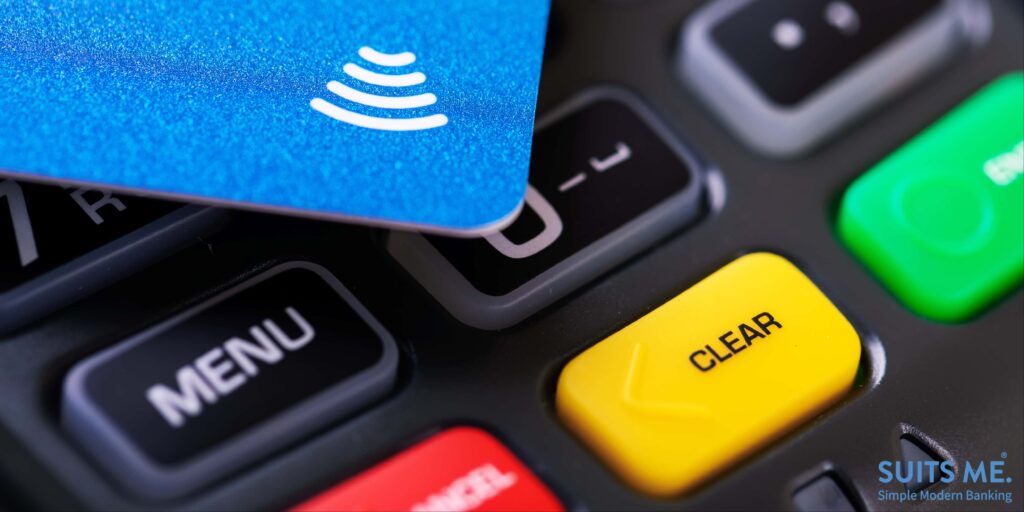 The use of cash was already on a downward slide even before the coronavirus crisis took hold and accelerated the use of contactless payment methods. Many shops and business who had been previously slow to adapt to the new technology got quickly onboard and card issuers made a decision to increase the upper limit for contactless payments from £30 to £45.
Even as many parts of society emerge from lockdown, there is little prospect of that upper limit being brought down again as the contactless revolution is now very much in full swing. All major banks which issue debit cards and credit cards include contactless features in them while the use of payments apps on smartphones has made non-cash payments even more widely available.
Not Everyone can Access Contactless Technology
However, not everyone has got on board with contactless technology, for one reason or another. Some have security concerns while others have not been able to access the kinds of debit and credit cards which allow them to use contactless payments.
Many people find their access to many financial products restricted for a number of reasons. They could have had credit problems in the past or have difficulty providing adequate ID when trying to open a current account which comes with a contactless debit card.
However, for those who want to be able to make quick and easy cash-free payment with a contactless card, there are options available in the form of a prepaid card, which are a quick and easy way of getting your hands on a contactless payment card.
How do Prepaid Cards work?
Prepaid cards work in much the same way as other debit cards. You can use them to pay for goods and services in stores or online. The vast majority of debit cards now come with contactless capabilities.
To use a prepaid card, you must first load money onto it and you can only ever spend the money that is on the card at that time and will need to top up your card again if your balance hits zero. You can add funds to your card in a number of ways:
Load cash onto it at certain approved locations
Transfer money onto from other accounts
Have wages or benefits paid onto it
Each prepaid debit card comes with a card number and sort code, meaning you can set up regular payments on the card.
Why are Prepaid Cards Easier to get?
What makes it easier to get your hands on a prepaid card is the fact that you don't have to go through a long application process the way you would if you were opening a current account with a high street bank.
Many prepaid cards are issued by fintech and challenger banks and because there is no element of credit involved, the issuers do not conduct a credit check beforehand.
Are There Fees or Other Conditions with Prepaid Cards?
Some issuer may charge a monthly fee or require you to load a minimum amount onto the card each month. There may also be load fees and limits on how much you can load or spend in one transaction. It's important to find out as much information as possible before taking out a prepaid card with any particular issuer.
Suits Me® Prepaid Card
Although a Suits Me® account can sometimes fall into the prepaid card category, it's actually so much more. Our prepaid contactless Mastercard® debit cards come with a personal account and a mobile app to help you manage your finances – not just whilst you're abroad but all year round. You can apply for a Suits Me® debit card within minutes, without a credit check.
Once you've provided your ID and your account has been approved (usually within ten minutes) you will be able to access your online account and your Mastercard® debit card will arrive in 3-5 days. 
Related Posts