All of a sudden, many of us have found ourselves with a huge amount of time on our hands, but have been severely limited as to how we can spend it. The lockdown triggered by the coronavirus crisis has confined us to our homes. For many, this has presented an unexpected chance of getting our house in order – literally, while for others it has been the source of much boredom.
Whatever way you look at it, providing you are in good health and not overly-stressed by finances right now, this is an opportunity to do something different and many people have seized that chance and started new hobbies while in lockdown.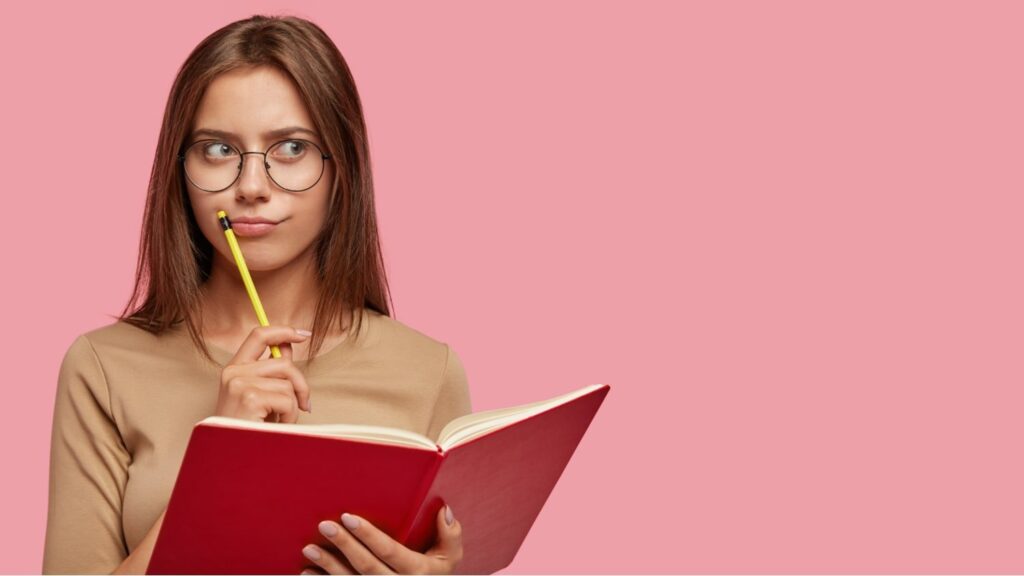 If you have considered following suit, here are a few suggestions to keep you occupied, both physically and mentally.
Breadmaking and Baking
For many people, this has become more of a necessity than a hobby due to restrictions on how often we are advised to go to the shop. It has even caused shortages of flour and other ingredients.
However, if you can get your hands on a few basic ingredients, it can be easy, fun and rewarding. The trick is to start simple and not think you had plough headfirst into making sourdough bread if you've never sifted a grain of flour in your life.
Pick breads that have very few ingredients and are easy to make, such as Irish soda bread or flatbreads. The key is that it's relaxing and stress-free, so don't over-complicate things.
Gardening
Whether you are lucky enough to have a decent-sized garden or just enough space for a modest window box, planting flowers and vegetables can be a nice way to relax and take your mind of things.
You can order seeds or flowers off the internet and don't worry if you don't have all the equipment and pots to hand, you can always improvise with what you do have. Any container can become a plant pot if you chuck some soil and compost in it.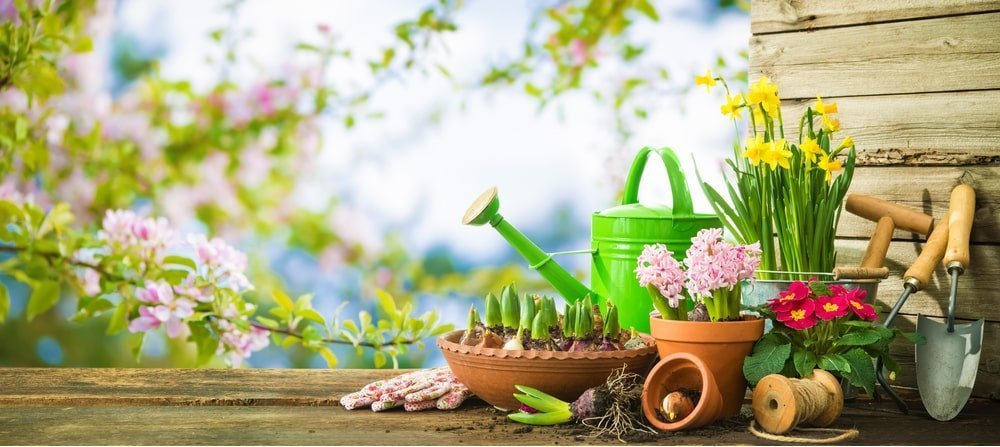 Depending on your level of knowledge or confidence, you can plant seeds from scratch or buy small plants online and plant them out into flower beds or bigger pots.
Growing vegetables and herbs can also be very rewarding, even if you only have space for a little window box. Herbs like rosemary and basil are very easy to grow, as are vegetables like lettuce and spinach.
Learning a Language
You may not have any immediate plans to visit a foreign country any time soon due to the lockdown, but you don't have to be planning a trip to exercise the grey cells and learn a new language.
You can download courses and audiobooks to your phone or mobile device and spend 30 minutes each day polishing up your French, German, Spanish, Romanian, Bulgarian, Polish or any other language you've always been meaning to get round to learning. You can go at your own pace or try learning it together with another family member so that you both have someone else to practice with.
Useful Articles