New Research Reveals Millions Are Living Almost Cashless Lifestyle
Cash is now the second most used form of payment
Many people are using mobile payment services
How often do you find yourself needing change for a parking meter or bus ticket and realise that not only do you not have any on you, you really can't remember the last time you heard the jangle of coins in your pocket?
If the answer is 'very often' then there's a good chance that you're one of the five million people in the UK who have gone almost cash-free.
New research has shown that 10 per cent of all adults in the UK operate almost exclusively without cash. The rapid rise in the use of debit cards and mobile payments has seen a sharp rise the number of people using cash-free options as their preferred method of payment.
Contactless Payments
A report by UK Finance shows that in 2018, 7.4 billion payments were made using a debit card, showing that debit card use had risen by almost a third from the previous years. The widespread availability of contactless technology to make payments has contributed to the greater use off debit cards and it is believed that more than half of all payments will be made with debit cards in five years' time.
In 2018, debit cards made up 40% of all payments, which is now higher than cash.
As with any rapid technological advances, it is usually younger people who are quicker to adapt, but the past year has shown a huge surge in the amount of over 65s making contactless payments, with 50% more of them using the method in 2018 than the previous
In 2018, 61% of over 65s made a payment using a contactless option while 69% of the overall adult population in the UK made contactless payments last year.
Mobile Banking Aps
Another contributory factor that increased use of cash-free payments is the rise in mobile payment options and the number of outlets which accept them. From an 80p bar of chocolate in a vending machine, right up to your weekly shop, which could top £100, many more people are using mobile payment services like Apple Pay, Google Pay and Samsung Pay.
Figures show that 8.5 million people in the UK are registered to use some form of mobile payment service, that is 14% more than two years ago and it is number which is set to increase as more people embrace mobile payments and technology in general as a way to manage their finances.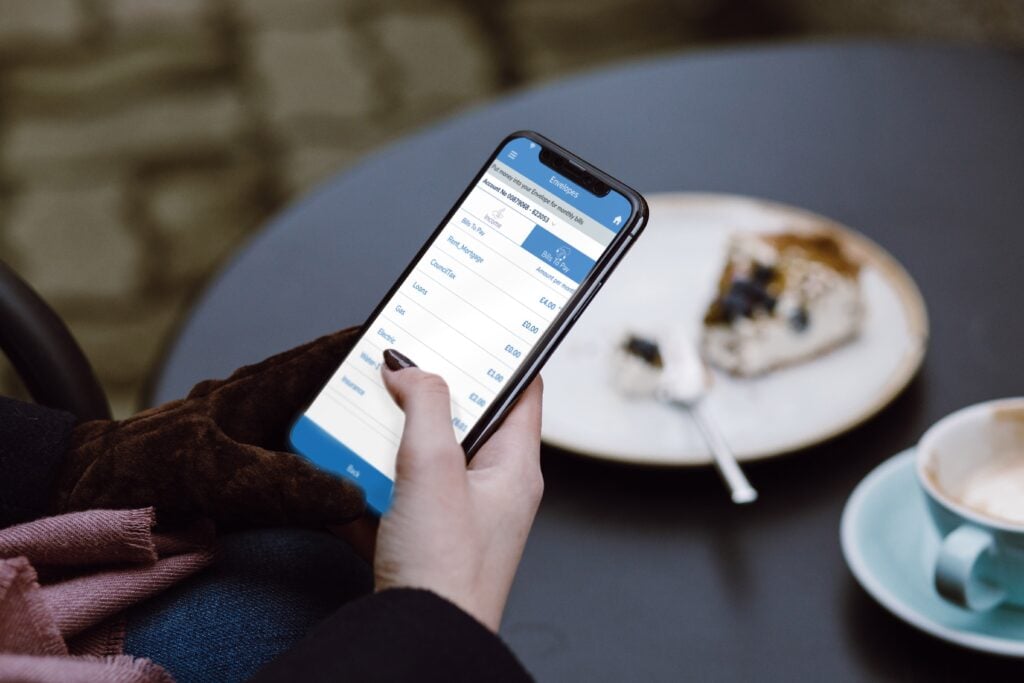 With banking apps and mobile payment services, people are finding it much easier to manage their money. They can check their bank balance, pay bills, move money, transfer money to friends and family and pay for goods and services all with their smartphones.
Cash is now the second most used form of payment, but dropped by 16% in 2018 and was used for 28% of all payments last year. It's a figure which is set to get smaller, but the general feeling is that cash won't disappear completely as many people in rural areas who have limited access to technology still rely on cash to pay for things.
Useful Articles