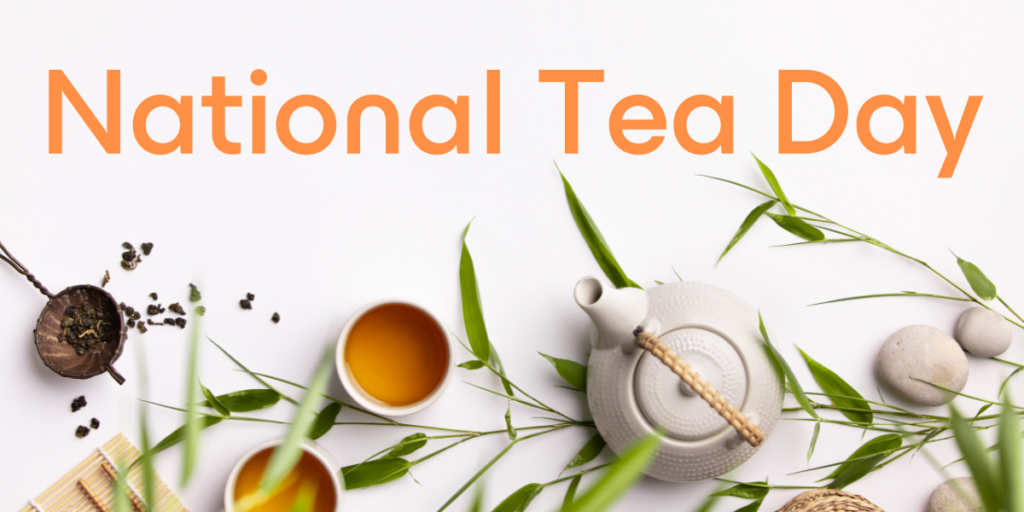 National Tea Day is an annual event in the United Kingdom, celebrating the nation's love of tea, it falls on April 21st every year and is a chance for all enthusiasts to come together to appreciate the drink.
Tea has been a staple of British culture for centuries now, with it being first imported to Britain in the early 1600s. From then on, tea drinking has become a cornerstone of British life with tea breaks and afternoon tea being cherished traditions.
Did you know that there are over 3,000 varieties of tea each with its own specific characteristic? Black tea, green tea and white tea are the most popular worldwide:
Black tea is the most consumed tea in the world, usually consumed with milk and sugar but some do enjoy it plain. Popular types of black tea include English Breakfast and Earl Grey.
Green tea originated from China, made with leaves and bids that have not been withered or oxidated like black tea. Popular types of green tea include Matcha, Peppermint and Chai
White tea is the most unprocessed type of tea so is popular due to its health benefits. It has a delicate flavour and is light in colour, consumed on its own. Popular types of white tea include While Peony and China White.
Our favourite at Suits Me definitely has be a black tea with milk and one sugar!
On this National Tea many cafes, restaurants and tea shops across the country participate in the celebration by offering discounts and promotions on their tea-related products. Bird and Blend Tea co is offering everyone a free cuppa to mark the national day between 11am – 12pm, find your nearest one here. We would also suggest checking with local tea shops and cafes in your area to see if they are offering any promotions or free tea for National Tea Day. You can also check social media platforms such as Twitter, Facebook, and Instagram to find out about any deals or discounts that may be available near you