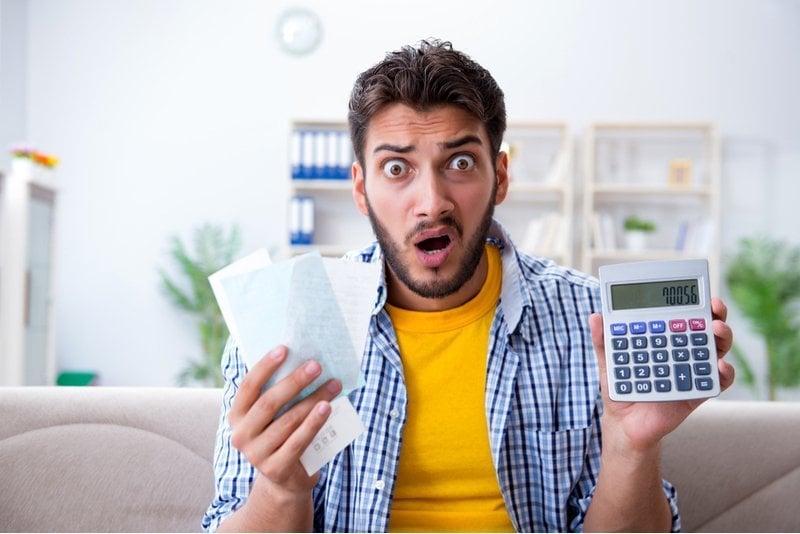 Regulator Introduces Sweeping New Changes to Bank Overdraft Rules
Banks are raising as much as £2.4 billion a year from interest rates and fees on overdrafts
The Financial Conduct Authority (FCA) is seeking to ease the burden on customers who go overdrawn in their bank account by introducing a range of new measures.
One of them is aimed at tackling the practice of charging customers high interest rates if they exceed their agreed overdraft limit. Right now, people who go overdrawn past their limit are being hit with charges on a par with payday lenders, which have received a barrage of criticism themselves for their sky high rates.
Now the FCA is stepping in to put an end to banks and building societies raising huge amounts by charging fees which the regulator has said are unfair.
Under the current practice, banks are raising as much as £2.4 billion a year from interest rates and fees on overdrafts. £700 million of that figure comes from charges for customers who go over their agreed overdraft limit.
With those who are already in financial difficulty the most likely to go over their limit, the excessive fees are plunging them further into debt and making it even more difficult to finance that debt.
New FCA Rules
Under new FCA rules, banks will not be allowed to charge a higher rate of interest for exceeding an overdraft than the customer is already paying to use the overdraft. The new system will also do away with overdraft fees and charges and replace them with one single simple interest rate.
FCA chief executive Andrew Bailey told the Guardian:
"These changes would provide greater protection for the millions of people who use an overdraft, particularly the most vulnerable. It is clear to us that the way banks manage and charge for overdrafts needed fundamental reform … These changes would make overdrafts simpler, fairer, and easier to manage."
While some debut campaigners and consumer groups have welcomed the move, many feel that more still needs to be done to tackle the problem of spiralling overdrafts, with some suggesting that fees should be capped and that banks need to do more to help people who are regularly going overdrawn.
There is also a fear that banks and building societies may increase their conventional overdraft rates and other bank charges in a bid to offset the loss of revenue from the current practice.
Bank Overdraft Charges
Some of the biggest banks can currently charge up to £76 for customers go over their overdraft limit by as much as £100. That is the figure TSB charges, while RBS and NatWest, which are owned by the same company, typically charge around £56. Santander, Clydesdale and Yorkshire charge slightly less at £42, but they are all significant amounts of money to someone who is already clearly struggling.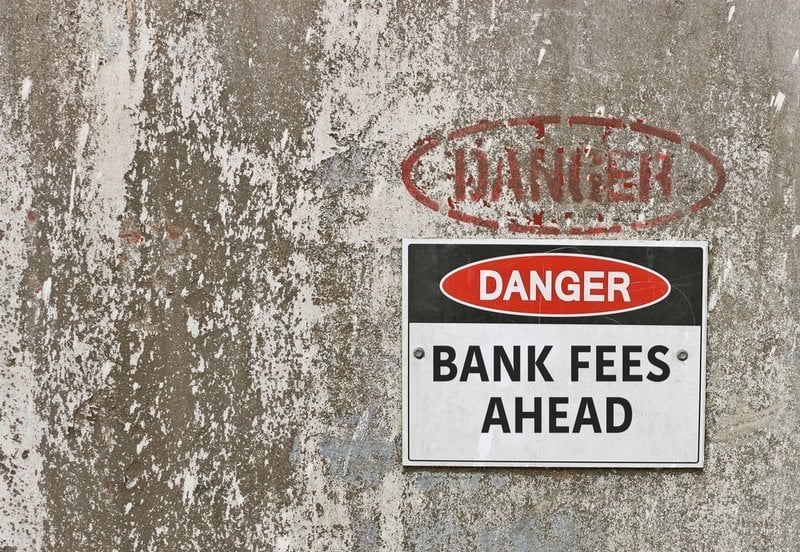 These charges are, in some cases, far more than the interest rates charged by some payday lenders, who have already come under intense scrutiny from regulators.
The FCA is hoping that the latest moves can help people address their long-term debt problems and that it might also lead to more positive behaviour from banks when it comes to how they deal with their most vulnerable customers.
Useful Articles