The average PPI claim was close to £5000
Customers are now claiming they were mis-sold payday loans
Are you one of those people who records programmes on Sky+, even though you are free when they're on, just so you can fast forward through the ads?
If this sounds like, you may be missing out on hundreds of ads for PPI refunds!
Ok, so you may not miss the constant bombardment of smart men in suits telling you that you could be owed thousands of pounds, but just when you thought it was safe to go back in the water, a new wave of potential claims could be on the way.
The whole PPI controversy started almost a decade ago now when it was discovered that thousands of mortgage customers were having something call Payment Protection Insurance tacked on to their mortgages.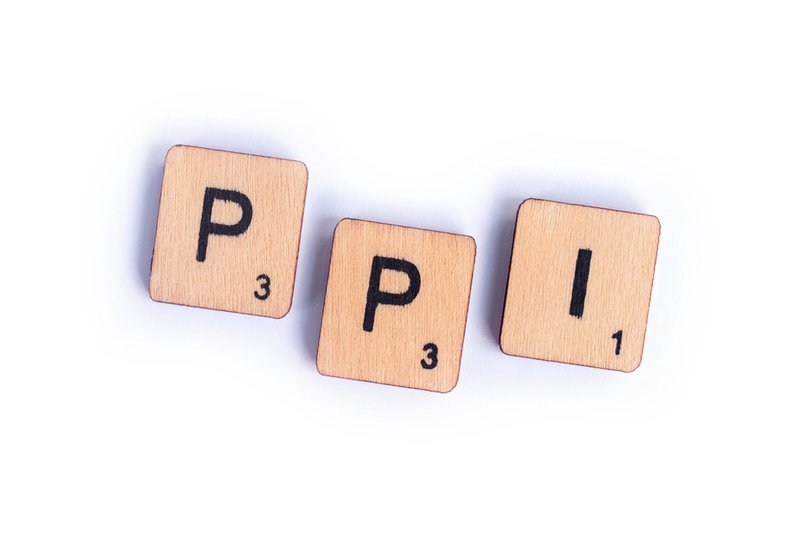 They were told this was designed to help them keep up with the payments if they lost their job or had a long-term illness which prevented them working. However, it was later discovered that this form of insurance was mis-sold to many customers.
This triggered a slew of successful claims, with many people recouping thousands of pounds. A few claimants were able to bag over £20,000, but the average claim was closer to £5000 and many more came away with less than that.
However, this also led to an endless stream of companies springing up trying to persuade you that they could handle the claim for you, hence the bombardment of TV ads, as well as emails and unsolicited phone calls.
These firms were able to widen the claim pool to include loans and credit cards and just as it looks as if the PPI tree has been picked clean, they are now turning their sights to the payday loan sector.
Payday Loans
Customers believe they were mis-sold payday loans by lenders such as Wonga, which has now gone into administration. They believe that they have suffered debt due to sky high interest rates and unfair practices. It is being claimed that payday lenders mis-sold loans to people with no discernible income, those already in debt or with bad credit ratings or unemployed people.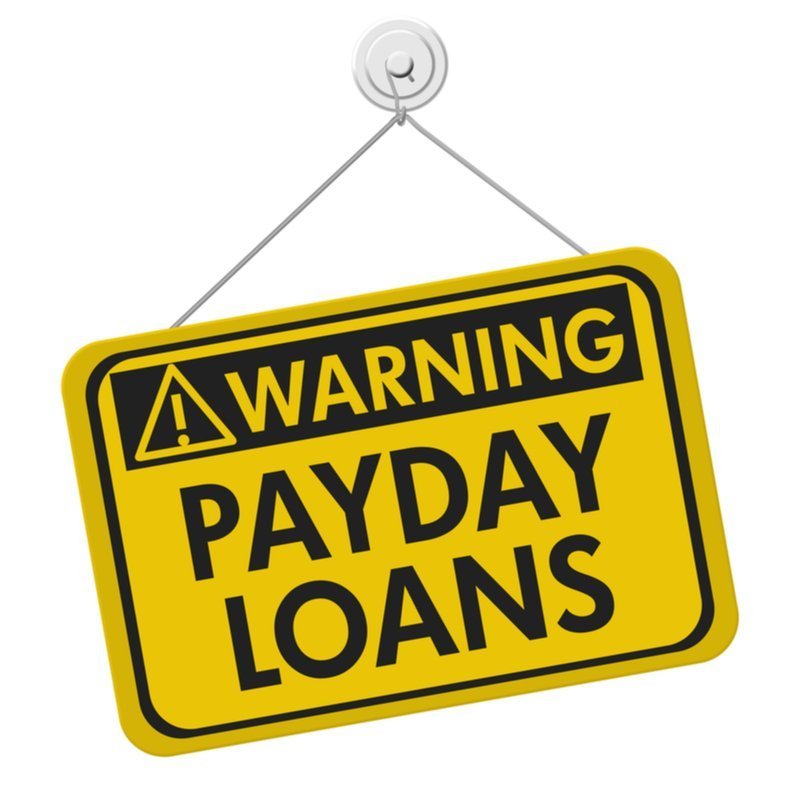 A number of successful claims have already been pursued by compensation firms, and Wonga already issued more than a quarter-of-a-million claims and eventually led to the company going out of business.
Such was the explosion in PPI claims that a deadline for claims has now been set and is fast approaching. Any claims for mis-sold PPI must be made before 29th August 2019, however, the claims related to payday loans are different.
Customers are claiming they were mis-sold the loans themselves, rather than any Payment Protection Insurance connected to them, so this loophole may allow those claims companies to switch tack and go after the payday loan firms.
How much meat they pick from this bone is unclear, with firms such as The Money Shop and Wonga already having to shell out millions of pounds in claims and the claims companies likely to ramp up their publicity drive with yet more TV ads, emails and phone calls once the PPI deadline passes.
Useful Articles