At Suits Me®, we're celebrating the debut of our TV advert across national television screens throughout the UK. Our advert is based around two Suits Me® cardholders named Jess and Andy who have experienced different struggles when trying to open a banking account in the UK with a high street bank.
In this blog post, we take a closer look at how Suits Me® was able to help with their needs and find a solution which worked for them both.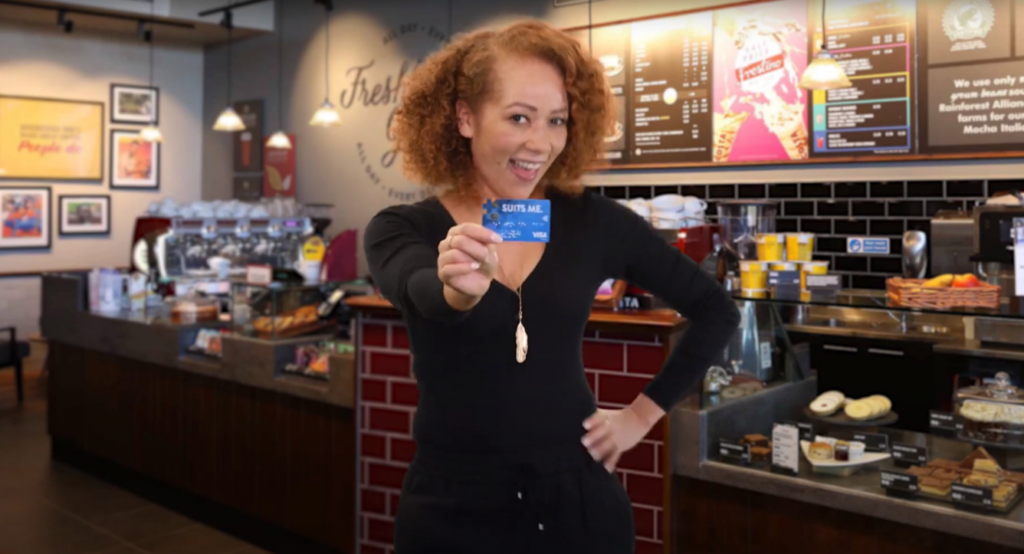 Jess's Poor Credit Stopped her from Qualifying for a Debit Card
Meet Jess, she has poor credit and was unable to open a bank account that actually worked for her. She flies home frequently to visit her family and always found the process so complicated and confusing without a debit card.
A Suits Me® Mastercard® debit card enables you to make purchases in store, online and over the phone with over 24 million retailers worldwide. After opening her account – without worrying about needing a credit check – she received her debit card in three days and was able to start living the lifestyle she wanted, without having to rely solely on cash.
Jess also enjoyed a morning coffee on the way to work but relying on physical cash was becoming a little difficult – especially during the coronavirus pandemic stopping cash payments being allowed in some shops and cafés. Using her Suits Me® debit card, she was able to pay for her coffee with the tap of her card meaning she never had to miss out.
All Suits Me® debit cards are contactless as standard, which is an easier alternative to using chip and PIN for purchases under £100. However, Jess knew that she could always withdraw cash from an ATM if she ever needed it from time to time.
With a Suits Me® card, you can make cash withdrawals and gain access to a contactless card, regardless if you open one of our Premium or Premium Plus accounts.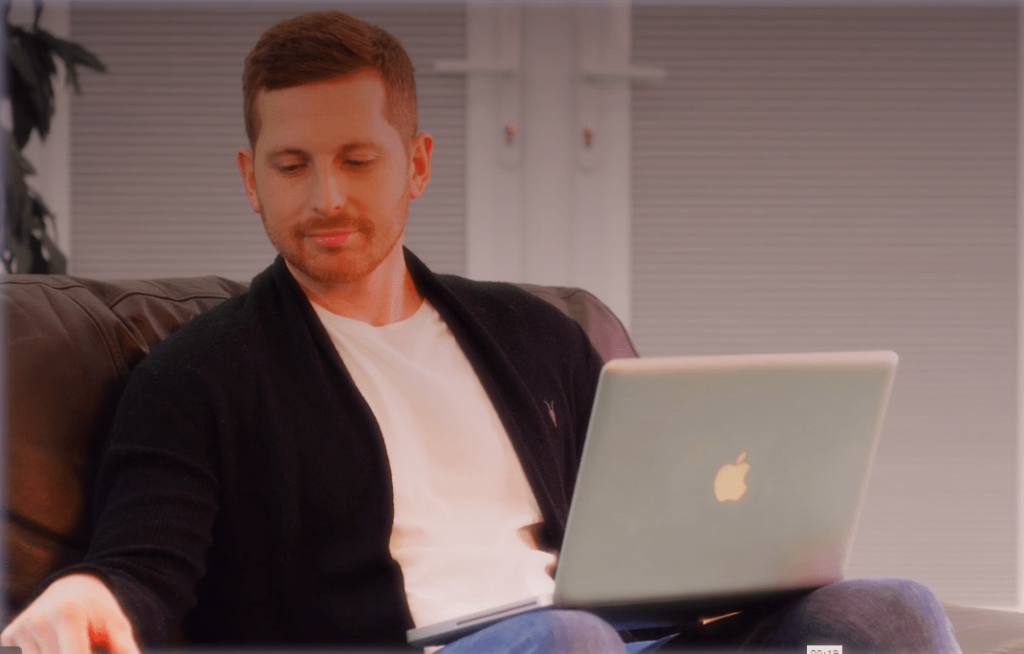 Andy Had no Proof of Address
Meet Andy, he was in the process of moving back home to the UK and couldn't open a bank account as he had no proof of address. Most high street banks require this information when trying to open a current account but for Andy, he didn't have the proof he needed and didn't have any utility bills in his name.
He desperately needed a banking account so he could transfer and receive money and set up a standing order to pay his rent on a monthly basis. He can also make international transfers via a partner in the Suits Me® app.
With a Suits Me®, Andy was able to open an account online within ten minutes and could start managing his finances immediately using his online account.
All he needed to open his Suits Me® account was his passport, driving license or National ID card.
Suits Me® Provides Suitable Payment Features for Everyone
At Suits Me®, we want to help you get the account that you deserve. We strongly believe in financial inclusion meaning that no-one, regardless of their background, financial position or personal circumstances should be excluded from getting a suitable banking-like solution.
We offer all the banking-like features you will need to manage your finances and live your life how you want to.
So, If you're new or moving back to the UK, can't provide proof of address, suffer from a poor credit score or have been bankrupt and need a simple solution which will work for you why not apply for a Suits Me® account today and take control of your finances.
Related Posts