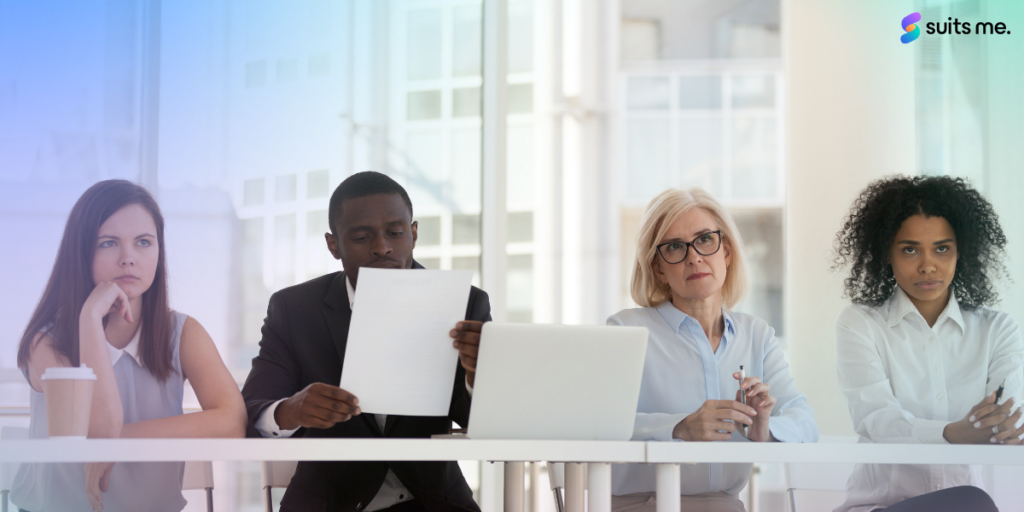 In late 2011, the rules regarding rights at work for agency and temporary workers changed. Most agencies and employers are well aware of the changes and adhere to the law but it's always worth revisiting your rights as an agency worker, especially if you're a recent addition to the temporary workforce.
The rights of temporary workers had been a contentious topic for some time and but in October 2011 the Agency Workers Regulations (AWR) legislation was voted through Parliament.
These regulations have meant temporary workers have been able to benefit from the National Minimum Wage, paid holiday's, and limits on the average number of hours they were expected to work each week. However, the legislation cemented their rights even further.
Agency Workers Regulations (AWR): Explained
Now, after working for 12 weeks in the same role continuously, agency workers can ask for and must be given, equal treatment to permanent employees doing the same job. The rules cover pay, rest periods, holidays and for pregnant workers they also gained access to time off for ante-natal appointments and alternative work if necessary.
The main points of the Agency Workers Regulations after 12 weeks include:
Working hours – not having to work more than 48 hours a week if comparable workers don't have to.
Basic pay, holiday pay, bonuses and overtime linked to performance
Annual leave – or pay to cover this
Relevant rest periods
Night-time working
Paid time off for pregnancy-related appointments
Anti-Avoidance Penalties For Uncompliant Employers
To stop unethical employers from avoiding their legal obligations as a way to deprive a temporary worker of these benefits – such as dispensing with their services just before the 12-week mark – there are what's called anti-avoidance penalties which carry fines of up to £5,000.
There are also legal ways, in terms of contracts between temporary employment agencies and workers, which are an alternative to the AWR 12-week rule.
The 'Swedish derogation' – introduced at the request of the Swedish government – provides an exemption overpay in certain circumstances but does not affect such things as annual leave or rest breaks.
Banking for Temporary Workers
In order to be a part of the UK's large temporary workforce, you will need access to a banking account to receive your wages.
Our accounts are a hassle-free alternative to a traditional bank account from a traditional bank. We offer a contactless Mastercard® debit card, online account and a mobile app. We offer similar features to a bank account – minus lines of credit. With a Suits Me® account you'll be able to manage your money on the go 24/7, send money abroad via a partner in the Suits Me® app, set up regular payments using direct debits or standing orders.
Additionally, we offer an exclusive cashback reward programme where you'll automatically receive money back into your account when you use your debit card with one of our retail partners.
So if you're a temporary worker or a migrant worker and would like to open a Suits Me® account, then click the button below – it only takes ten minutes.
Useful Articles