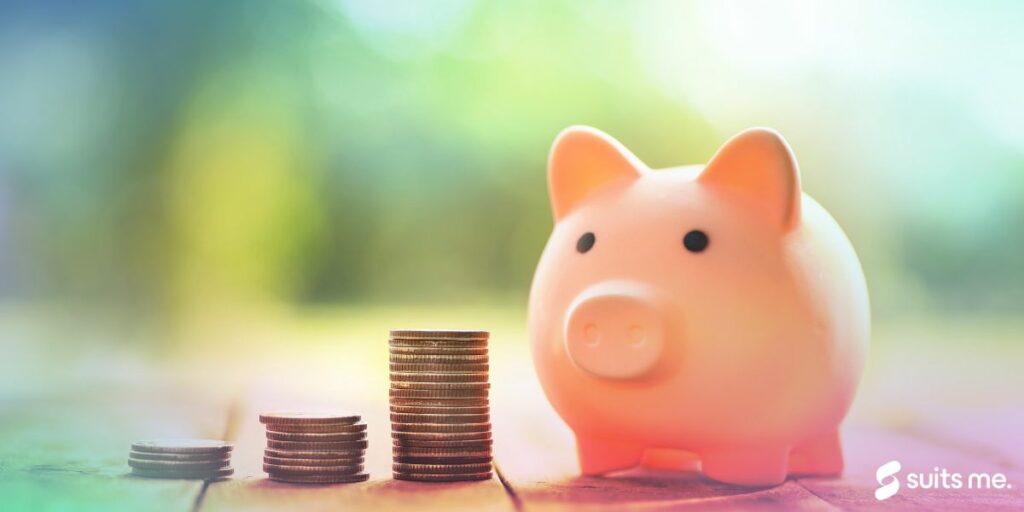 Is one of your new year resolutions to save money this year, if so, we can help! Check our top ten tips below on how you can save money this year.
Strangely shaped fruit and vegetables
Fruit and vegetables can often be cheaper if you pick up the wonky, strangely shaped ones.
Supermarkets often have labelled or packaged sections in the fruit and vegetable sections which indicates they are cheaper. More often than not you can see the fruit and vegetables being half price when they are misshaped.
Dry-January
Dry January is an easy way to save money on booze.
Did you know the average night out costs a person a whopping £81? So, if you went on a night out every other week this would cost you £1,944 a year maybe even more on more expensive nights.
Even if you only went out once a month rather than twice this would save you nearly £1,000 over a year.
1p Challenge
If you complete the 1p challenge over a year you can easily save £667.95 in a year.
All you need to do is save 1p on the first day, 2p on the second day, and 3p on the 3rd day, up to £3.65 on the last day of the year!
Sounds easy doesn't it, buy yourself a piggy bank now and get saving.
Cashback with Suits Me®
Whether you would like a meal out at Bella Italia or do your weekly food shop at Sainsbury's. Suits Me® has all your shopping needs covered, shop in-store and online with your Suits Me® card and earn money while you spend.
Don't have a Suits Me® card? Open your account today and get your Mastercard in 3-5 working days.
Cancel any unnecessary subscriptions
It is easy to forget about subscriptions that you have signed up for, these can range from fitness apps to tv subscriptions.
Make a list of all the subscriptions you are paying for and get cancel happy by cancelling all the subscriptions you don't need/use.
Search for free activities
Look for local free and cheap activities to do in your area.
You can use resources such as Google and community event listings to find free or low-cost entertainment.
Sign up for loyalty cards
Most retailers reward their customers by allowing them to earn points as they spend. The points you save can often be used as money-off vouchers or discount codes.
More recently, retailers have been giving loyalty card prices, such as Tesco using Clubcard prices, whereby loyalty card holders can get a whopping 50% off selected products.
Cook more
It depends on who you ask, but you will generally save more money if you cook homemade meals rather than eating out!
It will also be better for your health!
Sell your old clothes
No longer wear half your wardrobe, why not sell them and make some extra cash?
Use can easily use websites such as Vinted, Depop and Facebook Marketplace to sell your clothes. All you need to do is take some pictures and write some general information about the garments you are selling.
Cut fuel costs
Making small changes can help reduce possible fuel costs, here are our top 5 ways:
Turn off your air-conditioning.
Get rid of excess weight
Hunt out cheaper fuel – the best way is to use comparison websites
Drive slower, the faster you drive the higher the fuel consumption
Keep up to date with your car's services