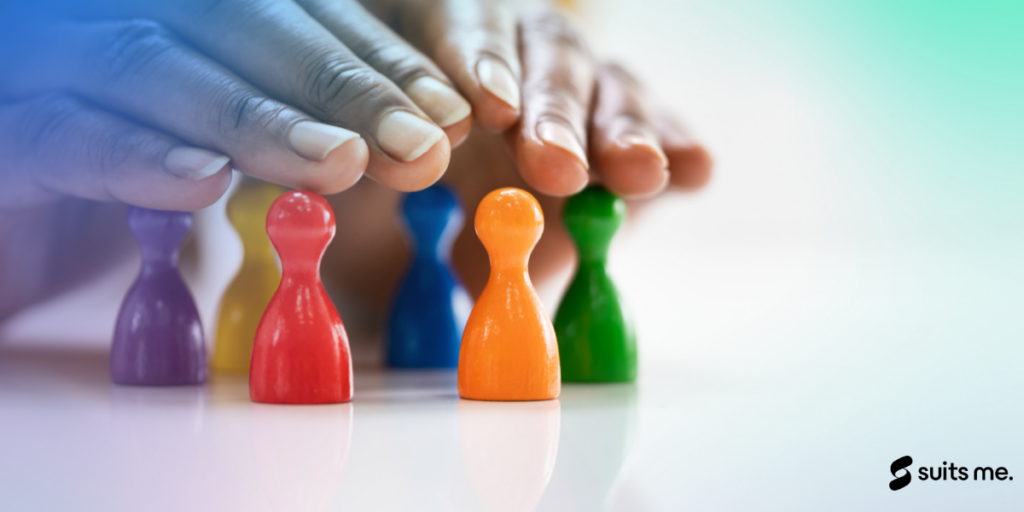 The Underbanked and Unbanked
As we go about our daily lives, it probably never crosses our minds to perceive life without a personal bank account but, for an estimated 2.5 billion people worldwide that's a reality.
The issue is so real in fact, that in the UK the Financial Inclusion Taskforce was created in 2005 to review banking services provided to poorer households. Their research uncovered some startling facts; for instance 1,300,000 UK adults are deemed to have no banking facility at all!
On a global level, The Gates Foundation have taken up the challenge of using technology to help people gain access to digital financial tools in order to gain access to banking facilities.
Understanding Financial Exclusion
Financial exclusion refers to individuals who don't have access to modern banking services. It's closely linked to poverty and social exclusion and results in these individuals having to pay more for basic services. Some of the worrying repercussions faced by the financially excluded include:
Mainstream job opportunities are limited due to banking account requirements,
Online discounts are unavailable, especially when it comes to gaining discounts on bills via direct debits,
Dealing in cash always carries more risk and offers no protection if the money was to be lost or stolen,
No access to online-only products and services,
No ability to save or manage finances,
Ways to Combat Financial Inclusion
The key issue that affects the underbanked is that, without banking facilities, it's very, very difficult for anyone to make their personal financial situation better. So it's a good, old fashioned catch 22.
Prepaid Current Accounts
Pre-paid e-money current accounts are available to anyone with a UK address. Offering services comparable to an everyday current account and prepaid Visa or Mastercard debit cards, it's easy to see why it's a market growing at 27% in the UK alone.
Prepaid Debit Cards
Technology is having a hugely positive impact on the financial market, providing consumers access to financial tools previously unavailable. Coupled with the advent of prepaid debit cards and e-money accounts, financial exclusion could well be a thing of the past.
Suits Me® Alternative Accounts
Here are Suits Me®, our main aim is to provide underbanked individuals with a suitable banking-like solution. It's important to us that no individuals are denied access to modern banking due to their personal circumstances, poor credit score or being unable to provide proof of address, often requested by mainstream banks.
We offer everyone who opens a Suits Me® account a contactless Mastercard debit card, access to an online account and our mobile app, so you can manage your finances on the go, 24/7. You can also set up standing orders and direct debits so you can easily pay bills or other financial commitments.
Additionally, we also offer an exclusive cashback reward programme to every single account holder – so you can make savings with some of the top brands, supermarkets and retailers across the UK.
So, if you're looking for a new and alternative way to manage your money. Open a Suits Me® account today – it only takes ten minutes!
Useful Articles