Has Your Budget Tightened Due to the Lockdown?
Here are Three ways to Free Some Extra Cash
The sudden lockdown which has been imposed on us in a bid to stem the spread of the Covid-19 virus has forced fresh thinking about many areas of our lives.
Naturally enough, personal finances have come under the microscope, with some having to cut their cloth accordingly after facing a sudden reduction in their income.
With many companies struggling due to a complete nosedive in business, many workers have found themselves furloughed or laid off completely. Others who are self-employed or who work on a freelance basis will also be feeling the pinch during the lockdown and it is at times like these that our spending comes into sharp focus.
Keeping on top of our finances is, therefore, more important now than ever and here are a few ways you can do that.

Cancel or Suspend Subscriptions
There are many of our outgoings that we just don't give a second thought to each month, but when we examine them closer, we are forced to ask ourselves – what am I getting for my money?
For example, if you subscribe to a TV package that includes sports channels, you will find that you are still paying full whack while there is no live sport to watch. Some providers have been offering credit or the chance to pause your subscription during this period, or you may decide to cancel altogether. Contact your provider to see what they can do for you to reduce your bill.
Likewise, if you pay a membership to a gym which is currently shut, then you should ask for a refund or, failing that, threaten to cancel your membership. Some gyms may prefer to pause your membership rather than lose your business altogether. In the meantime, you can check out many of the online workout videos which are being made available for free during the coronavirus crisis.
Plan Meals and Shop Accordingly
While this is always a useful tip in normal circumstances, it is particularly good advice in the present climate. With trips to the shop restricted and snagging a delivery slot from a big supermarket as difficult as finding an honest politician, households need to make those weekly, or fortnightly, shops count.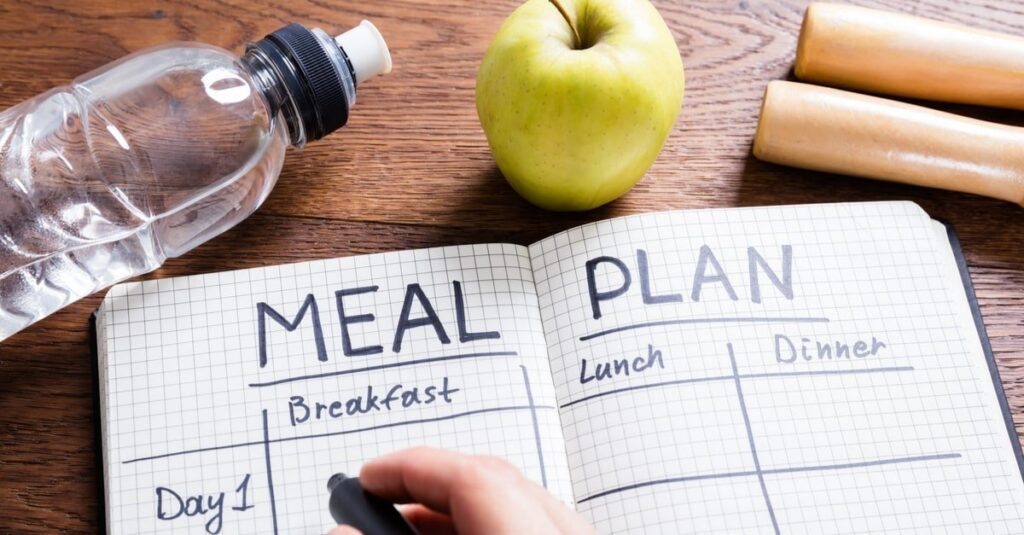 Sit down and plan out your meals for the week and work out how you make everything last that bit longer. Many people are trying to cut down on food waste, so having a plan can save money and food as well.
Rummage Around for Refunds
For many people who had booked holidays for this time of the year, they are now finding themselves scrabbling around trying to get refunds for flights and hotels. However, it is worth checking if you have paid for anything else which was due to take place around this time and now isn't.
Did you have children booked on school trips or after-school activities? Have you paid up for a course of night classes or bought tickets to a show? Check your diary, your phone or bank account and see if you can reclaim some money.
Useful Articles