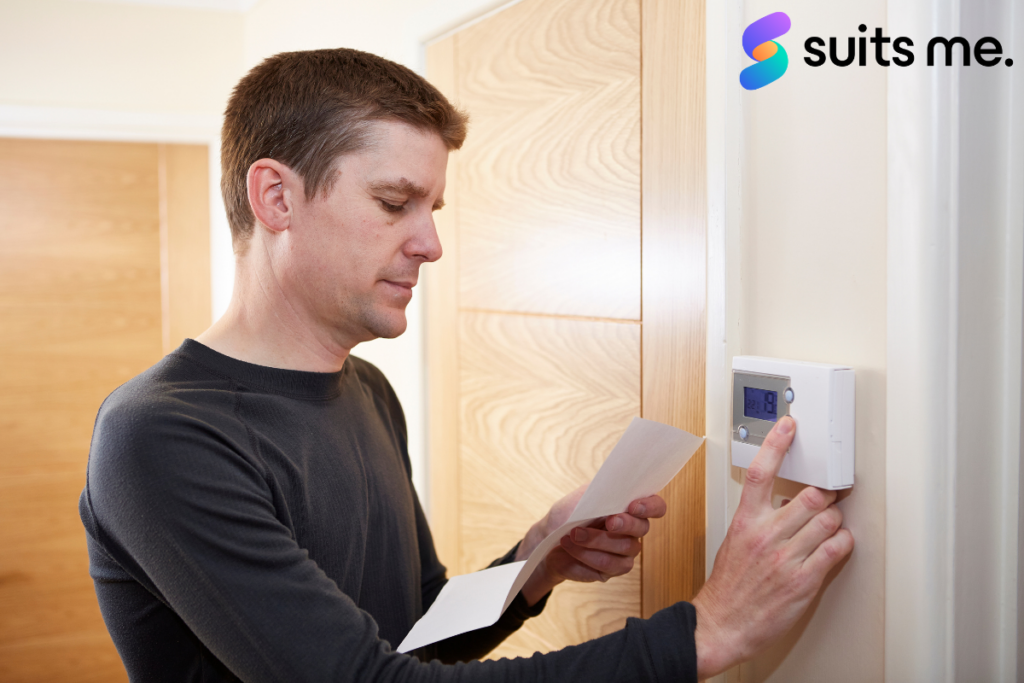 With energy bills increasing due to a reduction in worldwide supplies, every household is feeling the effect of more money being spent on daily household tasks. However, there are some simple ways that you can do to save those valuable pennies and save on your gas and electric!
1. Make conscious changes to reduce your energy consumption
Firstly, and arguably the most obvious way to save money, is to make changes to the amount of energy you use. MoneySupermarket say that almost half the money spent on energy bills is absorbed by heating and hot water costs, so turning down your thermostat can save considerable amounts.
If you have your heating set on a timer to come on automatically or at a minimum temperature, you can also turn this off to save money. Other tips suggested by Which are to fill your washing machine instead of doing small washes, choose the 'eco' setting and wash clothes at a lower temperature.
There are plenty of other ways to save including washing up pots and pans instead of using the dishwasher daily and turning your TVs and appliances off at the plug instead of leaving them on standby.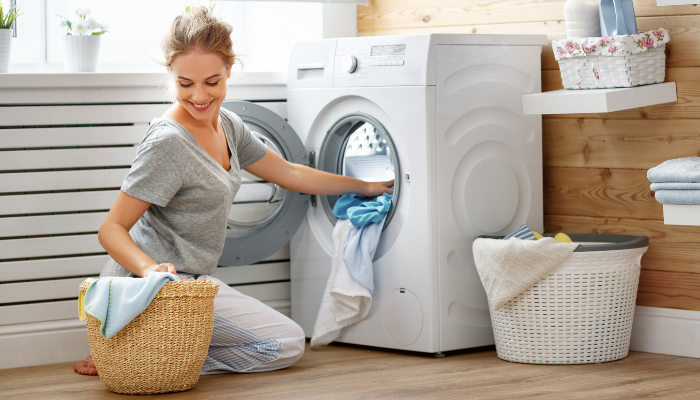 2. Install a smart meter
It is worth noting that installing a smart meter alone will make no difference to your energy bill. However, it can help you to form new habits by monitoring your spending and setting up daily limits.
According to E.ON, 73% of people who installed a smart meter made one energy-saving change such as the points mentioned in this blog.
The latest advice from Citizens Advice is that your energy supplier should contact you to let you know when you are eligible for a smart meter. However, you can also contact them and ask when that might be.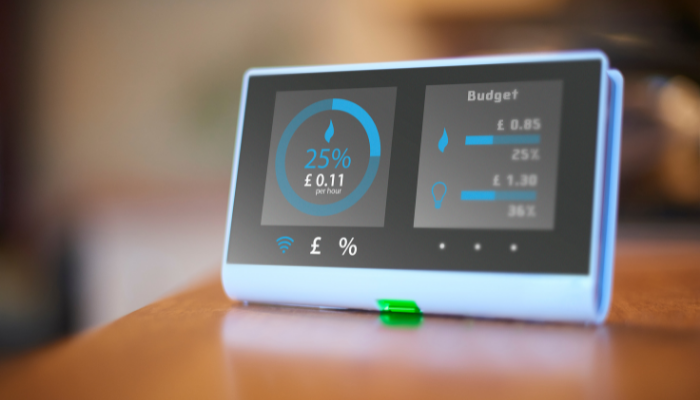 3. Pay by direct debit
There are plenty of ways to pay your energy bill, including via your online banking account or by credit or debit card, but another way to save money on your bill is to pay by direct debit.
According to Martin Lewis, paying by direct debit can cut your energy bills by about £90 per year. However, with direct debits being based on an estimate of your usage, it is important to make sure your meter readings are submitted and sent to your supplier to avoid being stung with higher payments.
However, one bonus is that if you have been overpaying, you can also end up in credit with your supplier so can ask for your money back.
4. Make your house more energy efficient
Short term pain for long term gain! There are a number of upgrades you can make which can save you money, particularly if you are living in an older house.
Companies such as OVO Energy offer some great advice for upgrading your home, such as insulating your roof and walls, upgrading to energy-efficient double-glazing windows, switching your old boiler for a new one or installing solar panels.
Although these changes can be costly, they can save you hundreds of pounds per year. In terms of cheaper options, why not consider switching your bulbs to LED lights, particularly if you are prone to leaving lights on!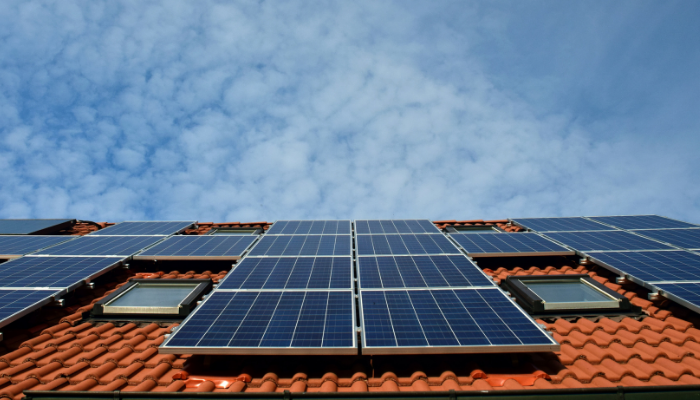 5. Shop around for your energy
Finally, even with the current energy crisis, it is worth shopping around for the best energy deals. The current situation makes it virtually impossible to find a cheap energy deal, however, the situation is changing constantly.
If you are looking to save money, it is worth keeping up to date with advice from sites such as Martin Lewis' Money Saving Expert – who even have the Cheap Energy Club comparison to offer you the best energy deals possible.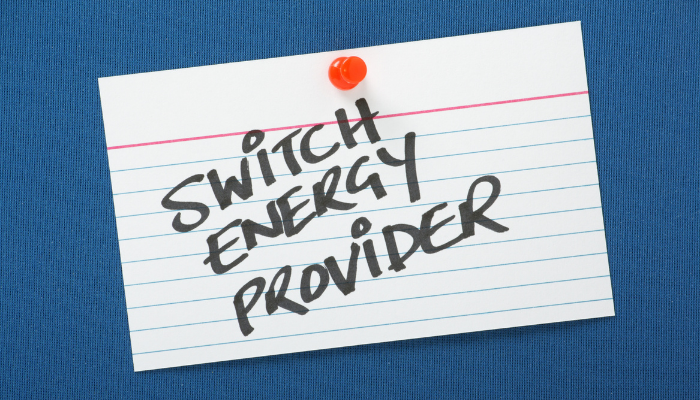 Save with Suits Me®
You can benefit from using a Suits Me® prepaid card to pay your energy bills by direct debit. Apply for a Suits Me® account today and start managing your money, your way.