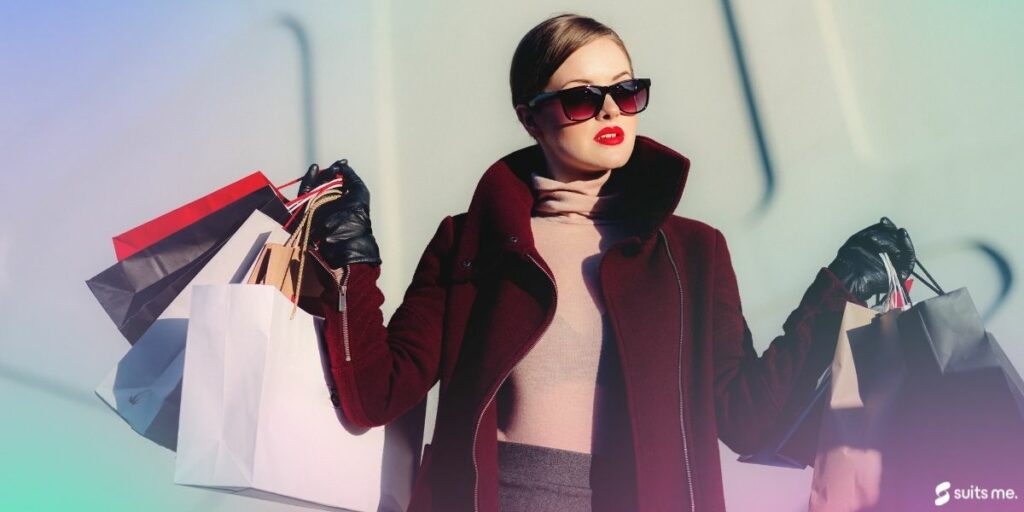 We all love a deal and what's better than revelling in the enormous discounts in the Black Friday sales coming soon. But how many times have you either missed out on the best deals, spent more money than you'd planned or ended up with items you never really use? So, this year, be clever with our top tips to getting the best Black Friday deals.
Don't spend money on things you don't need
If you don't need it, don't buy it. How often have we been tempted by something just because it's an amazing deal? The problem comes when you don't really need it and it just sits in the back of the cupboard or the wardrobe. That's a waste of money.
Stick to a budget
It's easy to be tempted by the seemingly limitless Black Friday deals but that doesn't mean they are within your budget. You know how much you can spend so set your budget and stick to it.
Having a shopping strategy
Create a wish list of the things you want to buy, i.e. Christmas presents. Did you know that 85% of 2020's Black Friday 'deals' were available at the same price or less six months earlier? So, do your research before you start shopping. Also, think about how you are going to pay for your items. Whilst credit cards give you added protection, make sure you pay them off quickly.
Take advantage of deals on the move
Ensure your location services are turned on for your favourite retailer apps when you are out shopping and you can benefit from exclusive deals on the move.
Use a coupon code finder
Coupon sites, such as Groupon, have a wide range of discount coupons you can use which may give you an extra discount. Also consider cashback sites, like Topcashback, that offer deals with thousands of retailers. It's free to sign up but be careful not to get carried away.
Be careful of unknown brands
Just because it's 'dirt-cheap' doesn't mean you'll get a good product. Not all unknown brands are what they say they are, even if the ad copy says it is. Check out the reviews first; a little bit of reading could save you a lot of money.
Check if other retailers are selling the same item
The world gets busy on the internet on Black Friday and it isn't unknown for the websites of popular retailers to crash, or they run out of stock. So, if you are after a specific product, see if other retailers are also selling the item so you won't miss your opportunity.
Get ready in advance
Take your wish list, go to the relevant retailer's websites and set up your online account before Black Friday arrives. If your details are already entered, it will save you time on check out. It's also worth signing up to their newsletter and following them on social media; retailers often promote exclusive deals or give you early access to their deals.
It's the price that's important, not how much you're saving
Just because the retailer is advertising a big saving, it doesn't mean you're getting that discount. So, focus on the price you will be paying and not the saving. You will often find that the product was being offered at a lower price a few months earlier.
Check the retailer's online returns policy
Whilst buying online consumers have more rights – 14 days from the date of delivery to cancel your order and a further 14 days if you want to return it and get a full refund – not every retailer has to have a returns policy. So, make sure you can return the item via post and get your money back or are you only allowed to exchange it at one of their physical stores.
Cyber Monday is just around the corner
In the past, Black Friday was for physical high street stores. Now, more and more people are buying online on Black Friday but don't forget about Cyber Monday just three days later. If you couldn't get the deal you wanted, check out the Cyber Monday deals.
Be shopping-savvy this Black Friday and Cyber Monday and you'll get the deals you are looking for.
Related Posts