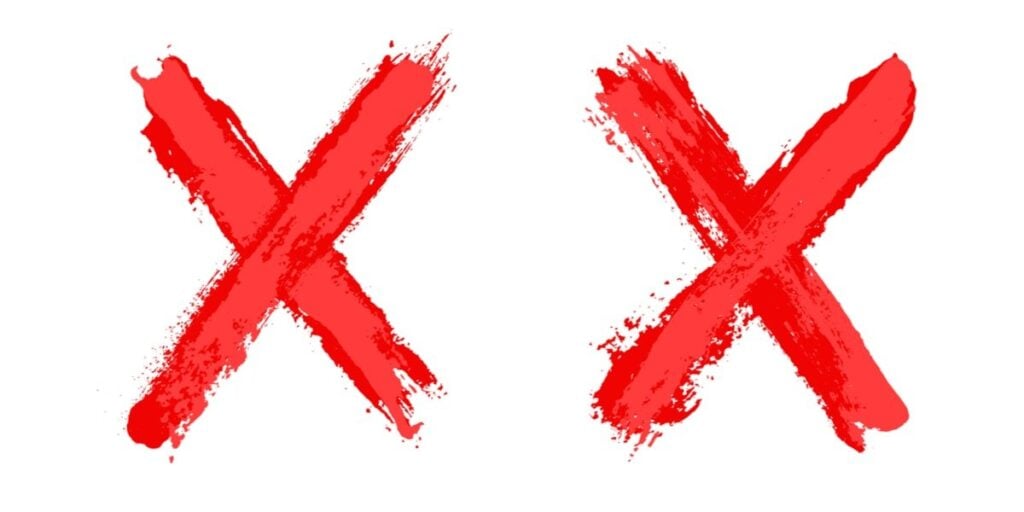 After the suspension of Wirecard's UK license, yesterday U account customers have been blocked from using their prepaid cards and accounts
After the Financial Conduct Authority (FCA) suspended Wirecard's licence, suppliers of U Accounts' prepaid MasterCard cards, every account holder has been stopped from using their cards in shops or at ATMs, receiving payments and making payments.
What Happened to Wirecard and U Account?
Earlier this week Wirecard's German parent company filed for insolvency. This came after the arrest of their former CEO, Markus Braun, and the disappearance of nearly €2 Billion from their balance sheet. The scandal affects the company's worldwide operations and has caused their share prices to fall by more than half.
This is why the the FCA decided to freeze the UK arm of Wirecard. They said freezing Wirecard's authorised actions would "in order to further protect customer money". This means that any Wirecard service could not be used as the FCA investigated them.
Without warning, Wirecard's partners including Pockit, Card One and U Account's online banking operations have been suspended. Their customers remain unable to access their own money as the scandal goes on
What Should U Account Customers do Now?
The FCA have frozen the Wirecard UK's banking activities to keep your money safe from creditors as the German parent company becomes insolvent.
Batley based U Account released a second statement on their website today, saying accounts continue to remain inaccessible but funds haven't been moved. They said they had no prior notice that this was going to happen.
The FCA have said you should contact U Account for further advice but, due to the high volume of traffic to their support lines, you might have a while to wait before you hear back.
U Account have said they still don't know when the accounts will be reopened.
Whilst you wait to hear back you need to start making alternative arrangements. Any payments made such as wages will bounce back to the sender's account, you need to let the sender know so you can set up an alternative account.
If you receive DWP payments, U Account have advised that you contact the DWP who have advice and support ready for all Wirecard customers.
Direct debit payments will not leave your account as scheduled so you should notify whoever you are paying and discuss alternatives.
Setting up a Suits Me® Account
If you urgently require a reliable and unaffected new e-money account whilst your provider's services are put on hold you can open a Suits Me® account straight away.
Suits Me® and Wirecard are not affiliated meaning our services have been totally unaffected. Anyone can open a Suits Me® account. Applications take no more than 3 minutes, do not require any proof of address, credit or National Insurance checks, and are open to anyone caught up in the Wirecard scandal.
You can open a new Suits Me® account today and move funds into your account as soon as it's activated. You'll receive a new Mastercard® debit card in the post within 3-5 working days of opening a Suits Me® account.  
For everyone affected by the Wirecard crisis, we are offering the first month free with Suits Me®.
Open Your Account Today
Author Bio: Peter East is a professional content writer for Suits Me®. He has training in BA Journalism and has an interest in political and data journalism. When not on the lookout for new stories he's been developing a new podcast.
Useful Articles