UK Unemployment Tumbles to Lowest Levels in 45 years Despite Brexit Stalemate
Wage growth continues to steadily climb to 3.4%
There has never been more people in work in the UK in the last 45 years than there is now, despite the constant uncertainty over Brexit.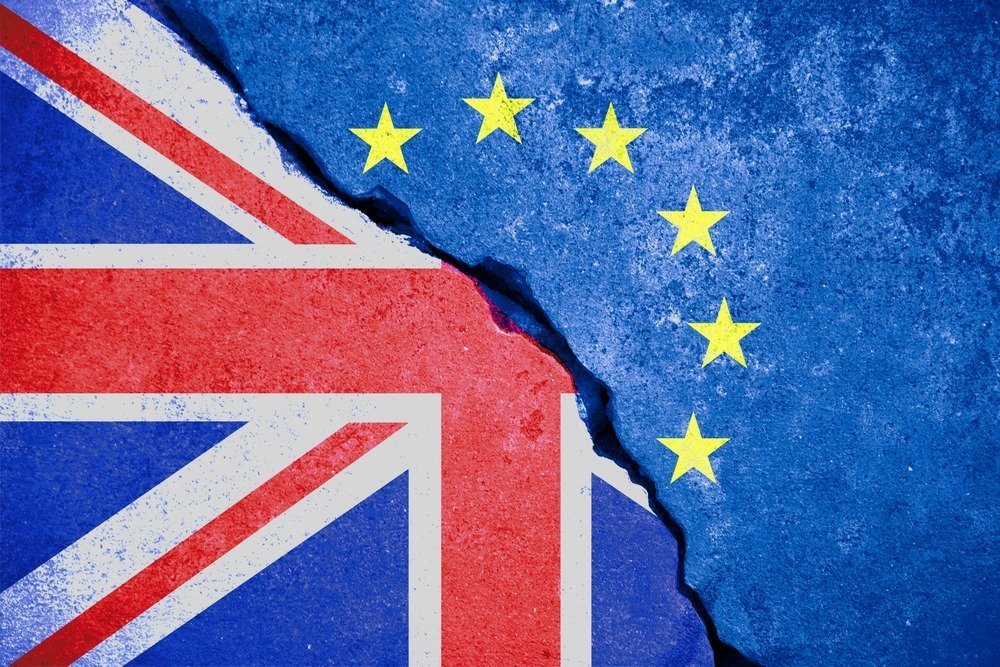 At a time when many firms are sceptical about making long-term investment commitments in the UK, while existing companies are scaling back production in certain areas, it appears that the jobs market is still booming and unemployment has dipped to its lowest rate in 45 years.
However, latest figures may not be indicative of a longer-term trend, economists have warned, as there remain concerns that the impact of Brexit could lead to a slowing down of the jobs market in the near future, with possibility that many companies may have to make more cuts has the full impact of the United Kingdom's exit for the European Union is felt.
These latest figures show that unemployment in the three months to end of the January 2019 had fallen to 3.9%, its lowest level in 45 years. Previous unemployment drops have been tempered by the fact that average wages were stagnating and that although many people were in work, their earnings were quite low.
UK Wage Growth
Wage growth continues to steadily climb and was at 3.4% for the three months to the end of January 2019.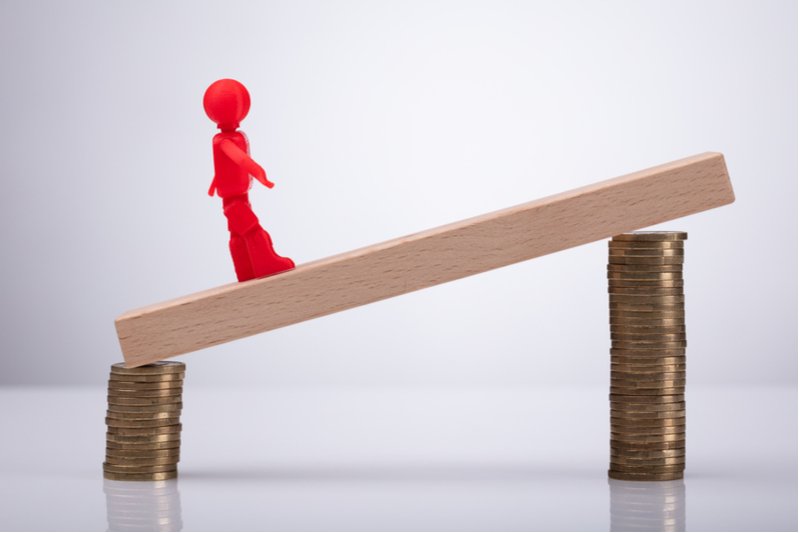 However, there is also evidence that wage growth is starting to filter as businesses invest more in their workforce. There is, however, another caveat to consider here as that investment in staff seems to have come about because companies still seem reluctant to make any long-term commitments to expansion and investment in technology due to the continuing prospect of a no-deal Brexit.
In the event of an economic downturn later in the 2019, or in early 2020, employers believe that making costly investment decisions now could backfire. It is much easier for them to cut jobs than recover money which is invested in opening new offices or factories or purchasing new equipment.
Although employers have been hiring workers at record rates in the last 18 months, they also feel that cutting the workforce is the easiest way to may savings should they need to.
Older People are Staying in Work Longer
One other aspect of the record number of people in employment is the fact that many older people are staying in work at an age when they may traditionally retired in previous years.
With the increase in the state pension age for women to 65, many more are staying in paid work longer than usual. This is borne out by figures for the Office for National Statistics (ONS) which shows that the number of people retiring has hit a 25-year low.
People are living longer, in better health in their 60s and many enjoy the social interaction they get in the workplace. There are almost 1.5 million more over 50s in paid employment than five years ago.
It appears that the growth in employment is set to continue to rise, in the short-term at least, with the number of job vacancies also at an all-time high. ONS figures show that there are up 863,000 unfilled jobs in the UK.
Useful Articles