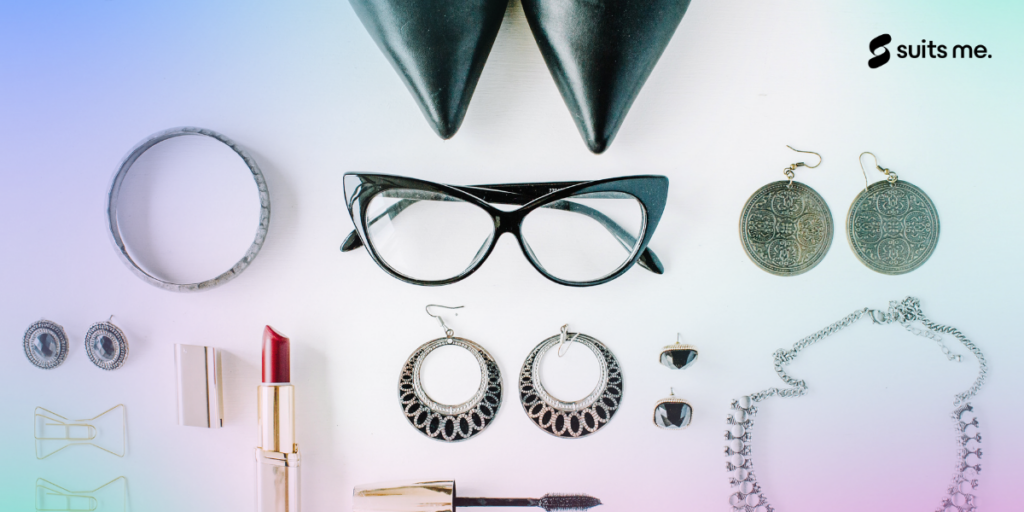 A cunning play on words perhaps, but the reality is that we can already pay for goods with items we wear and increasingly we'll be able to do so more and more. It's a real cross between James Bond and Blake's Seven, but as an adult who refuses to grow up, I love this kind of technology.
Aside from being cool in a 'have to have the latest gadget' way, surely it must have its uses too? In fact, the ability to pay with wearable tech could well drive the wearable technology industry as a whole. In a recent survey by Barclaycard, the top 5 wearable items British shoppers would like to see created were:
Gloves
Ring
Bracelet
Handbag
Scarf
I certainly think it's usable and incredibly convenient, or is that purely my justification for wanting to try this tech out? Decide for yourselves, below are some of my favorites from 2014 and my 'justification'…
Wearable Payment Technology
The Payment Wristband
Load money onto your rubber wristband and leave your cash and cards at home. This technology is being used at festivals, concerts and stadiums. Why wouldn't you? It reduces the risk of carrying cash, it does away with fumbling around looking for your purse or wallet in busy environments, it's quick and it's efficient. The wristbands are waterproof too; ideal for when on holiday on the beach or by the pool.
The Payment Watch
Apple, Samsung, and a handful of others have launched smartwatches that you can use as a payment device in the same way that you would with your mobile phone. You can buy a payment watch off the shelf for £99 and it comes with a prepaid card chip that slots into it. Then you simply load funds online and use anywhere that accepts contactless payments. Very James Bond-esque.
The Payment Glove
This is my favorite. I dislike being cold. I dislike taking off my gloves to fumble around for money or cards. Next Christmas I won't need to bother as I'll be an early adopter of the 'Wave and Pay' glove.
I'm sure that in 2015, we will see a significant development in the products and use of wearable payment technology as their convenience becomes more widely known and welcomed.
Which would you use? And what wearable payment technology would you like to see in the future?
Useful Articles