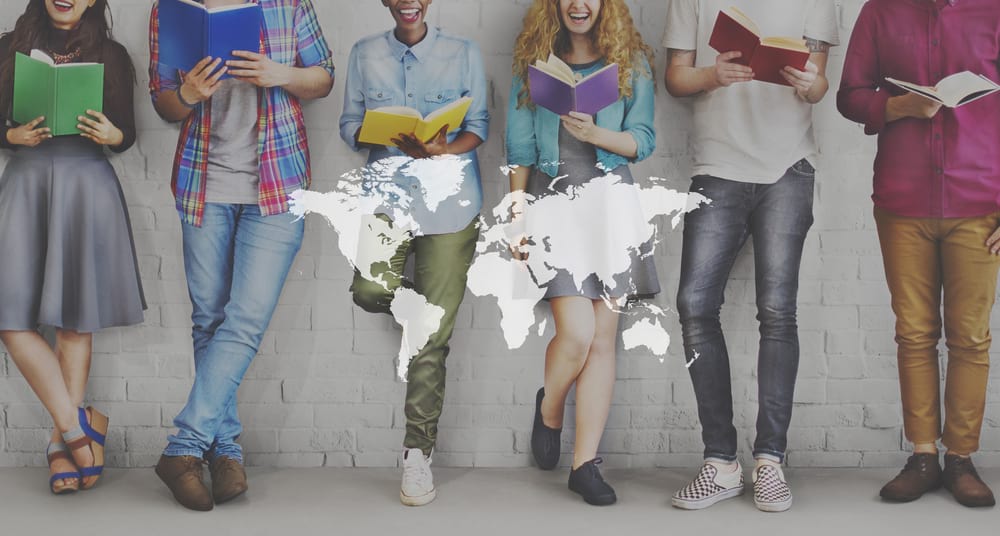 The UK has long been an attractive destination for students from around the world with the standard of British university held in high regard in many other countries.
While securing a place to study in the UK can be a difficult, there are many other considerations for international students when seeking to relocate here.
Before they even set foot in the country, international students will need to address their banking requirements in the UK and how they can access banking services in the country.
A lot can depend on what they are studying, where they are studying and a number of other factors.
Despite the looming uncertainty of Brexit, students who are EU students will find it more straightforward to access banking products at present than non-EU members
What do International Students have to Consider when they are Banking in the UK?
Is it Better to Open an Account Before Arriving?
It is certainly possible to open a UK bank account before arriving in the country, but there are a number of things you need to know before doing so. Many current accounts may require you to deposit a minimum amount each month. Depending on how far ahead of your arrival you intend to open the account, this could mean you paying money into an account you have limited access to until you arrive.
You may intend on getting a part-time job to help fund you while in the UK, but until you arrive and secure employment, you will have to find money for the banking fees and charges.
How do I Open an Account Before Arriving in the UK?
Many of the main banks in the UK have what are known as international accounts. These accounts can be opened through a bank in your own country if they have a correspondent banking relationship with a bank in the UK.
As UK banks will require proof of identification and proof of residence to set up an account, that may not be possible before your arrival in the country therefore an international account is a good option to get you started in the UK.
What Other Options are Available to me for Banking in the UK?
You can wait until you get yourself set up in the UK before setting up an account. This can prove more straightforward as you will be able to provide more documentation to prove your identity and residency.
However, because you are new to the country, you will have little or no credit history which means the choice of banking products you can access can be limited. For example, you may find it difficult to secure a current account with an overdraft, but this may be something you can negotiate further down the line. Likewise, you may find it difficult to get a credit card with a new UK-based account.
If you are waiting until you get settled to open a UK bank account and want to then transfer money from another bank account in your home country, you will need to find out how much this will cost you and how long it will take before the money gets into your account.
Remember you will incur currency exchange fees as well as each bank's own transfer fees.
Suits Me®
Suits Me® is an alternative to traditional banking and a great solution for international students. It takes minutes to apply for a Suits Me® account using our online application form and we don't perform any credit checks. Once the application is complete, your account will be open within 20 minutes and you'll gain instant access to your online account facility and mobile app to start managing your money. Your contactless Mastercard® Debit card will arrive in the post within 3- 5 working days of your account opening.
Useful Articles