Migrant workers make up less than 20% of the entire UK workforce, but have the same banking requirements as those who have been born and worked there all their lives.
However, while UK-born workers have relatively friction-less access to banking products and services, there are a number of challenges facing migrant workers when it comes to looking after their finances.
A large number of migrant workers who come to the UK in search of work will usually do so through an agency and while many things such as a job and accommodation are arranged by these agencies, areas like banking are left to the individual.
The vast majority of employers in the UK will pay their employees using the BACS transfer system, which can pose problems for those who have just moved here for work.
Opening a bank account can be determined on a number of factors. For a start, a person must provide a form of ID and proof of address.
While a migrant worker might have somewhere to live, they may not have anything with their address on it, such as utility bill, to prove that they actually live where they say they do.
Additionally, some banks can insist on a person being a resident in the country for up to three months before they can open an account with them, which can exclude migrant workers who have just moved here. Therefore, migrant workers are effectively financially excluded from various traditional high street banks.
This can put people in a viscous circle as they will require a bank account to pay for things like gas and electricity, with utility companies always proving useful at providing proof of address in the form of bills.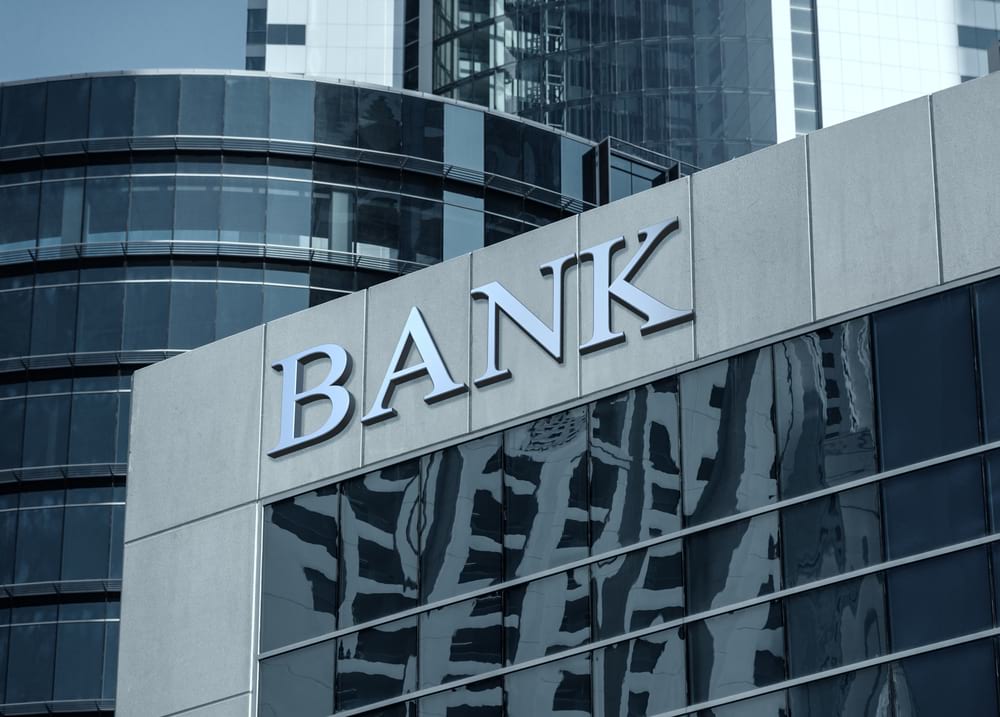 Migrant Workers Struggle to Secure Credit
Proof of residence isn't the only barrier to migrant workers being able to open bank accounts in the UK. If they wish to apply for a credit card or open a current account with an overdraft facility, they will be subjected to a credit check.
Given that 10% of the UK workforce in 2019 were born outside the EU, their chances to build up a credit history in this country will be quite limited. This means that they will face a battle to secure credit in the UK.
What Banking Services do Migrant Workers Require?
Migrant workers make up 17% of the UK workforce, which includes those born in other EU countries as well as non-EU nationals. Many will be paid in cash, but this provides its own problems as most services such as phone, gas, electricity and council tax offer incentives to people who pay by direct debit.
Therefore migrant workers will need a bank account, current account or banking solutions to manage their finances and ensure they aren't incurring any additional expenses.
A large amount of migrant workers will also want to send money home to look after loved ones. In the past, they would have mostly used international money transfer services but these can prove costly, with additional fees, and the money can take a long time to reach its destination.
With a bank account, they can send money online directly to another account in another country and it can be there within hours using a bank transfer.
Alternative Solutions for Migrant Workers
Although many traditional high street banks effectively exclude migrant workers from opening a bank account with them due to the requirement of 3 months proof of address, there are many other banking options still available.
Suits Me®
Suits Me® offers the perfect solution for migrant workers. We don't require 3 months proof of address, only the UK address is which you will be residing during your time in the UK. You can view the online application form on our website to see the details required to open a Suits Me® account. 
Opening a Suits Me® account takes minutes with no credit checks and 99.8% of all applications are approved. Once your account is open, you'll have instant access to your online account and you'll receive your free contactless Mastercard® debit card in the post within 3-5 working days.
With Suits Me® you can even apply before you enter the UK so that you have an account and Mastercard® debit card waiting for you when you arrive. To do this, simply add your employers address on the application form. It's best to pre-approve this with your employer before you complete the application form to make sure this is ok and to be expecting your debit card in the post at their address.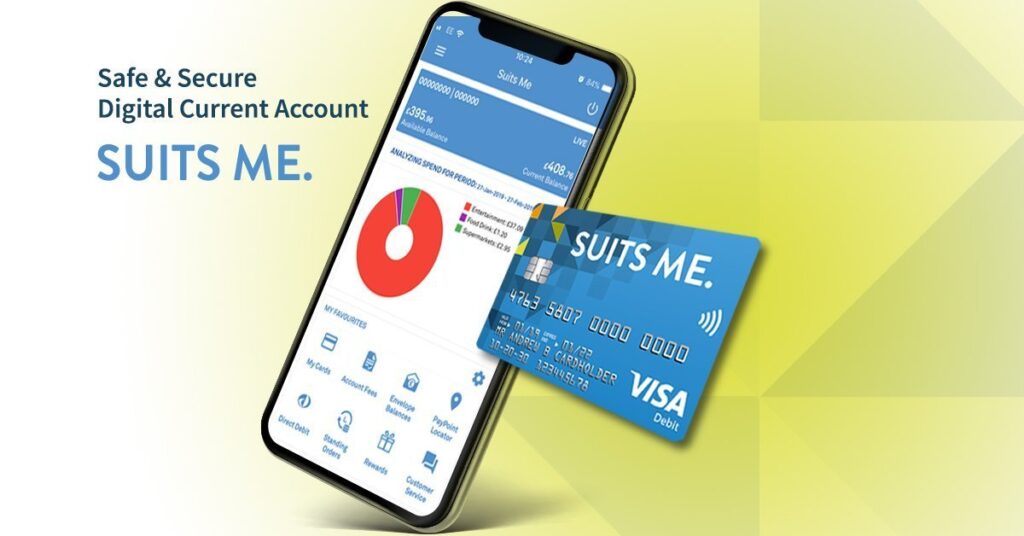 Useful Articles