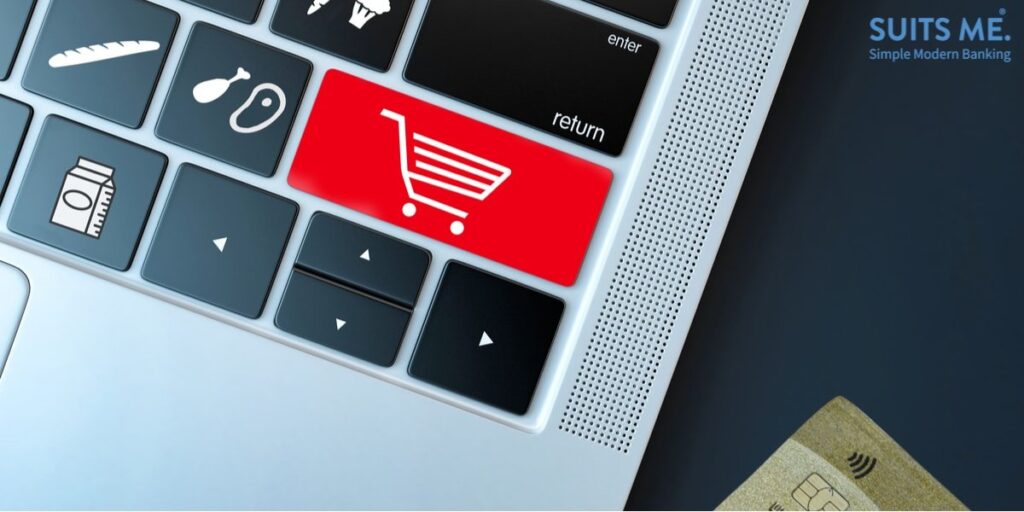 The coronavirus pandemic has forced many people to quickly adapt to a different way of living, with normal habit significantly disrupted. One of the areas which has seen a lot of change is online shopping.
With our movements severely restricted, many of us have had to rely more than ever on purchasing many items online, and many companies, most notably Amazon, have seen a huge surge in business.
However, the rise in online shopping hasn't been quite as big as many people would have predicted, with a number of mitigating factors coming into play. Many people will have been fearful of contracting the virus through packaging or from delivery personnel while others might not have had confidence that items would arrive on time, if at all.
Then there are those how have seen a dramatic reduction in their income and have been cutting back on expenses across the board.
What Have People been Spending their Money on Online?
A survey conducted by online research company Statista asked people how their online shopping habits had changed during the Covid-19 pandemic.
While the number of people doing their grocery shopping generally held up, with that majority of people surveyed (41.5%) reporting that they hadn't increased their online spending, more than 32% of people said they had increased spending on online grocery shopping during the Covid-19 pandemic.
Just over 31% of people said they had stopped shopping for groceries online altogether during the pandemic, however that is significantly less than other forms of online shopping.
Taking Away the Takeaway
The area which saw the largest fall-off in use was people ordering takeaway food online. Of those surveyed, almost 34% of people said they had stopped ordering takeaway food online altogether while just under 22% said they had reduced their spending on takeaway food.
This was the only area where the number of people who admitted stopping altogether was larger than the amount which reported no change at all.
While the fear of infection from interacting with delivery drivers and handling packaging can explain some of this fall off, it is also likely that many people have seen a drastic reduction in their income during the months of the lockdown, with many people placed on furlough, working fewer hours or losing their jobs altogether.
This would also explain that other major area of reduction in online spending with more than 24% of people saying they had completely cut out online spending on electronics.
Increase in Clothing Sales
After groceries, the biggest increase in online spending during the pandemic appears to have been in clothing. More than 20% of people said that they had increased their online spending on clothes.
This may be down to the fact that many clothing stores were closed for many months and even with many now starting to reopen, customers may be reluctant to try on items in-store, preferring instead to have them delivered and return them through the mail if they are not suitable or did not fit.
Related Posts