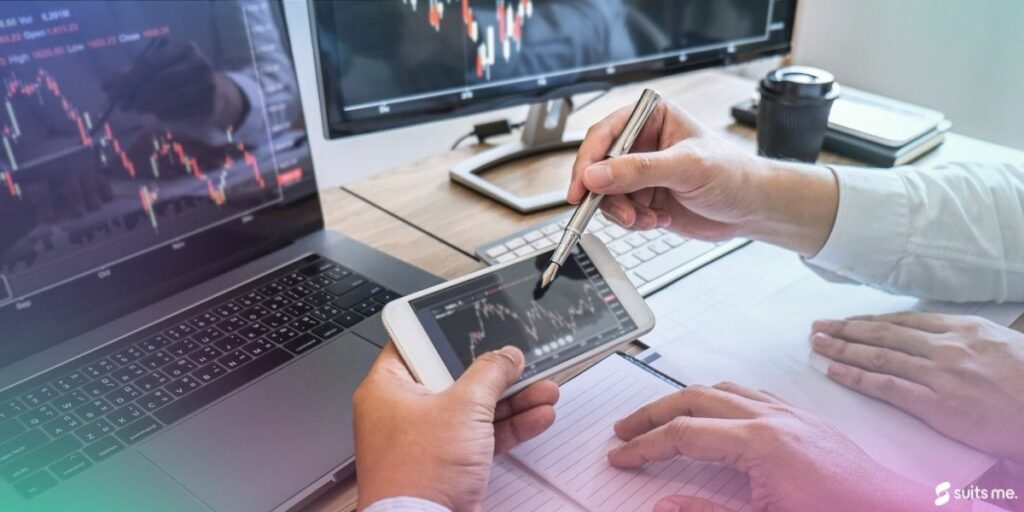 There is nothing wrong with making money and it's what keeps the corporate world alive and economies booming. But isn't it great when companies and individuals consider socially responsible investing?
Socially responsible investing (SRI) involves investing in companies and programs that have a positive impact on society. It is a type of investing that is growing in popularity as people become more aware of the world around them and have a genuine desire to do good. SRIs are still investments so it stands to reason those investors would still like to see a return on their money.
Why should you consider an SRI?
Socially responsible investing is basically backing a company or program that, aside from making money, can be of benefit to the community as well as the environment. It could be investing in a clean water program or a green living program in the city. It can also include things like solar energy for the city or a program where the company hires people who society deems unemployable such as those with disabilities or those recovering from injuries, etc. SRIs cover a wide range of different industries but the central focus remains the same. As long as it can have a positive effect on the wider community, everyone benefits.
Why is an SRI a good option for your financial future?
If you're working towards investment for your financial future, an SRI is as good an investment as any other. Many studies have shown that investing in SRIs can be just as beneficial financially as well as knowing you doing something positive for yourself and others. Programs such as solar power, water filtration systems and even social justice programs are all great places to start as they have proven to be beneficial financially and socially.
How to get started building your own SRI portfolio?
Decide how much you can invest
Before you even consider investing in any enterprise, you need to know how much funds you have available to invest. Some companies have different programs and there may be a minimum or a maximum amount you can invest.
Decide on the area you want to invest in
Socially responsible investing covers a wide range of areas. You may want to back a company that hires socially vulnerable members of the community or from a minority group. Other options can include sustainable farming or a wood industry that grows its own sustainable forests to avoid destroying large areas of natural forest. There are many different options available for those interested in socially responsible investing and you can choose one area and focus all of your investments there, or you can choose to create a portfolio of many different areas. Choose what's important to you and take it from there.
Use the tools available
Once you've decided how much you can invest and choose the SRIs that are important to you, speak to an investment company or a stockbroker for advice on where to invest your money. You may not always get the huge dividends you wanted, but you will be taking a positive step towards your financial future and help others in the process.
Related posts