The great guessing game that is Brexit pervades so many areas of working life in the UK that is almost impossible to give any definitive answer to any question.
One thing that is for certain, though, is that temporary workers, whether they are UK citizen or are migrant workers, will be impacted significantly by any post-Brexit changes to their status.
What are the Implications for the Migrant Workers in the UK?
For temporary migrant workers, who already face many challenges to gaining access to banking services, the fallout could be devastating for them. With little or no clarity as to their status in the country post-Brexit, workers from other EU countries currently living in the UK will not be able to adequately plan for their financial future.
Those who hold current accounts with UK banks may experience difficulty as one of the stipulations of holding such accounts is that they are resident in the UK. However, even as a member of the EU, the UK will already have agreements in place concerning the transfer of money between accounts in other EU countries and the use of credit or debit cards there.
When the UK leaves the EU, many of those arrangements may no longer be in place. Not only will EU nationals find that they have to return to their country of birth, but they may experience difficulty in moving money from their UK bank accounts.
Many of the major banks in the UK have not been able to give definitive answers as to what might happen to the bank accounts of EU nationals currently working in this country. That kind of uncertainty makes it very difficult for these workers to plan for the future and that could lead to a large amount of people withdrawing large amounts of cash from their UK bank accounts and moving it to another country.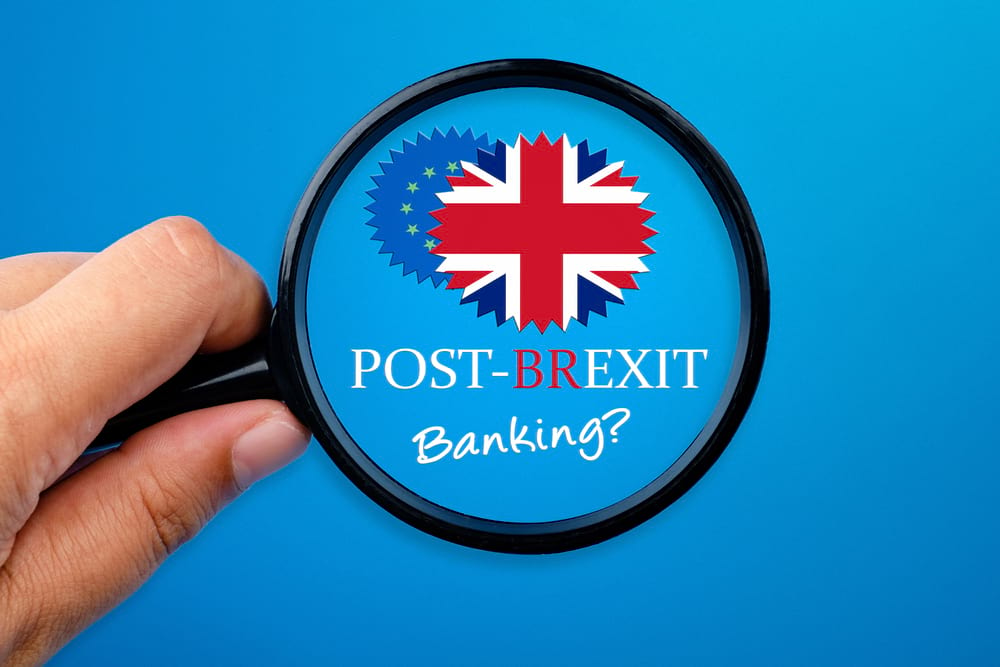 What are the Implications for the Temporary Workers from the UK?
The term 'temporary worker' doesn't just refer to people who have moved to the UK from other countries. It may also mean someone who works on a freelance basis for who takes short-term contracts and odd jobs when they can.
The so-called gig economy which has sprung up in recent years means there has been a sharp increase in the number of temporary workers.
This has also given rise to controversial zero-hour contracts. EU laws have been created to try and curb the practice of zero-hour contracts, but when the UK leaves the EU, it will no longer be subject the EU employment laws.
This could in turn see a surge of zero-hour contracts as the rights of employees become squeezed. With regular cashflow already a constant worry for temporary workers, wondering where their next paycheque is going to come from is going to add to that worry.
The knock-on effect on their banking status is that many current accounts require the holder to pay a minimum amount each month. If they can't guarantee that they will be able to pay this in each month, that could affect the status of their account.
They may also have to dip into their overdraft and come perilously close to their overdraft limit, which itself incurs extra charges and affects their credit rating.
Useful Articles