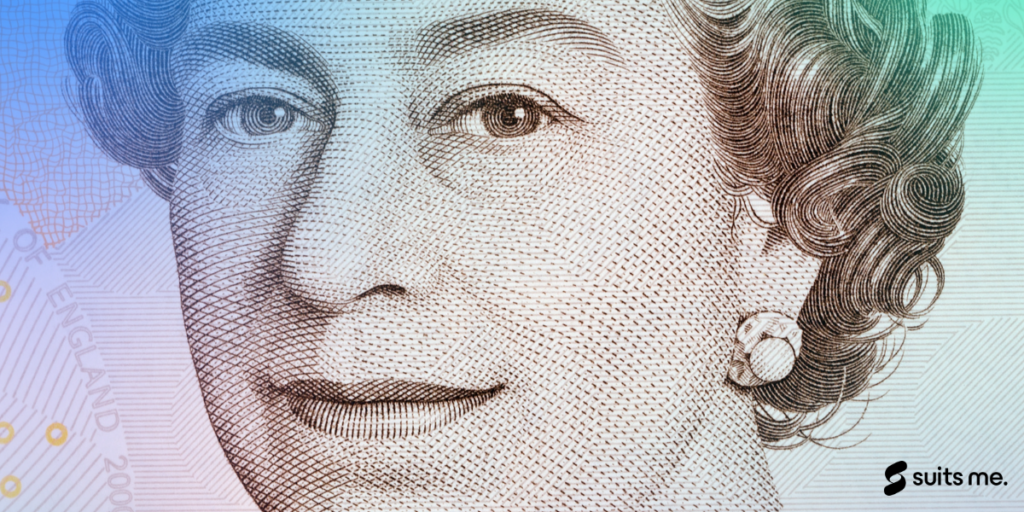 Like everyone else across the country, we are numbed by the profound sense of loss at the passing of Her Majesty Queen Elizabeth II. She was a constant and reassuring presence in unsettled times, and her passing leaves a big gap at a time of national uncertainty over a range of issues.
There are many tasks that our country and the government now face. Aside from ensuring the smooth succession of the new Sovereign, King Charles III, there are dozens of administrative tasks that need to be considered. Your passport will no longer bear "Her Majesty's Government". The most senior barristers known as "Queens Counsel" must now rebrand to "King's Counsel". The national anthem, stamps and post boxes, and flags will be changed. However, one of the largest undertakings that the civil service and Bank of England will now deal with is our currency. Our former Queen's face is stamped across £80bn worth of banknotes in the United Kingdom alone, besides much more currency in the wider Commonwealth that also carries her image.
While 62% of all payments in the U.K. were made using cash in 2006, that is expected to dwindle to just 21% by 2026. Many of our customers use cash in day-to-day transactions however and may have some questions over what comes next in terms of currency validity.
Luckily, the process will be very gradual. There will be no declaring overnight that billions of pounds of currency are worthless. A long process of new banknote and coinage design must be drawn up by the Bank of England, and there is likely to be some back-and-forth with Buckingham Palace over the final designs that will feature our new King. Coins featuring Queen Elizabeth II did not even come out until 1 year after her coronation. In our increasingly digitised world, it is likely to be longer still. We can therefore relax until the Bank of England makes announcements in due course.
Our thoughts and condolences are with the Royal Family at this difficult time.