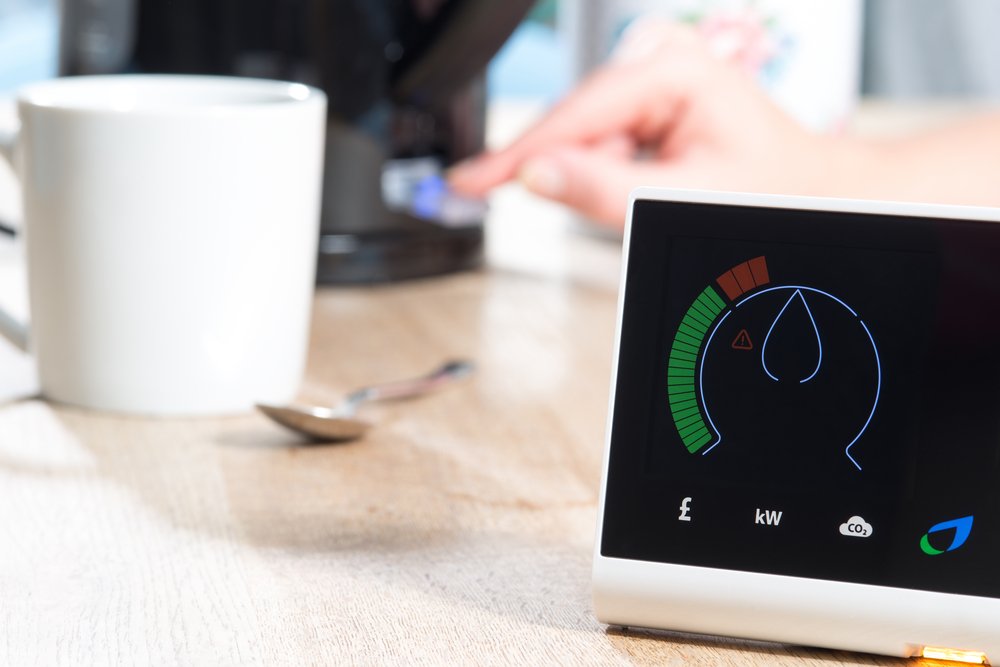 Smart meters began to be rolled out across the UK in 2016 with the aim of getting every household who wants one fully kitted-out by 2020. According to sources from the government, this could mean as many as 30 million properties and 53 million smart meters.
If you've not had a smart meter fitted yet, you might be wondering whether to get one. Although there are lots of benefits, there are some drawbacks. Here's what you need to know.
Do I Have to get a Smart Meter Fitted?
Citizens Advice have reported that they've received lots of complaints from consumers who feel as if they've been pressured into agreeing to have a smart meter fitted. Some of the cases included letters that were sent informing householders that an engineer would becoming to fit a meter, without advising them that they had the right to refuse.
As a result, the Chartered Trading Standards Institute (CTSI) has written to Energy UK asking that suppliers are told they must remind consumers they have a choice.
You're not under any obligation to have a smart meter fitted and if you refuse, you can always change your mind at a later date.
What are the Benefits of Having a Smart Meter?
There are many benefits to getting a smart meter and one of the main ones is more accurate bills. The meter will digitally send readings back to your supplier which means the end to estimated bills.
The other big advantage is that you'll be able to see exactly how much energy you're using and the cost, as well as where it's being used up. This should help you manage your energy use more efficiently and cut down on your bills.
Those on prepayment meters will have the ability to top up their meter over the phone, rather than having to physically visit a shop – although they'll still be able to do this too if they wish.
If you decide to switch, you might find your supplier offers you a more competitive tariff. As an incentive to get a smart meter installed, many suppliers are reserving their best deals for smart meter customers only.
What are the Issues of Having a Smart Meter?
There are some real advantages to getting a smart meter installed – if all goes to plan. Not all customers have been pleased with the result, and have regretted agreeing to make the change.
Some of the main issues that have been reported with smart meters include:
Not every household will qualify, for example, some providers exclude those on prepayment meters while others won't supply one to anyone with solar panels
The smart meters currently being fitted are primarily first-generation which means that they don't have the full functionality envisaged for the final set-up. At the moment, the main problem is that smart meters aren't universal so if you switch suppliers you'll have to revert to manual readings until the technology is updated
Suppliers are suggesting that prices need to rise to fund the smart meter program with some experts predicting there won't be enough money to fit everyone who wants one
Getting one installed can be painful. Not all suppliers have an efficient program to get them fitted due to sluggish production and roll-out from manufacturers. Many suppliers don't think 2020 is a realistic target to get to everyone who asks for a smart meter to be fitted.
Useful Articles