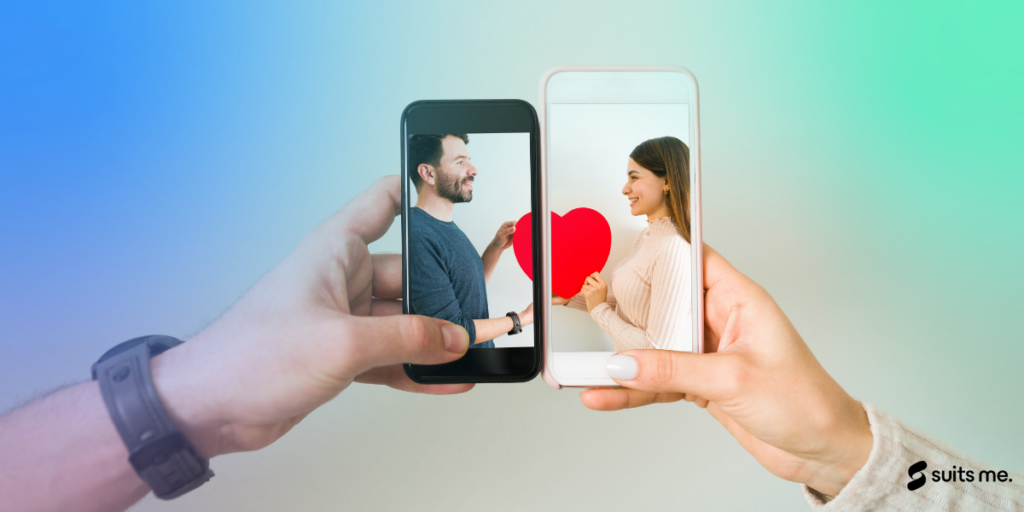 It seems that there are very few aspects of our lives we don't conduct online these days. The very early days of the internet allowed us to communicate with people worldwide thanks to email, while the advent of online banking meant that we could get on top of our finances from the comfort of our own homes.
As the internet evolved, it became much more pervasive in all areas of our lives, and one of the most popular uses became online dating and in the same way, online banking has developed into mobile banking, so online dating has welcomed the arrival of numerous dating apps.
However, with an increasing reliance on technology to provide us with joy in our financial and love life, many people can become vulnerable to scams. In this blog post, we explain how you can protect yourself from romance fraud.
What You Should Look Out for When Online Dating
According to the UK's National Fraud and Cyber Crime Reporting Centre, victims of so-called romance fraud lost over £50 million in 2018. Romance fraud involves an unwitting victim meeting someone online they think is a genuine person like themselves looking for love and a relationship.
Fraudsters often use fake profiles on dating websites or apps to gain their victim's trust. When they have done so, they will seek some monetary gain. They attempt this in several ways.
Sob Stories & Investment Opportunities
They can convince their victims to send them some money by telling a sob story, convincing them of a lucrative investment or some other persuasive argument. They could also get to know the victim and convince them to give them their bank account details.
This may seem far-fetched to many, but scammers prey on lonely people and who they feel will go to great lengths for companionship. Due to online and mobile banking, being so widely used nowadays, romance scammers don't even have to meet their victims face to face to get money from them.
Online dating has also made it easier for scammers to gain people's affections, but it should never be mixed with online banking.
How to Prevent Romance Fraud Whilst Online Dating
Many people may think there is little chance of them falling foul of romance fraud, but it can happen very easily if you aren't on your guard.
One of the first ways to prevent yourself from falling victim is to carefully study their online dating profile. Are there any inconsistencies in it or things that seem suspicious or just don't add up? You can also reverse search an image, such as their profile picture on Google, to ensure they're not using a stock photo of someone else.
If you begin to engage with someone through a dating app or website, don't rush into things. Spend a bit of time getting to know them. Scammers are often impatient and won't have the patience for a long, drawn-out interaction, so you'll quickly know if the other person is genuine enough if you invest the time.
And finally, and perhaps most obviously, never send anyone you don't know money online or give them your bank account details. Anyone who asks for this in the context of online dating should immediately arouse suspicion.
Related Posts