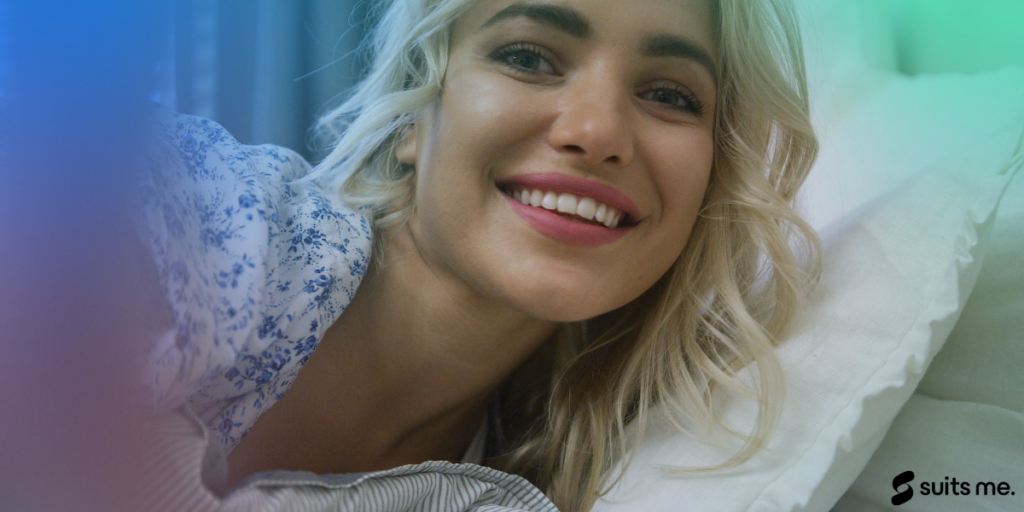 OnlyFans is a popular social media platform that allows content creators to share photos, videos, and other residuals with paying fans. The site has seen a surge in popularity over the years, thanks partly to the COVID-19 pandemic.
However, OnlyFans users are currently reporting difficulties in opening accounts. The problem appears to be related to the site's business model, which some providers consider high risk and also wary of doing business with companies that are associated with the potential of online sex work.
Furthermore, OnlyFans takes a 20% cut of all payments made to content creators, which means that content creators are essentially running a small business through the platform. As a result, providers are treating OnlyFans users as business owners rather than individuals. This can make it difficult for users to open personal and merchant accounts that would allow them to accept payments from fans.
OnlyFans has responded by partnering with alternative payment processors, but it remains to be seen whether this will be enough to solve the problem in the long term.
OnlyFans and Banks using AI?
The problem stems from the fact that OnlyFans is often used for adult content and services, which providers may deem high-risk. In addition, many providers are now using artificial intelligence (AI) to flag and close accounts that they consider high-risk. Unfortunately, this means that if you're an OnlyFans creator trying to open a bank account, there's a good chance that your account will be flagged and closed before you even have a chance to use it. But is there anything you can do to work around this?
Workarounds for receiving payments?
There are a few workaround solutions for this problem, but they all have their own set of drawbacks.
For example, you could try to open a bank account in another country where OnlyFans is not as well-known or where the banking regulations are not as strict. However, this can be difficult if you don't have the correct documentation, and it may not be worth the hassle.
Alternatively, you could try to use a prepaid debit card instead of a bank account. However, this solution is not ideal because it can be challenging to find a prepaid debit card that works with OnlyFans, and even if you find one, the fees can be high.
The best solution, however, is simply to use a different payment method. For example, you could use a peer-to-peer payments app like Venmo or Cash App. These apps are not subject to the same regulations as banks, so you should be able to use them without any problems. In addition, they're straightforward to use and don't have any fees. Read on to find out the best bank account to use for OnlyFans.
The best account to use for Onlyfans.
Want to know the best account for Onlyfans creators? Then Look no further than Suits Me®!
With just 3 minutes to apply, you can have your account up and running in no time. Suits Me is one of the few financial institutes supporting such sectors that Onlyfans is a part of. But not only that but let's look at the different reasons why Suits Me® is an account you want to consider.
The account features a contactless Mastercard, making paying for purchases quick and easy. In addition, you can use your Suits Me® account to send and receive payments and make international transfers via their partner app. If that wasn't enough, they also offer exclusive cashback rewards and partner deals when you use your account. Their multi-lingual Customer Care team is always on hand to assist you.
They also offer three tiers of accounts essential, premium and premium plus, all packed with features and benefits at an affordable price with one sure to suit your needs!
Conclusion
If you're an OnlyFans user struggling to open an account, don't worry, you're not alone. Thanks to the site's association with adult content and services, many providers are now flagging and closing accounts associated with OnlyFans. However, there are still some providers out there that are willing to work with OnlyFans users. So if you're having trouble finding the right account, do your research and be sure to check out Suits Me® today!