The dwindling use of cash had already begun in earnest before the coronavirus crisis forced us all to rethink our day-to-day actions, but there is little doubt that one of the by-products of the global pandemic will be the quicken of the march towards a cashless society.
As many retail outlets, from large supermarkets to small corner shops, have had to take strict measures to reduce contact among customers and between customers and staff. This has included a restriction on how many people can be in a shop at any given time, perspex screens at counters to protect staff and the provision of hand sanitiser and gloves for customers.
However, there has also been a sharp increase in the number of shops insisting on contactless transactions. This has accelerated the move of smaller shops in particular towards this as a preferred method of payment and the surge in the use of contactless technology such as contactless debit cards and digital wallets (Google Pay, Apple Pay and Samsung Pay) has luckily led to many of them being well-placed to provide it.

The Rise of Contactless Payments
Contactless payment technology has revolutionised the way we shop, making it quicker and much more convenient. Contactless debit cards have allowed customers to simply hold their card over the payment terminal, rather than entering their PIN on a keypad.
One of the big advantages is that it has virtually done away with the jingle-jangle of loose change in our pockets and, more pertinently, taken away the temptation of spending that change just to get rid of it. With contactless payments, you only spend the exact amount you need to, so you are not breaking £10 or £20 note and then quickly spending the change.
Another huge leap forward in contactless payments has been the development of payment apps for smartphones. Apps like Apple Pay, Google Pay and Samsung Pay, as well as other digital wallets and the ability to both send and receive money through the PayPal app have meant people can go weeks or even months without needing to handle cash.
Not only does this reduce the risk of losing cash or having it stolen, it also cuts down the chances of the virus being passed through notes and coins which have been handled by hundreds or thousands of other people.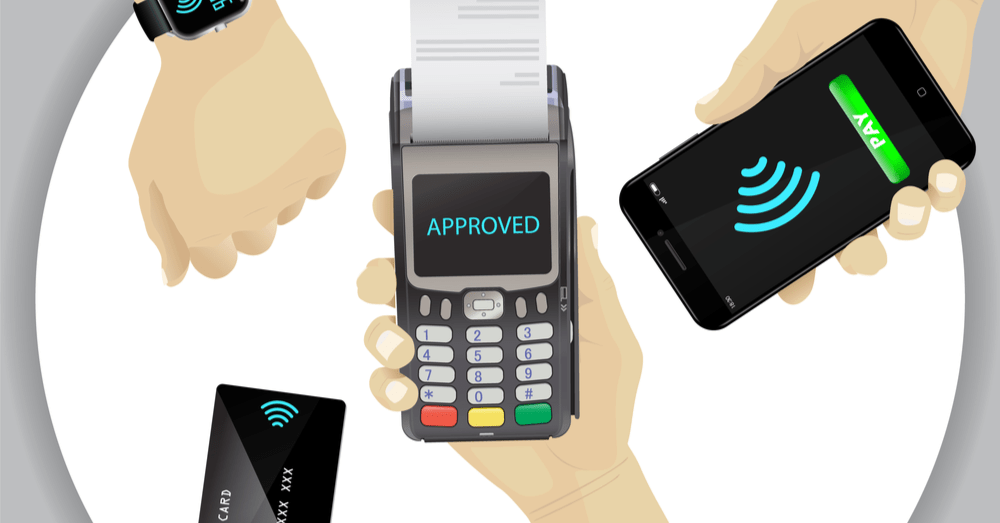 Maximum Contactless Limit Increased Due to Coronavirus
With shops and businesses insisting on contactless payments, many banks and payments providers, including Suits Me®, have decided to increase the maximum amount which can be spent in one payment with a contactless debit card or payment app.
Previously, the upper limit for the majority of contactless cards in the UK was £30, however, contactless payments have been increased to £45 to allow more transactions to be carried out in this way. Even when the current crisis is over, it is likely that this new £45 limit will remain in place.
Is the Move Towards a Cashless Society Inevitable?
The Covid-19 pandemic has allowed many of the remaining barriers to a totally digital economy to be broken down. The widespread use of debit cards for smaller amounts was boosted by the eradication of punitive processing charges and it looks like the necessity of contactless payments in the current climate will see other obstacles overcome.
For people who have previously dealt only in cash, there is now the option to send and receive money from others using a unique QR code on their smartphones. This can work for small amounts of money too, which has often been cited as a reason why cash will stick around.
A more tech-savvy population are also more adaptable to developing technology, so it would seem that cash's days truly are numbered.
Don't Have Access to a Contactless Payment Method?
There are many reasons why someone living in the UK may not have access to a contactless payment method. The main reason being that they cannot get access to a bank account.
Suits Me®
Did you know? All Suits Me® account holders receive a contactless debit card. You can open a Suits Me® Account online within 3 minutes without the need for a credit check, proof of address or a National Insurance Number.
Once your account is open, you'll receive instant access to your account number, sort-code, online account and mobile app to be able to start managing your money. You'll then receive your contactless Mastercard® debit card in the post within 3 – 5 working days.
Open your Suits Me® account today and receive your contactless debit card in a few days.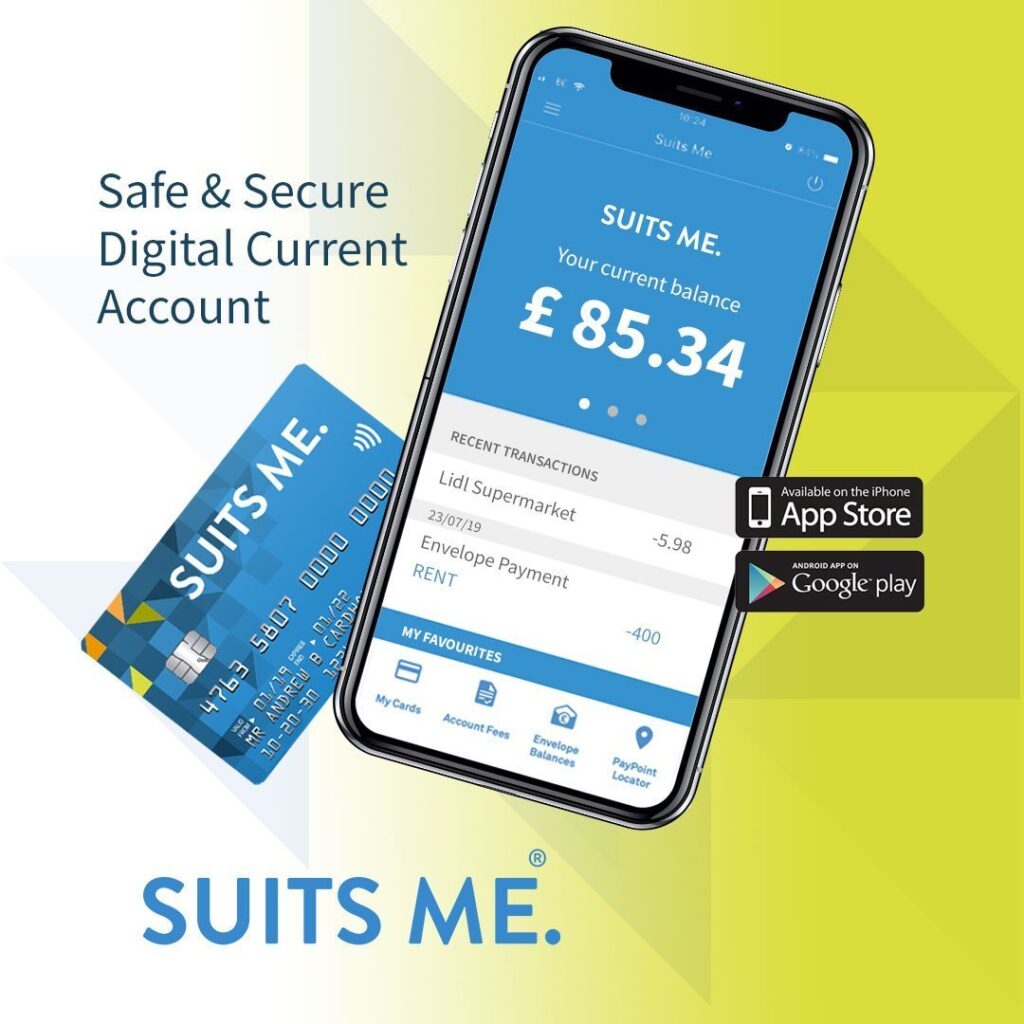 Useful Articles