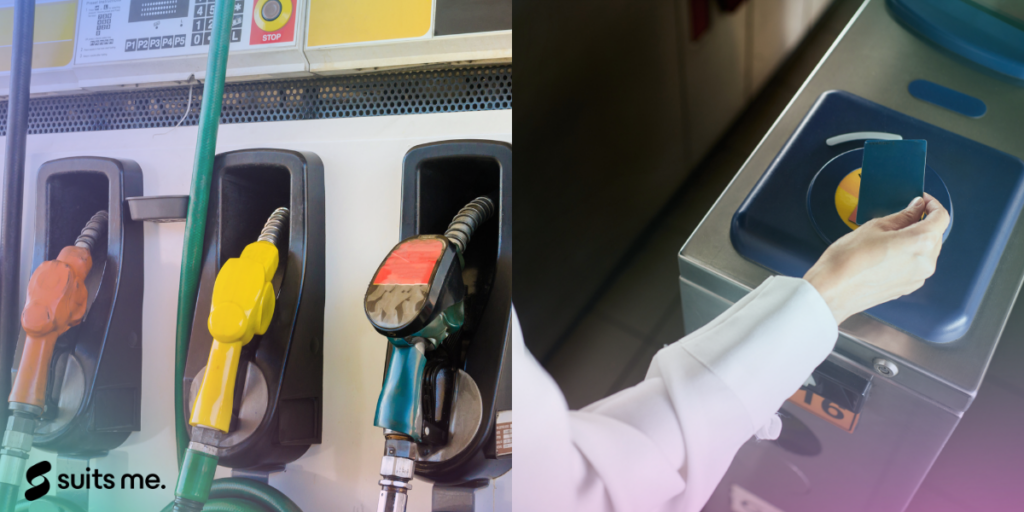 Are you tired of budgeting for your commute to work, dropping the kids off or days out? Imagine a whole month where your transport costs are covered, leaving you with more money for what truly matters. It's not a dream; it's our competition!
This month's competition gives our lovely customers the chance to win a month's worth of travel expenses.
To enter the competition, all you need to do to be automatically entered is:
Take a selfie outside a shop with Suits Me branding and send it to competition@suitsmecard.com
Make 4 payments using your Suits Me card.
Load your Suits Me account with £100 or more by 28th September.
Find our social media platforms here.
The lucky winner will be picked randomly on Monday 2nd October, find our terms and conditions here.
To see a full list of all of the shops where you will find a Suits Me poster click here.